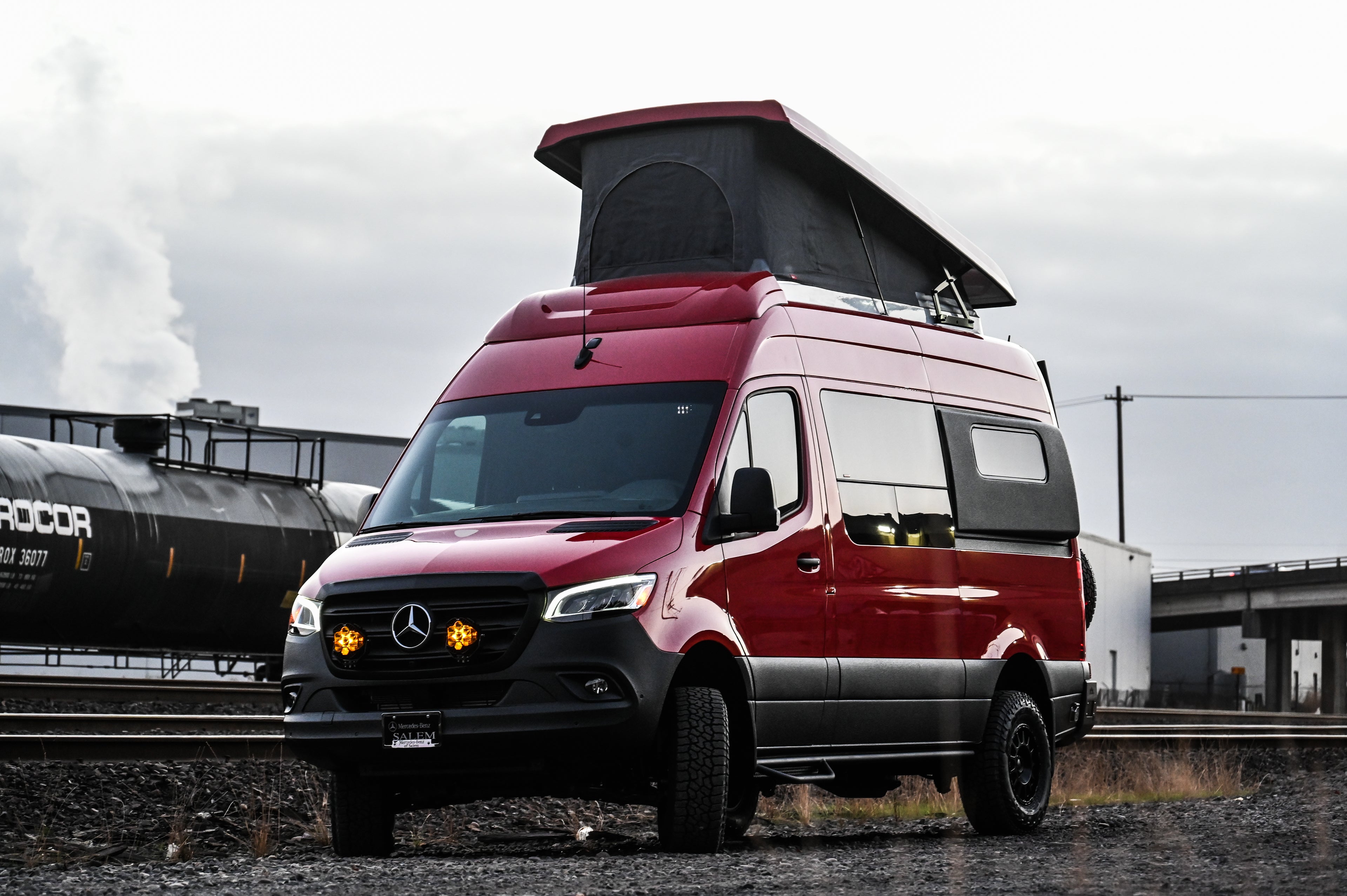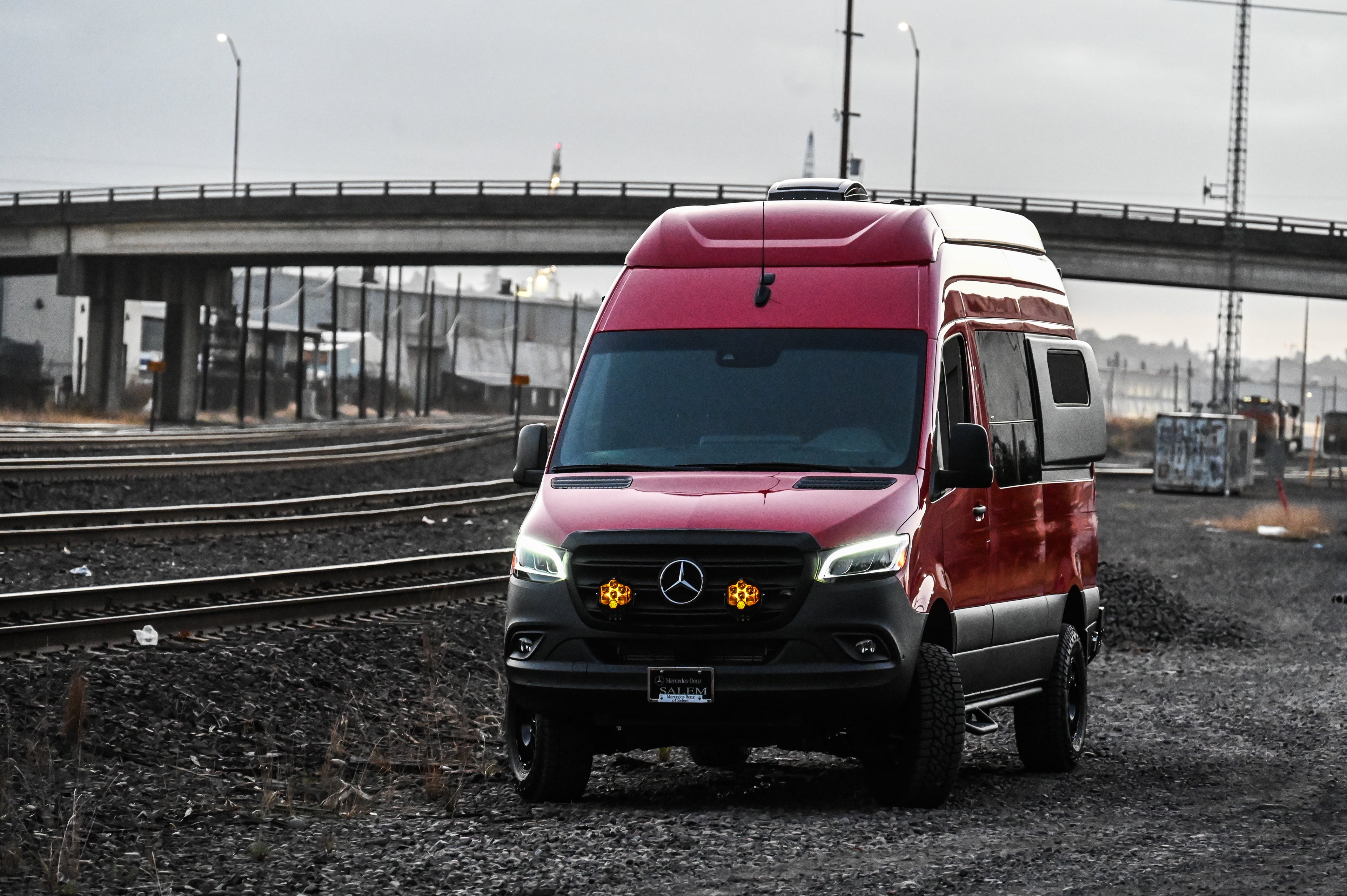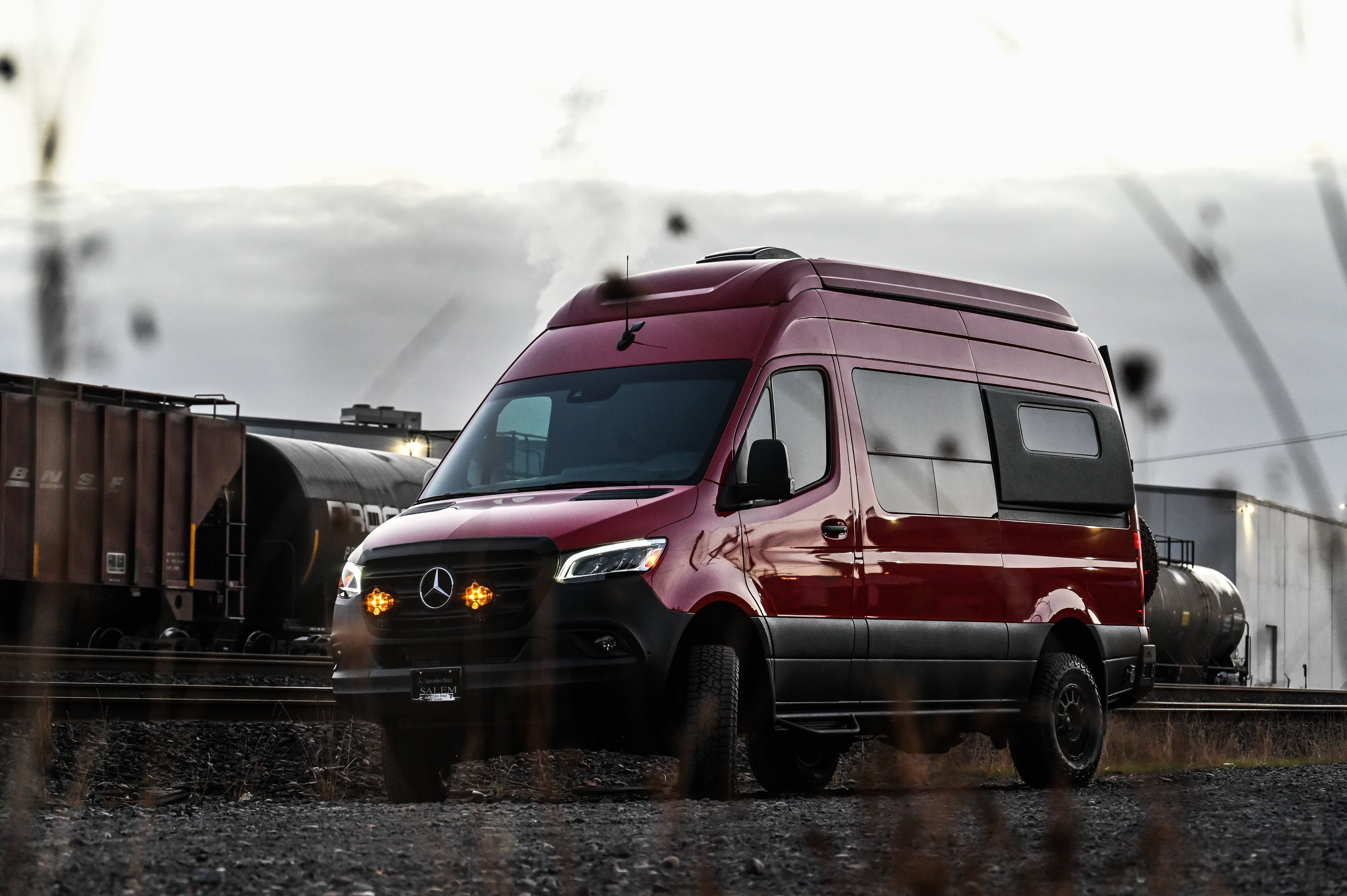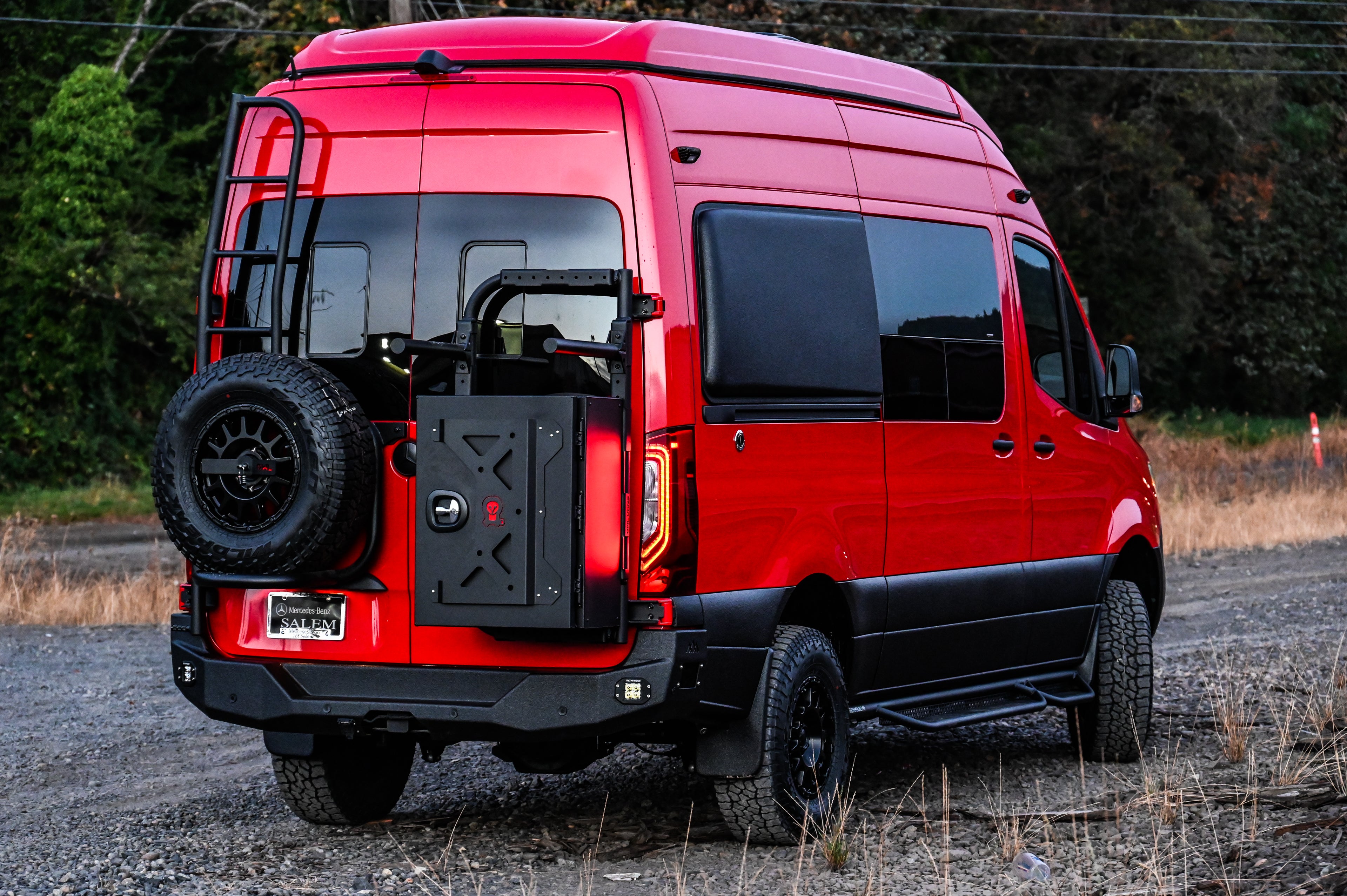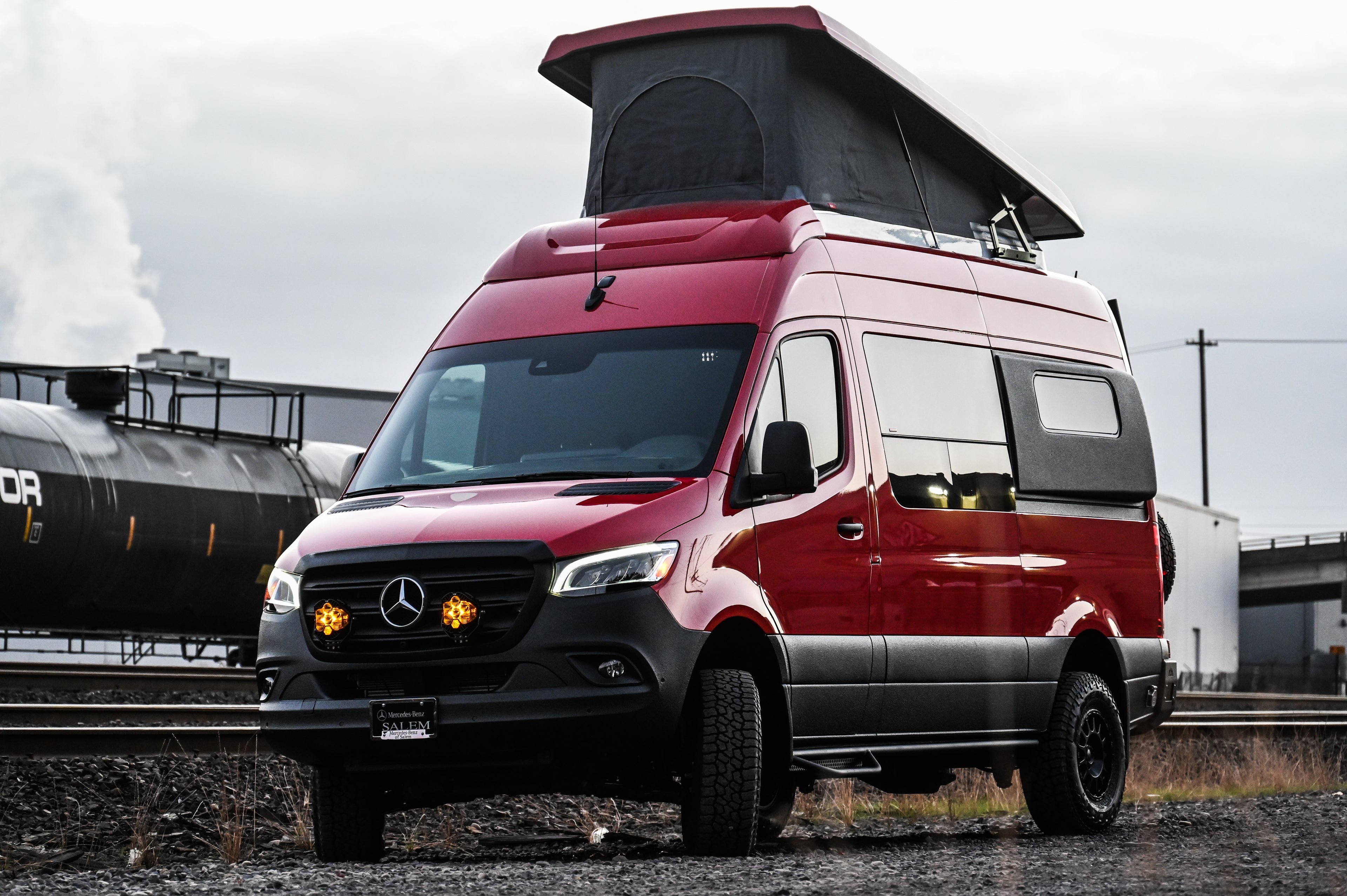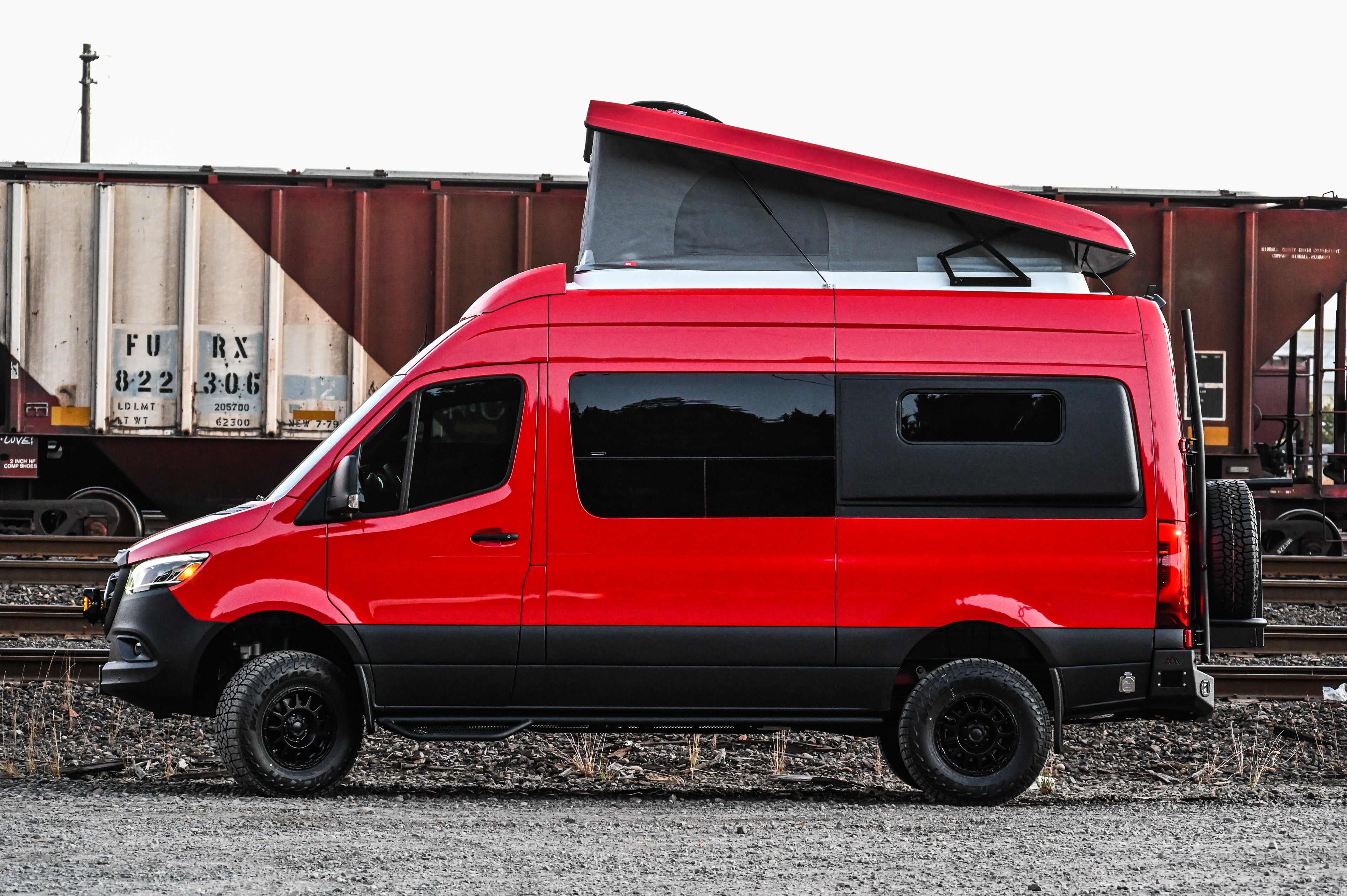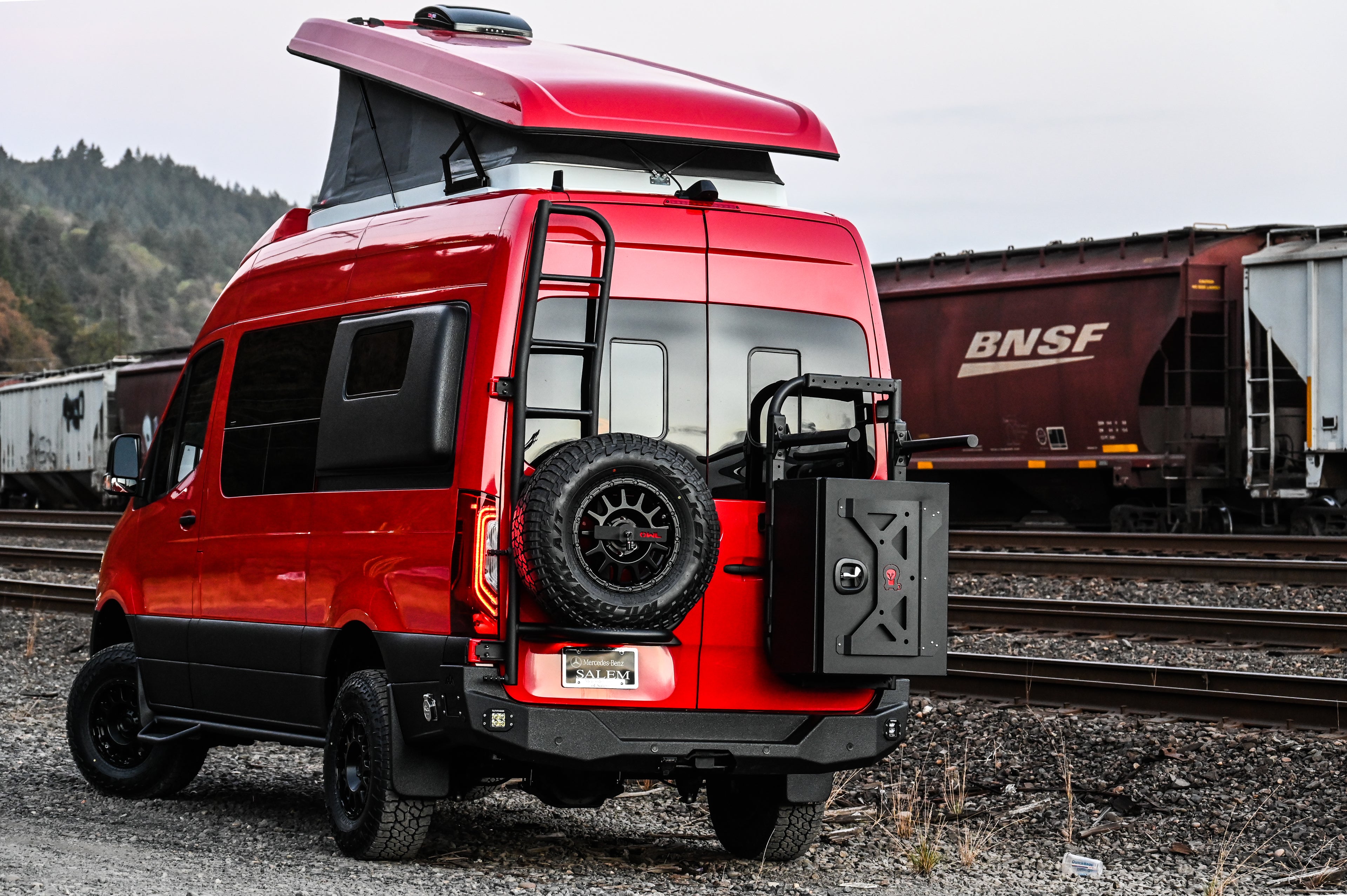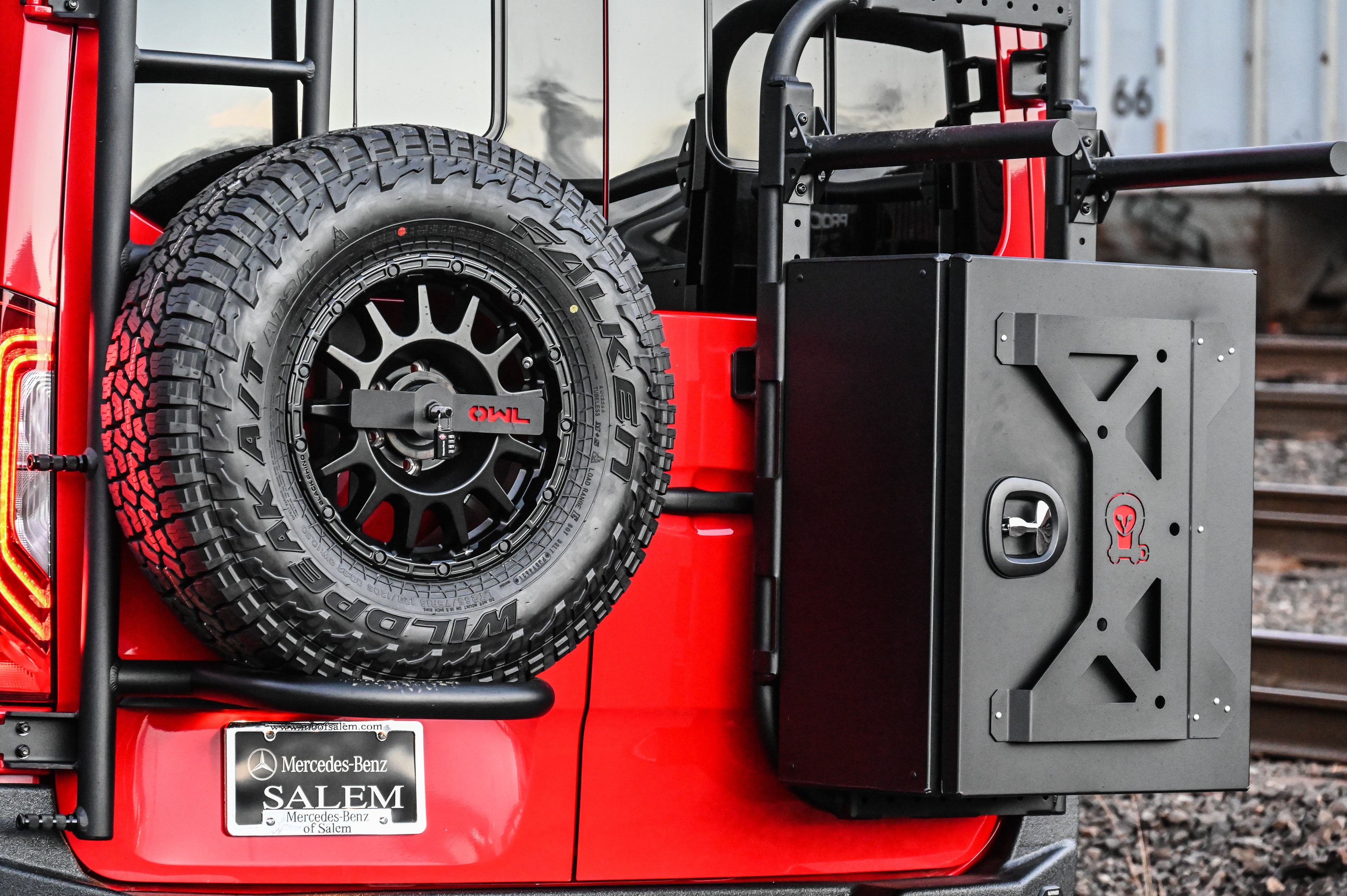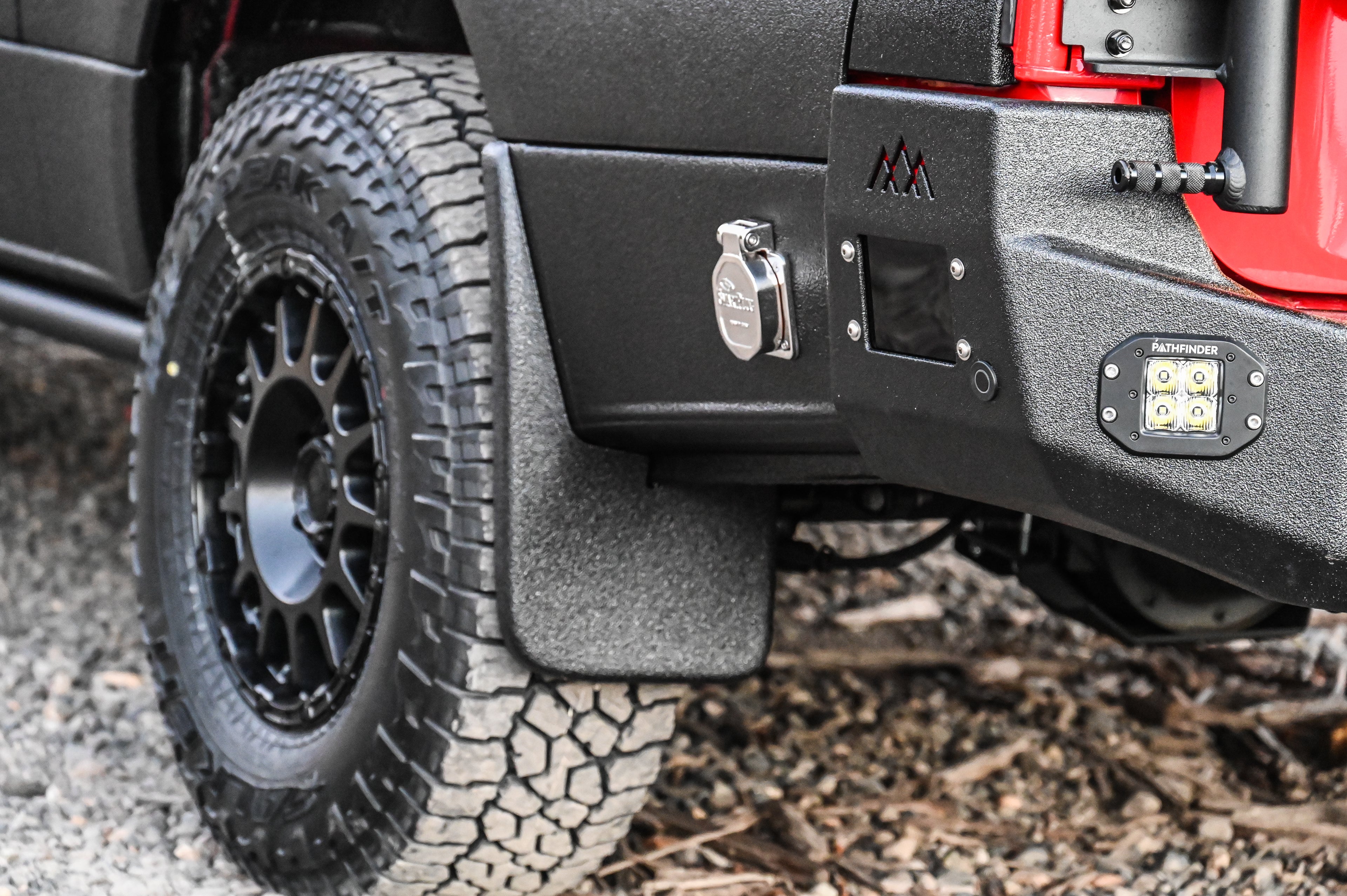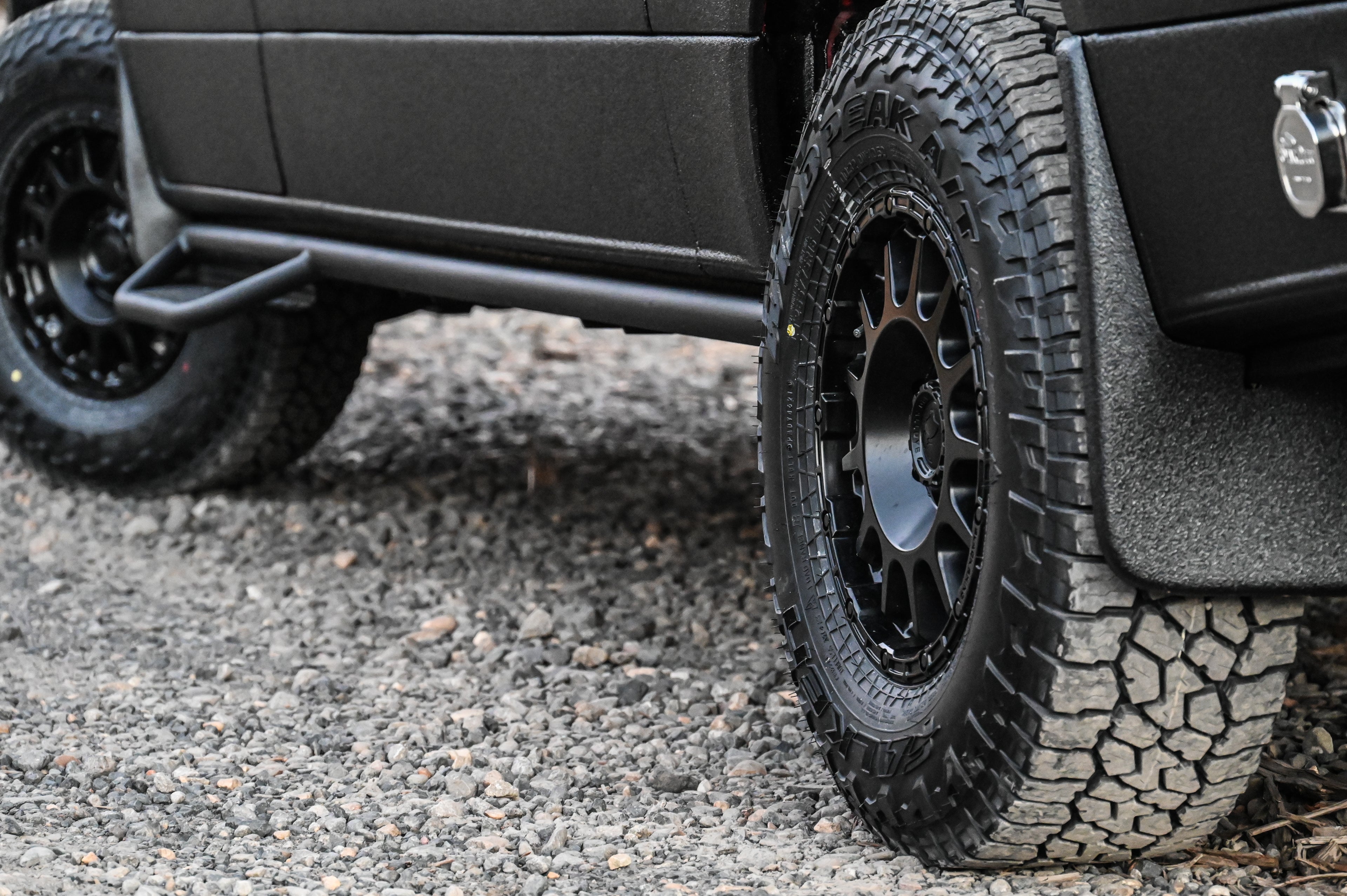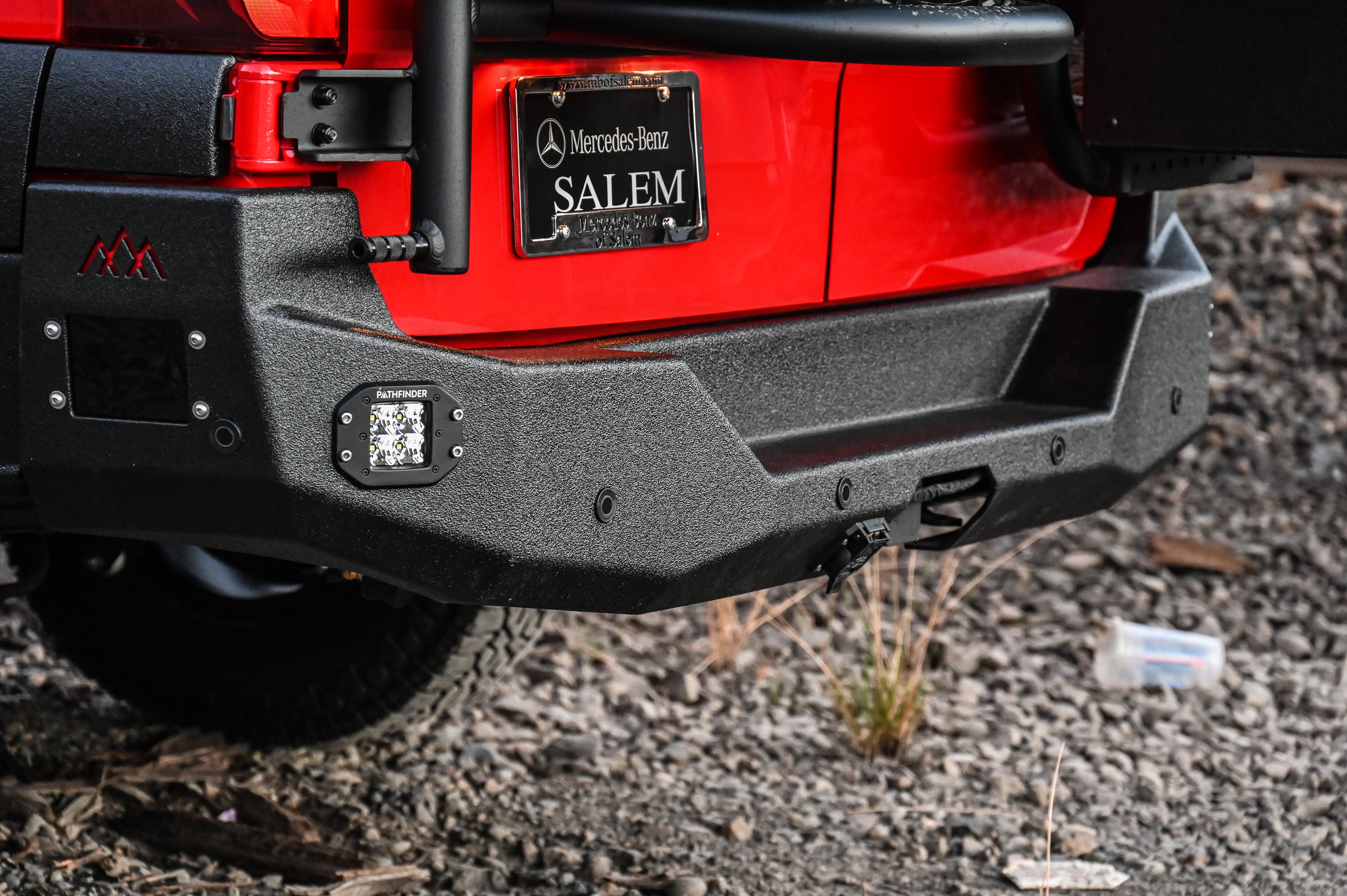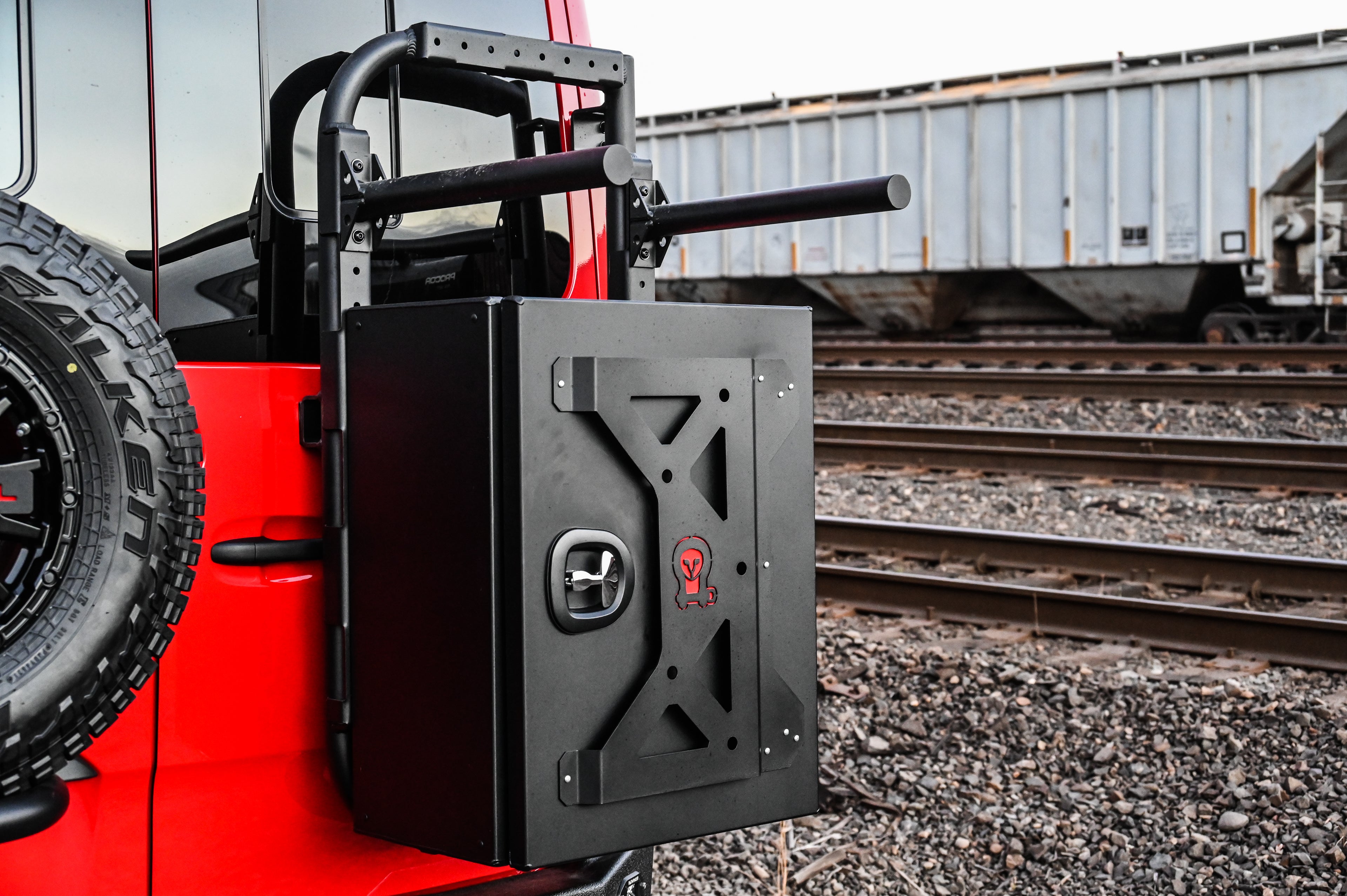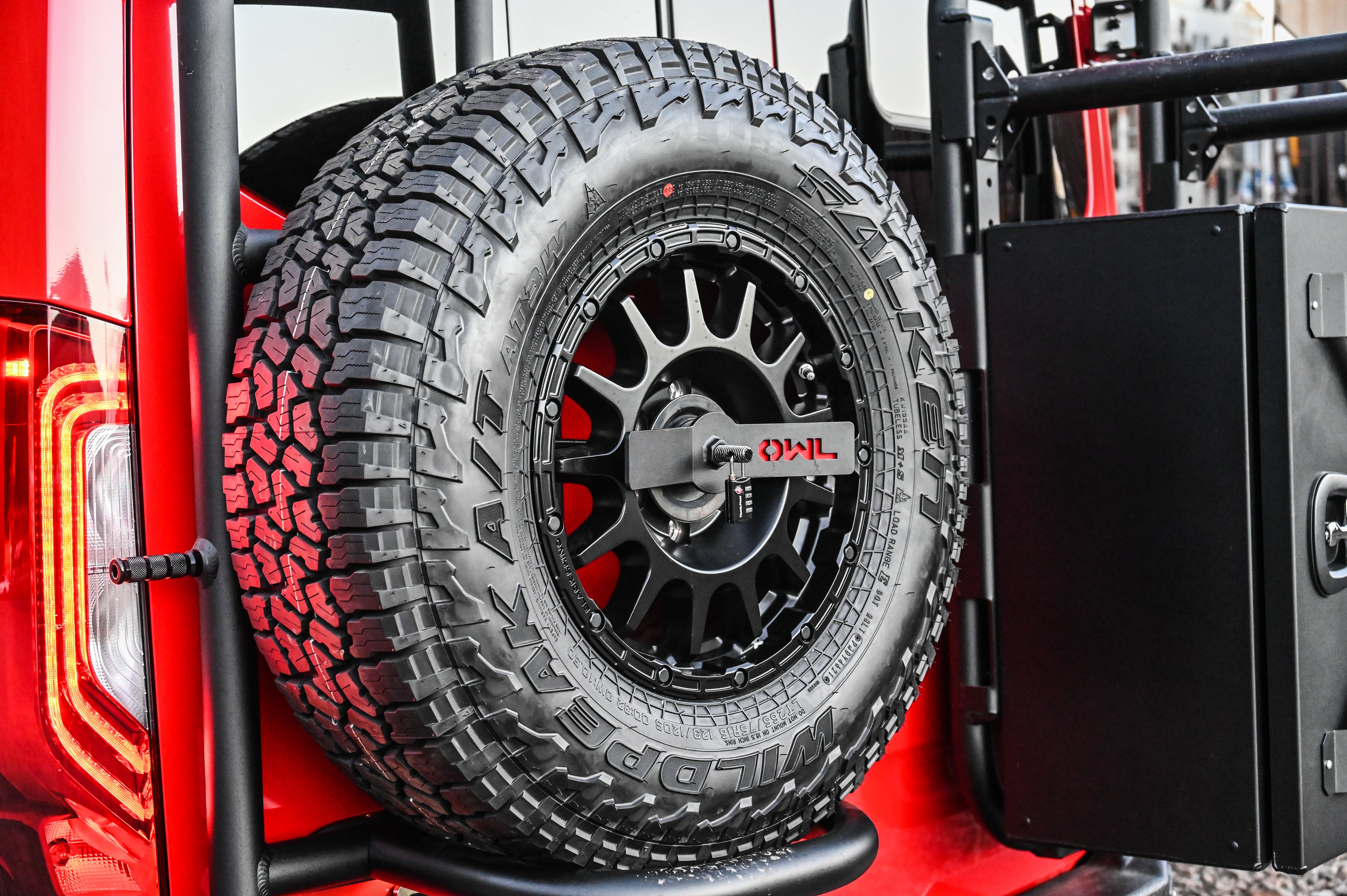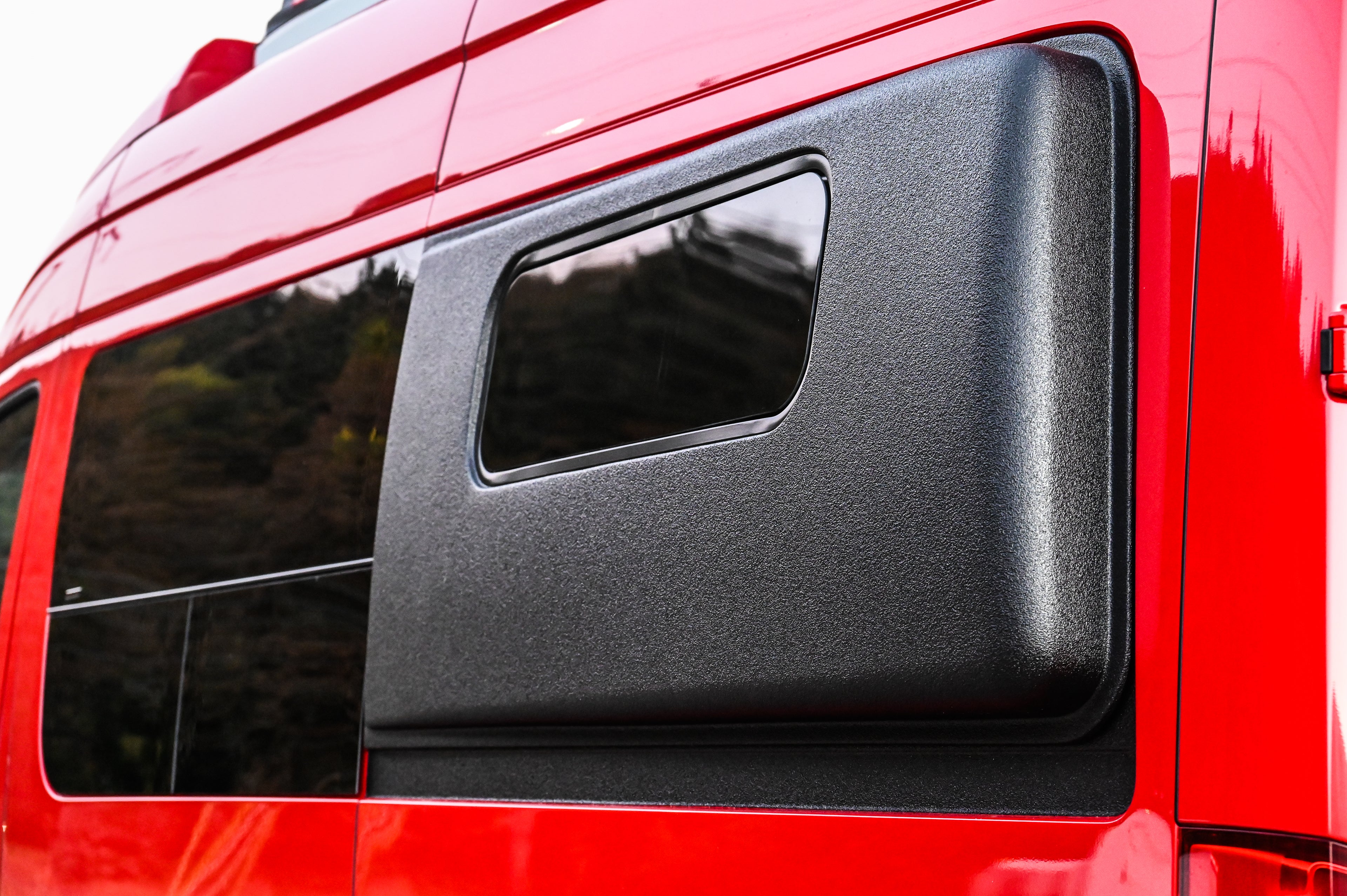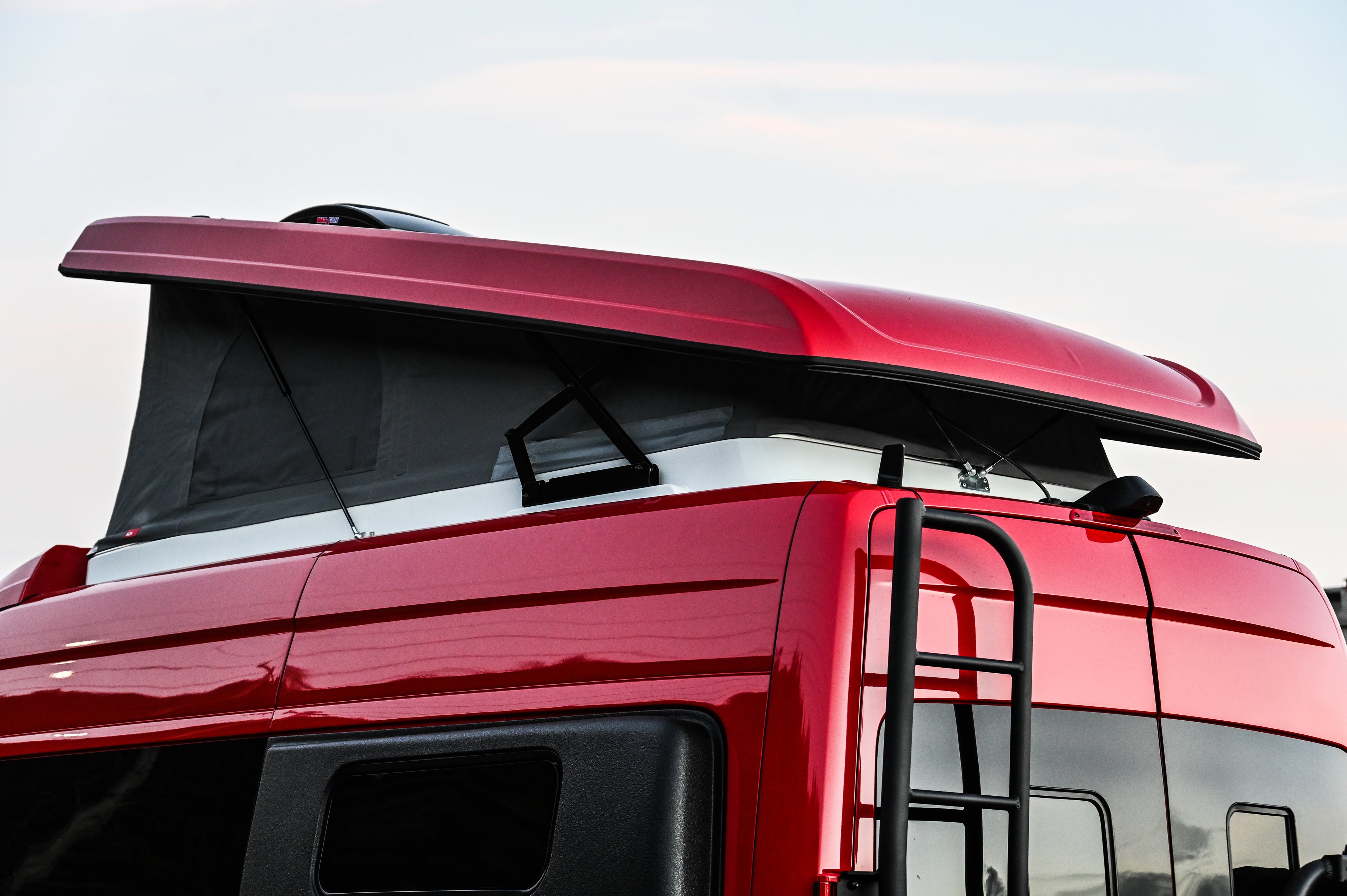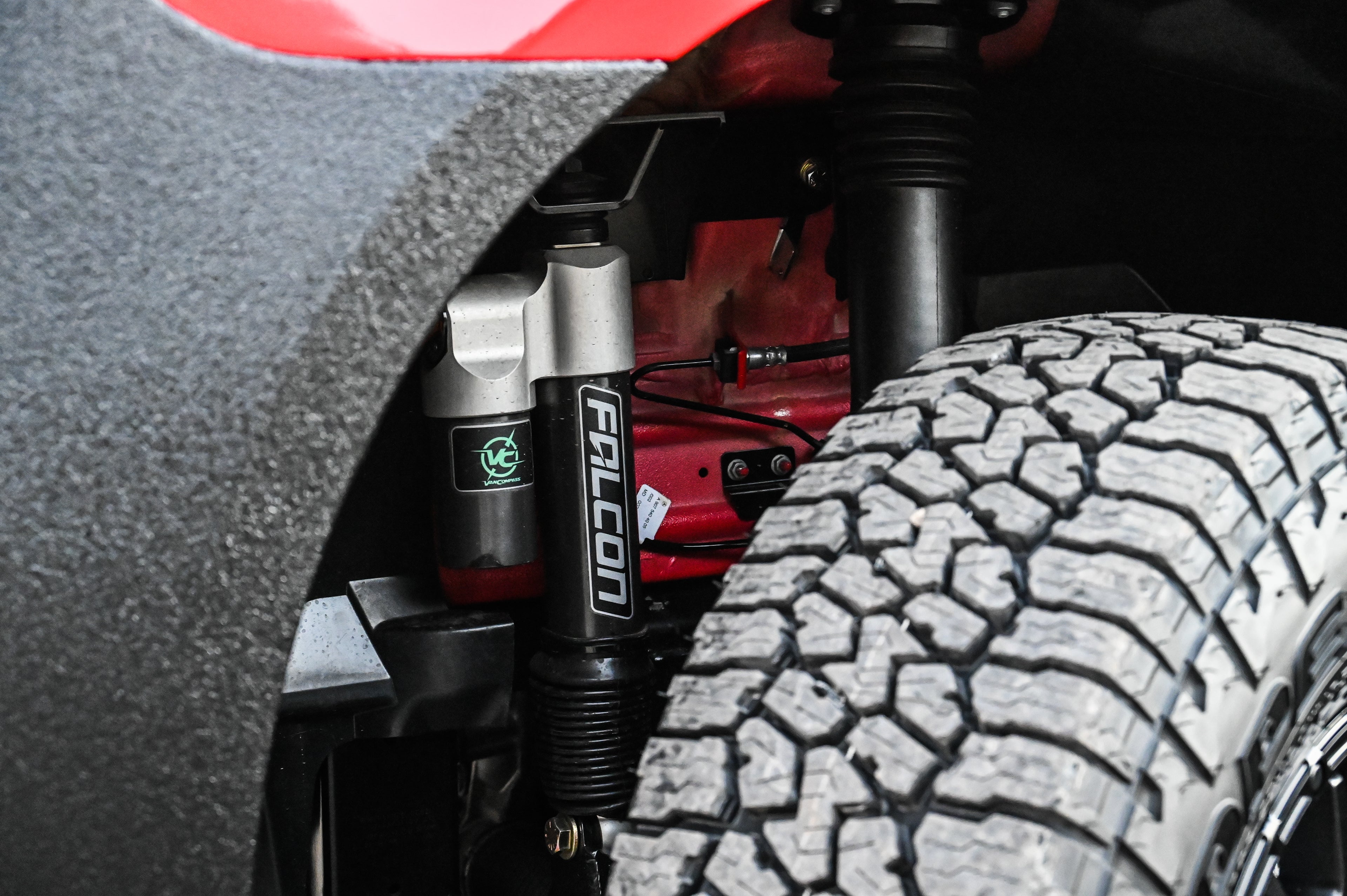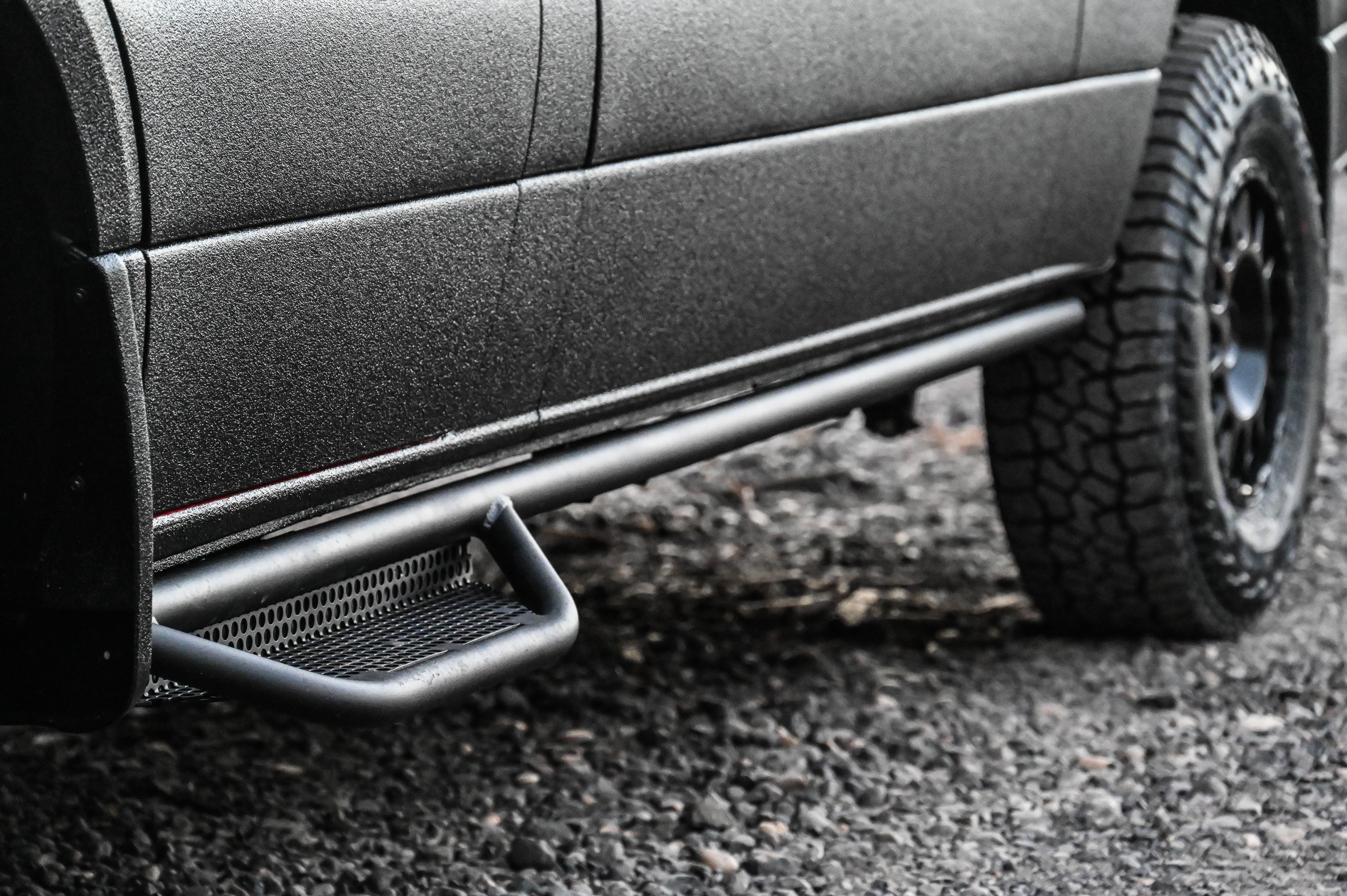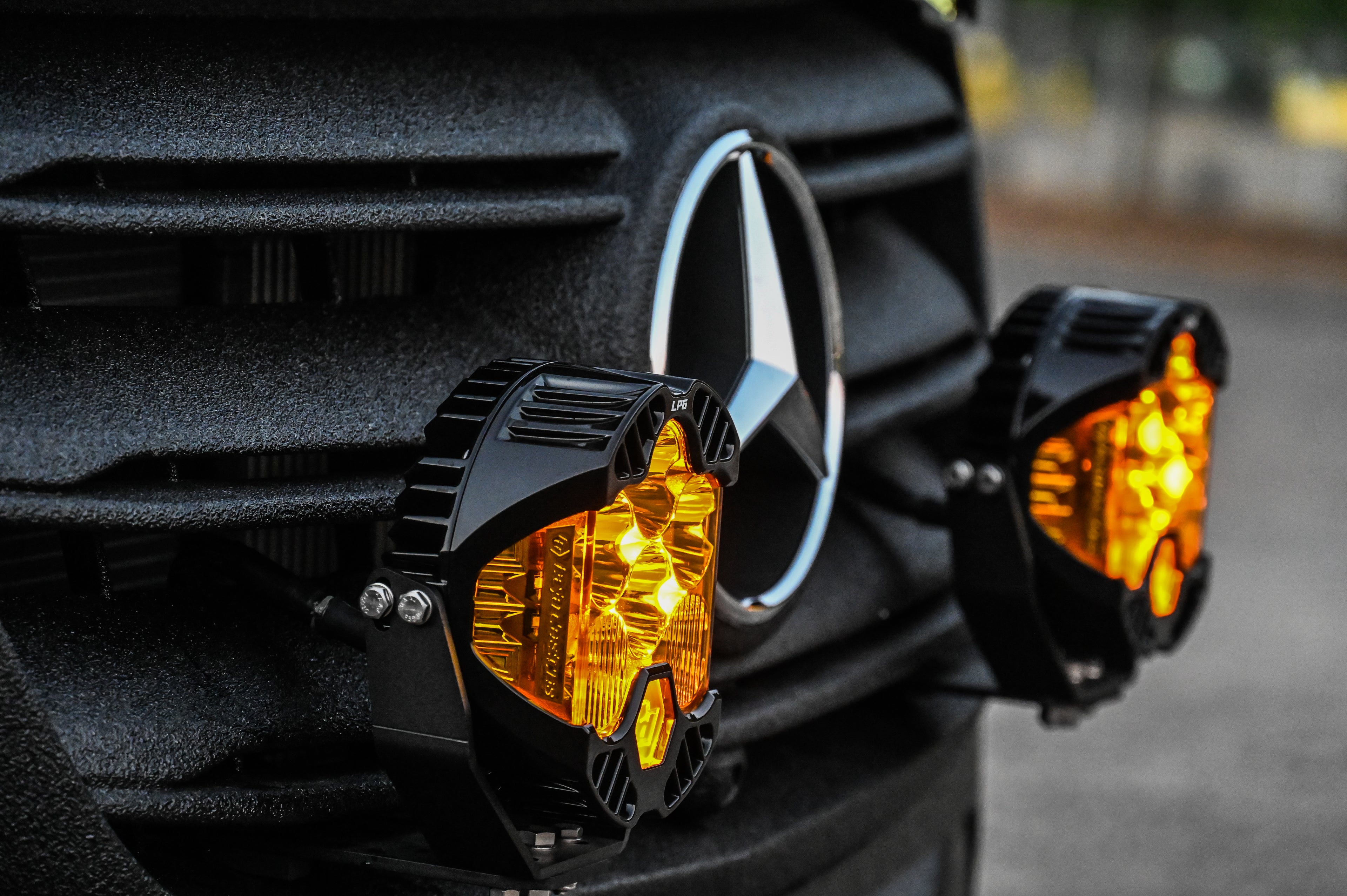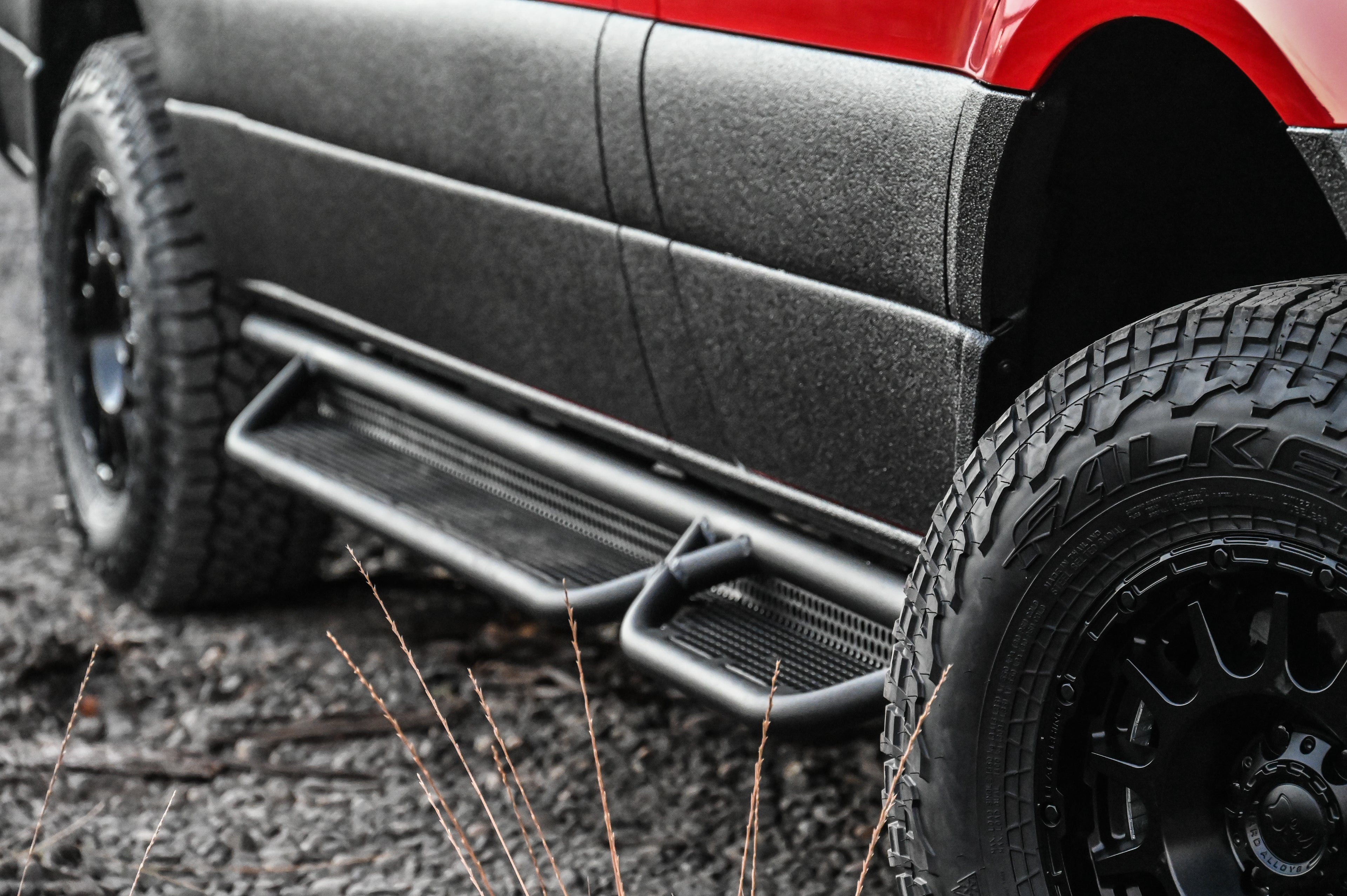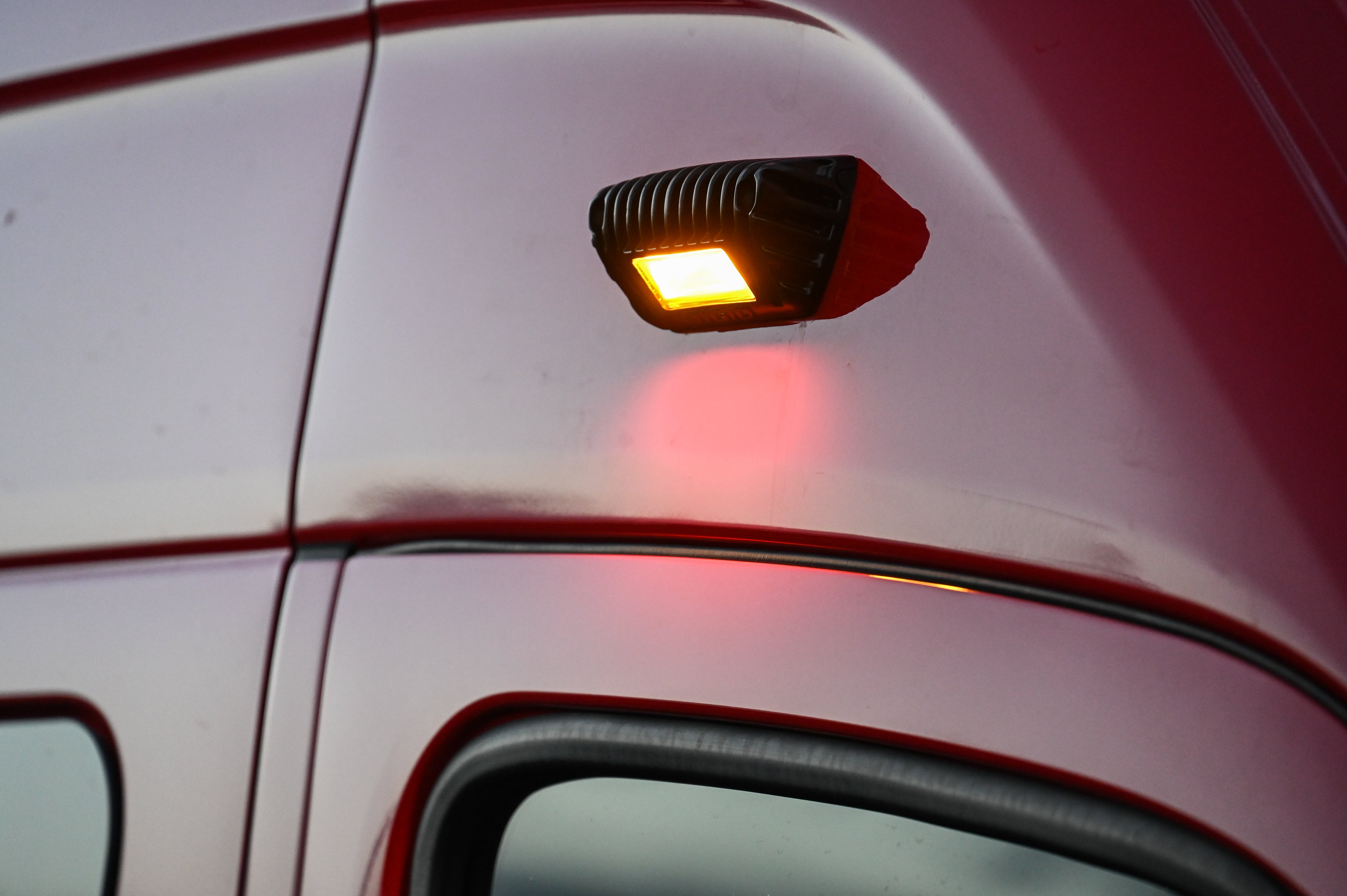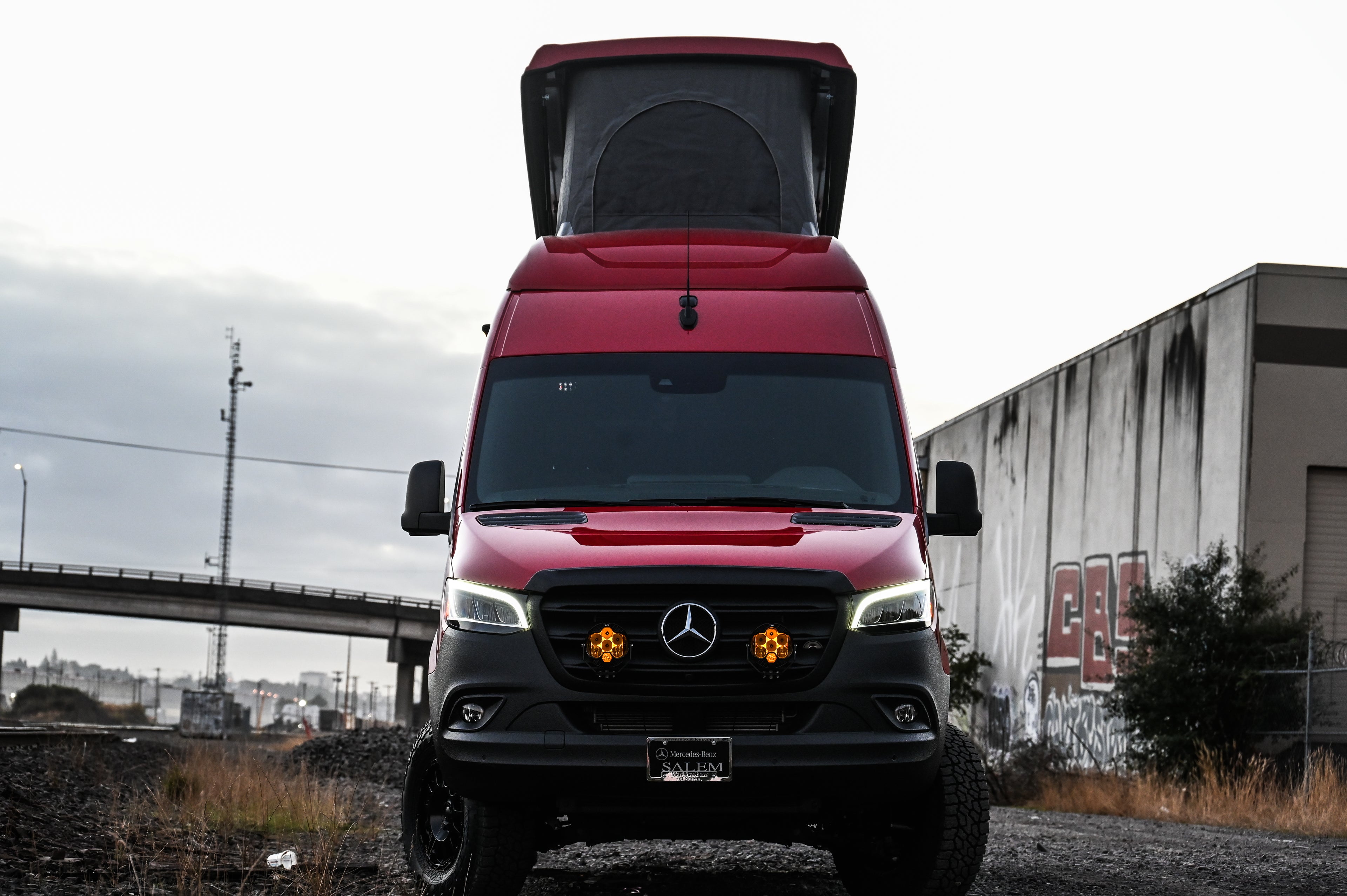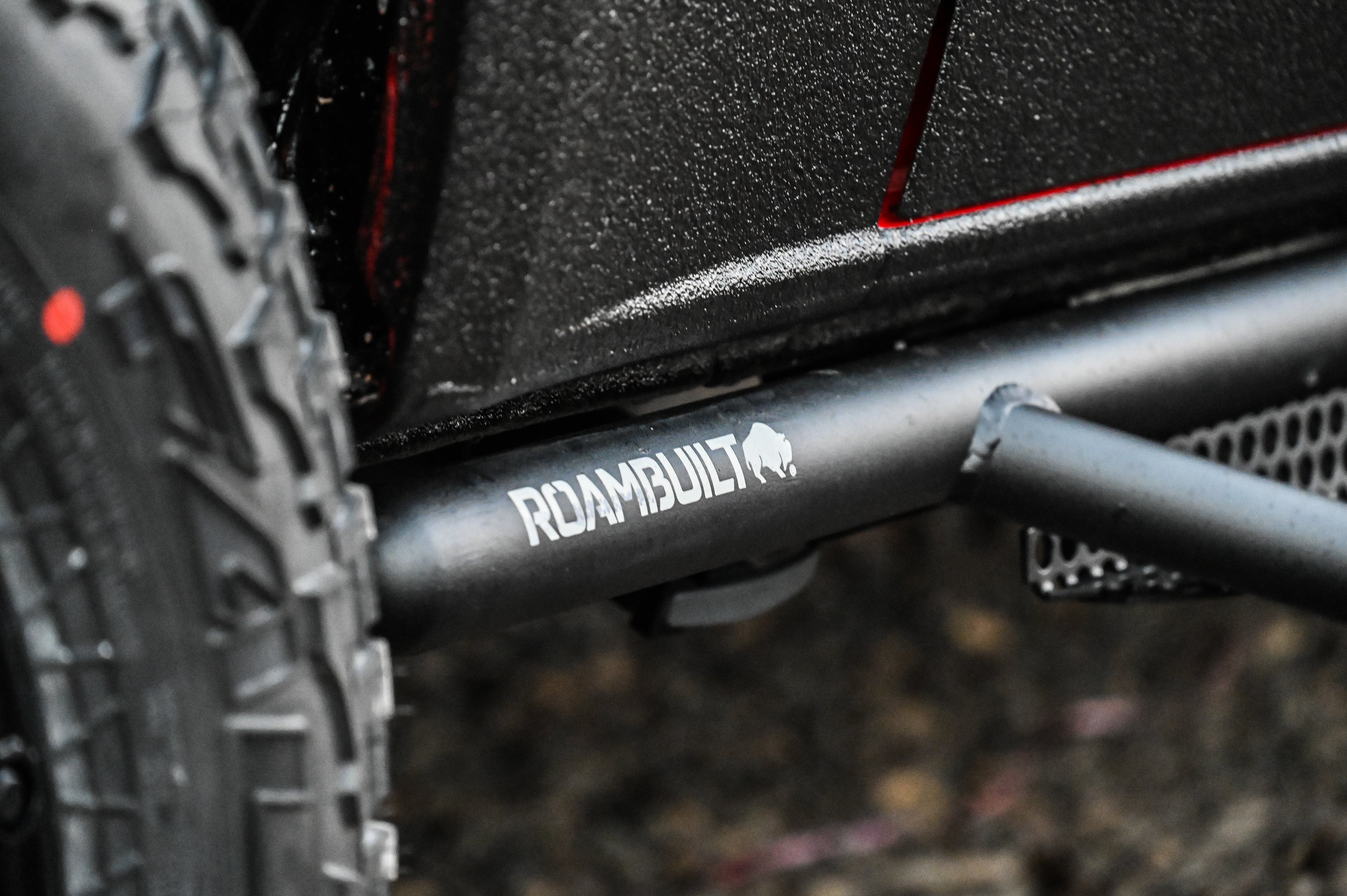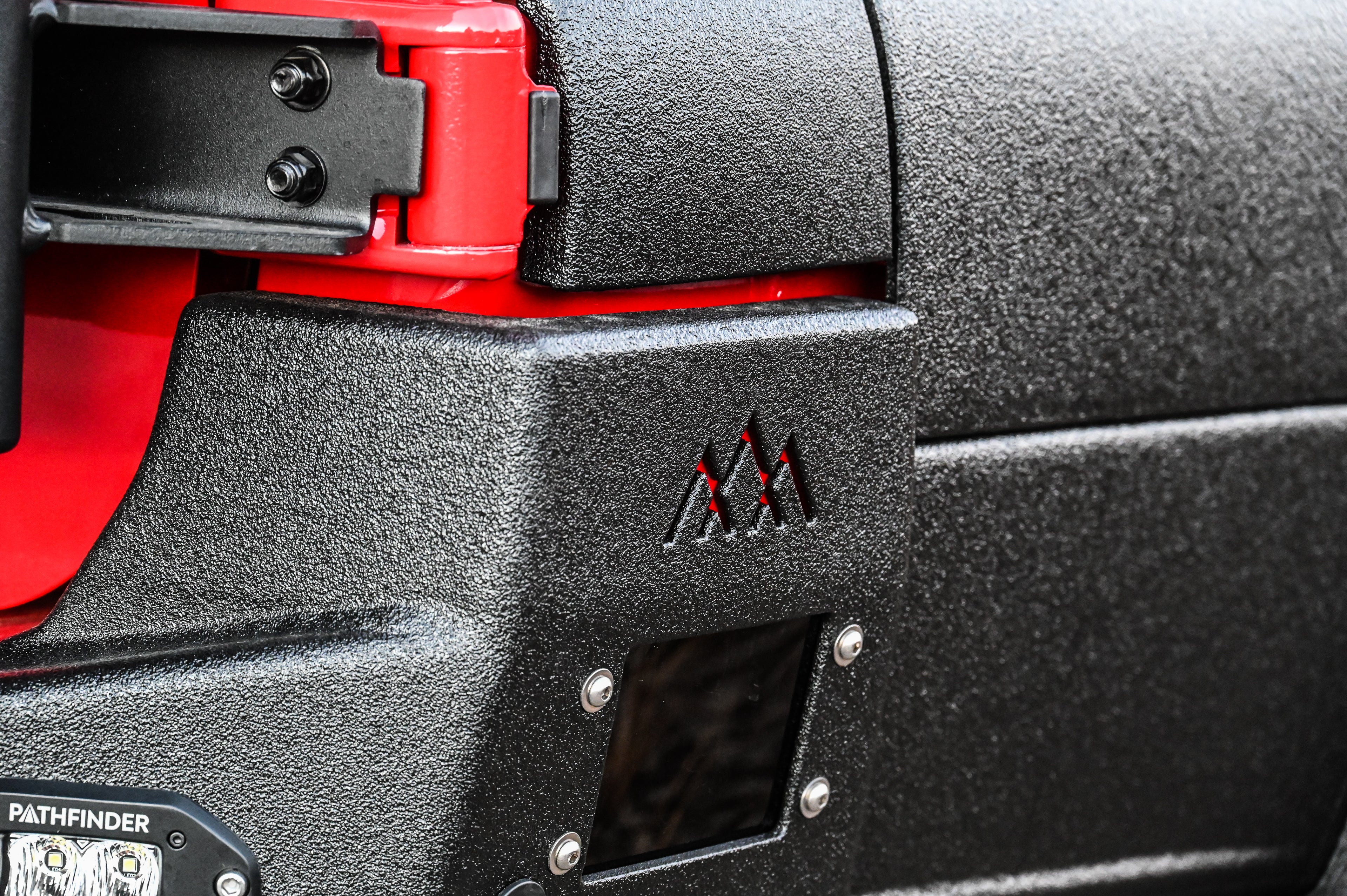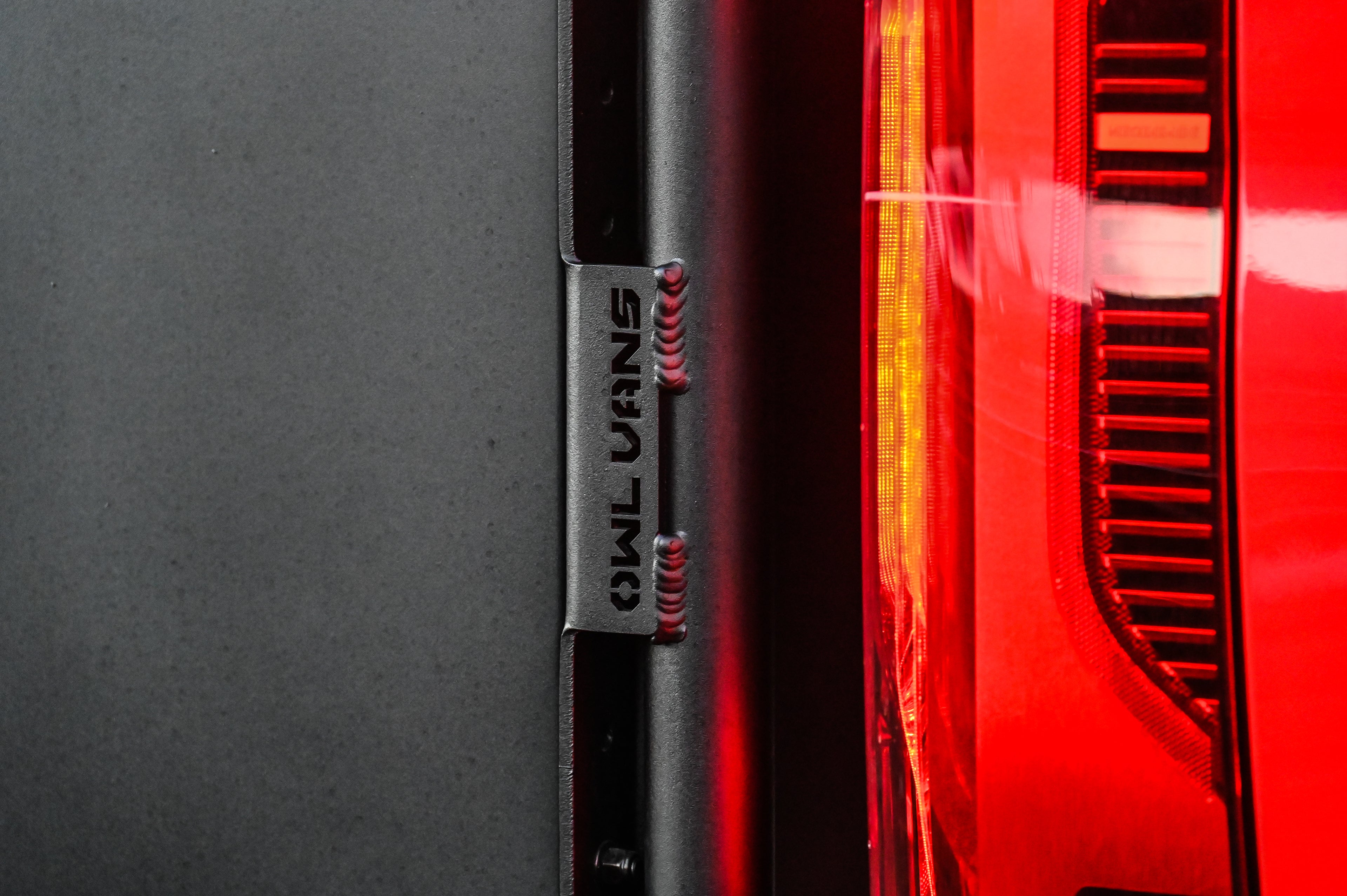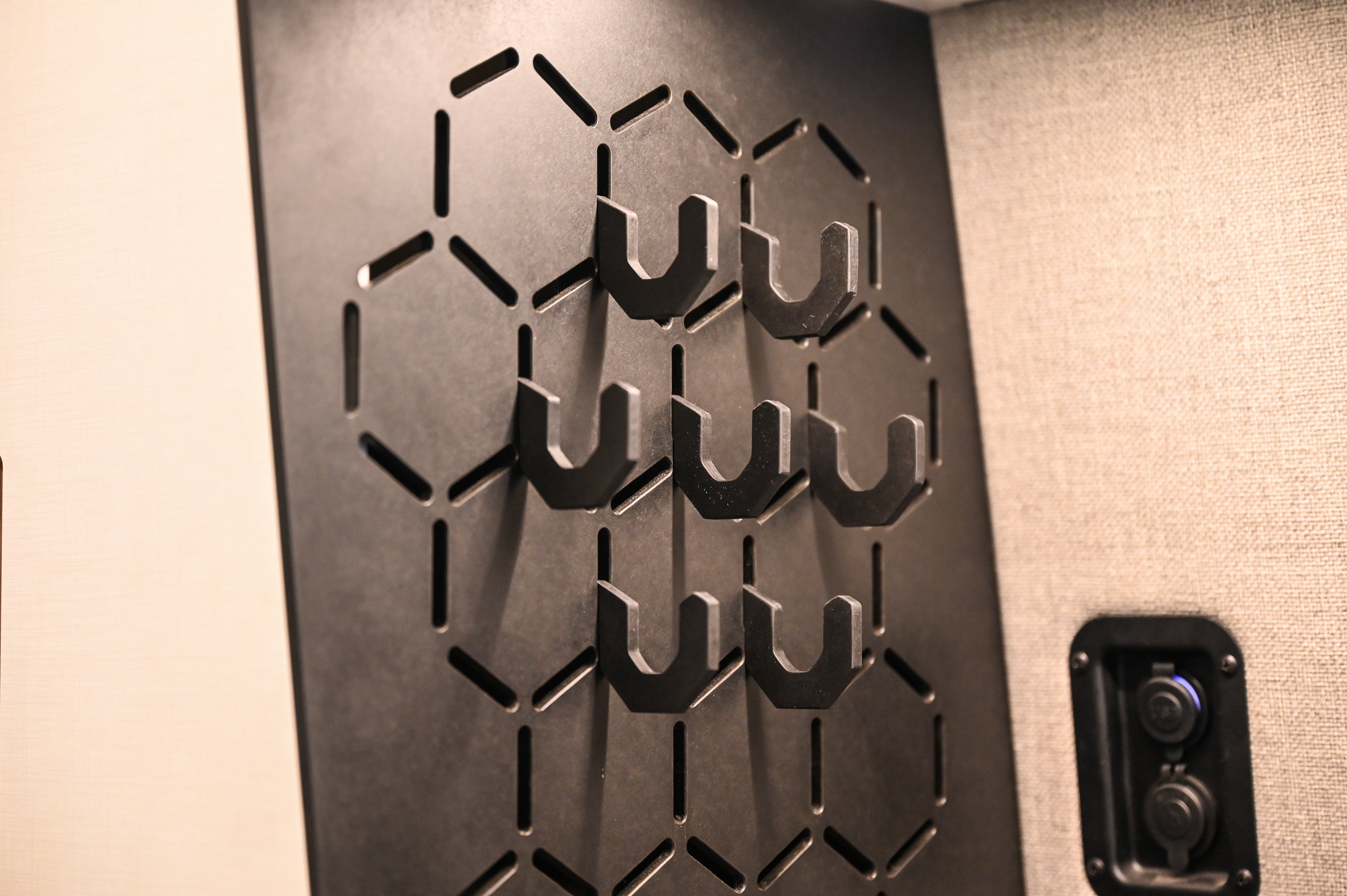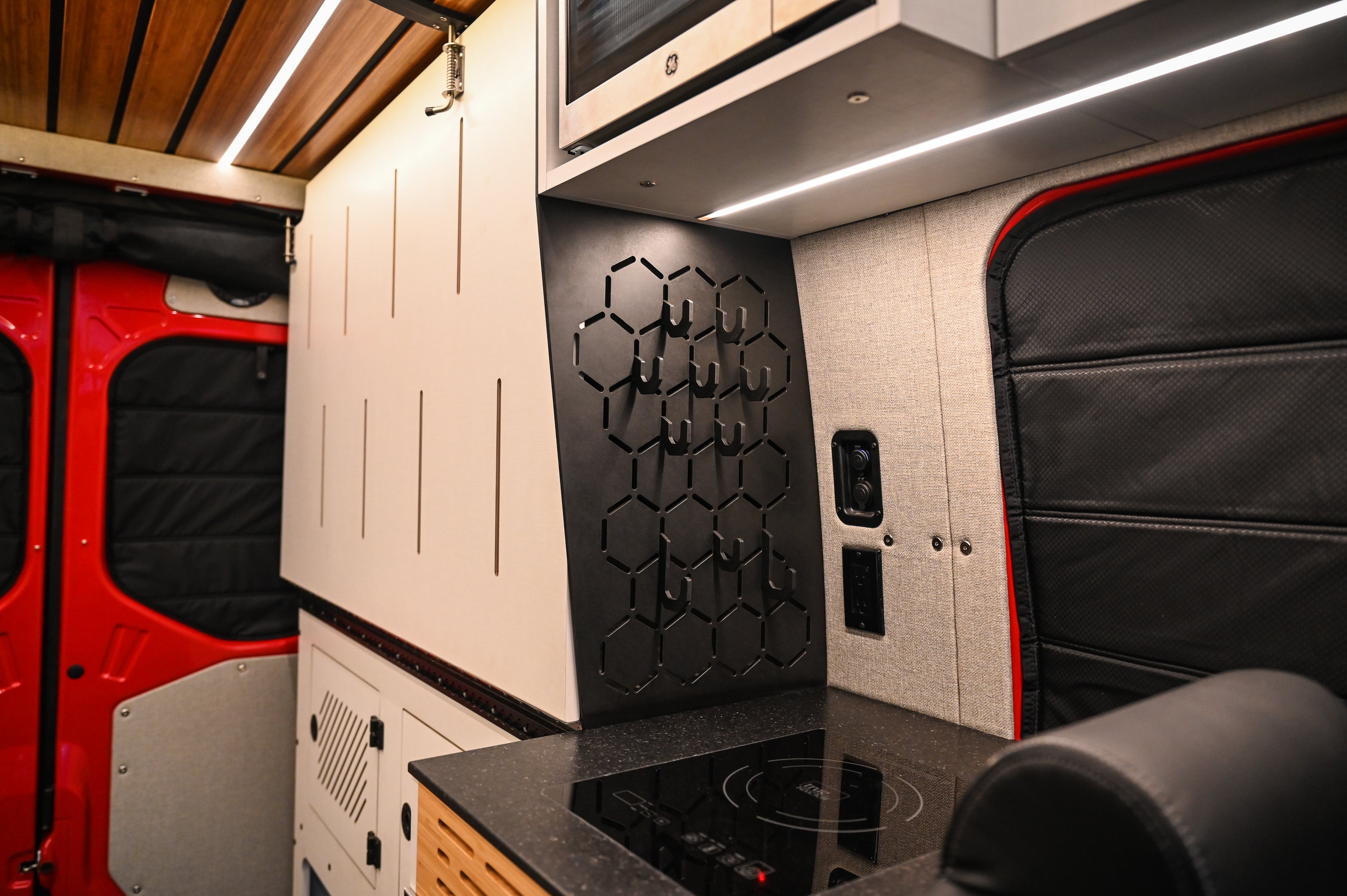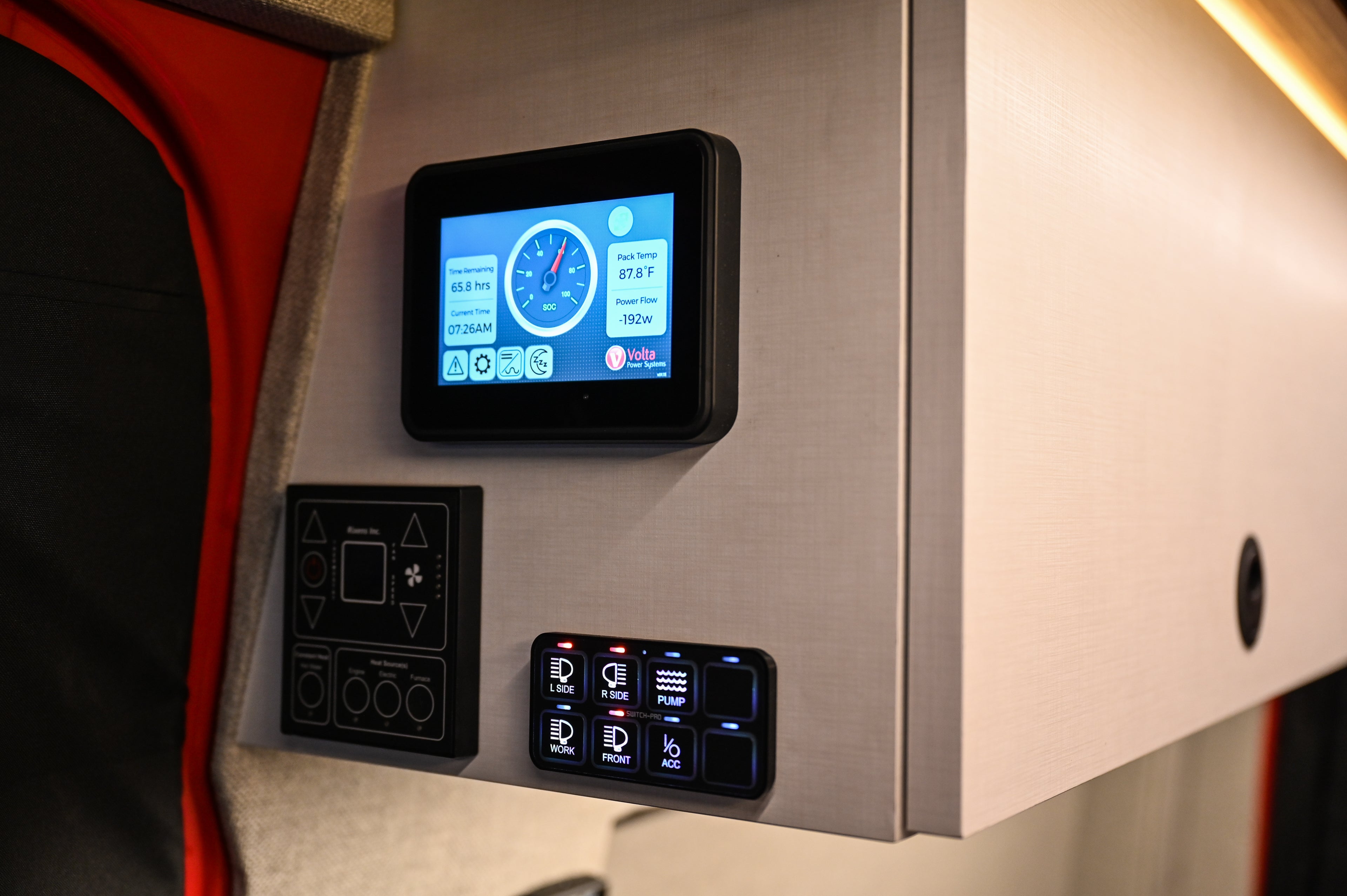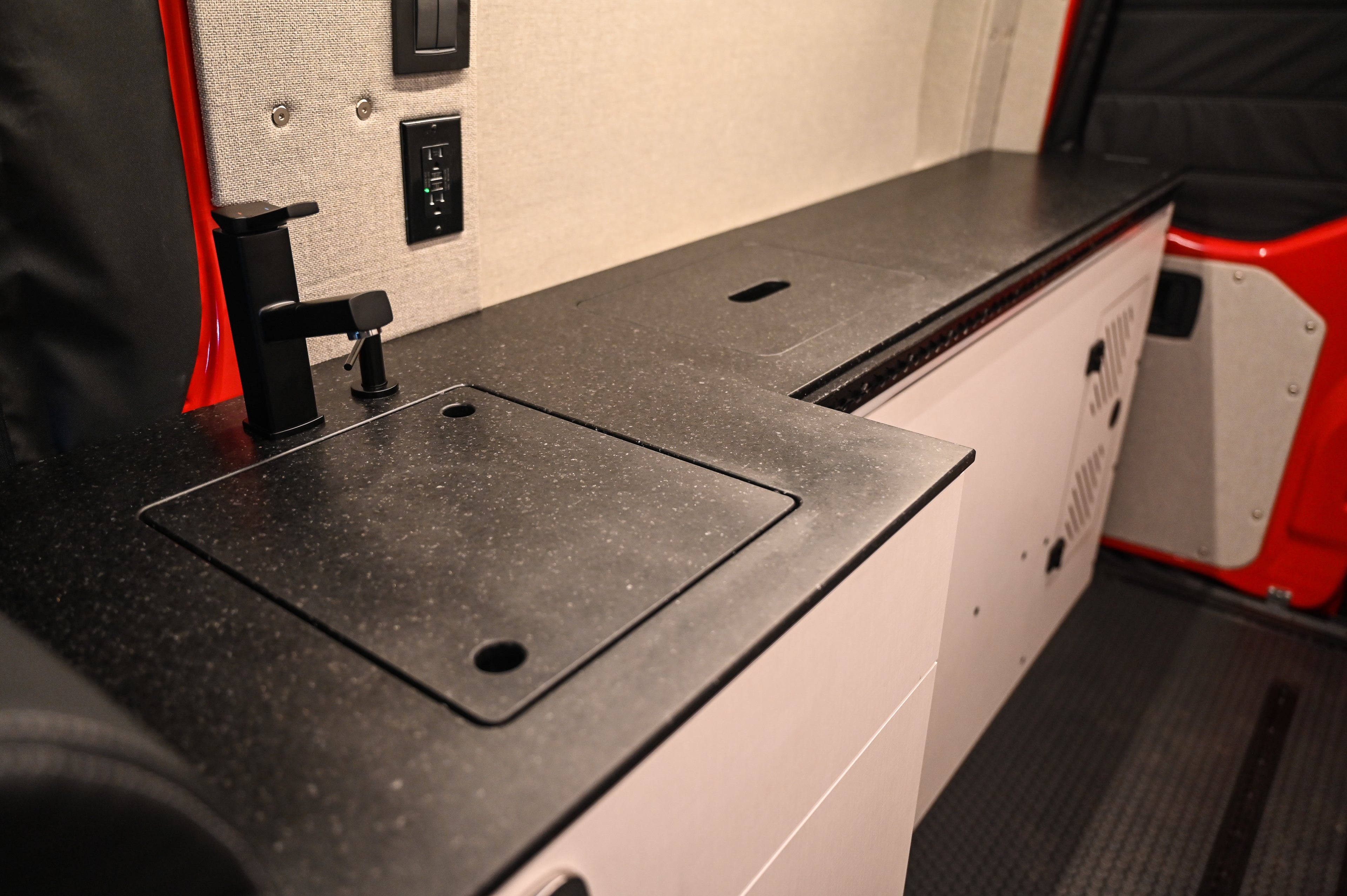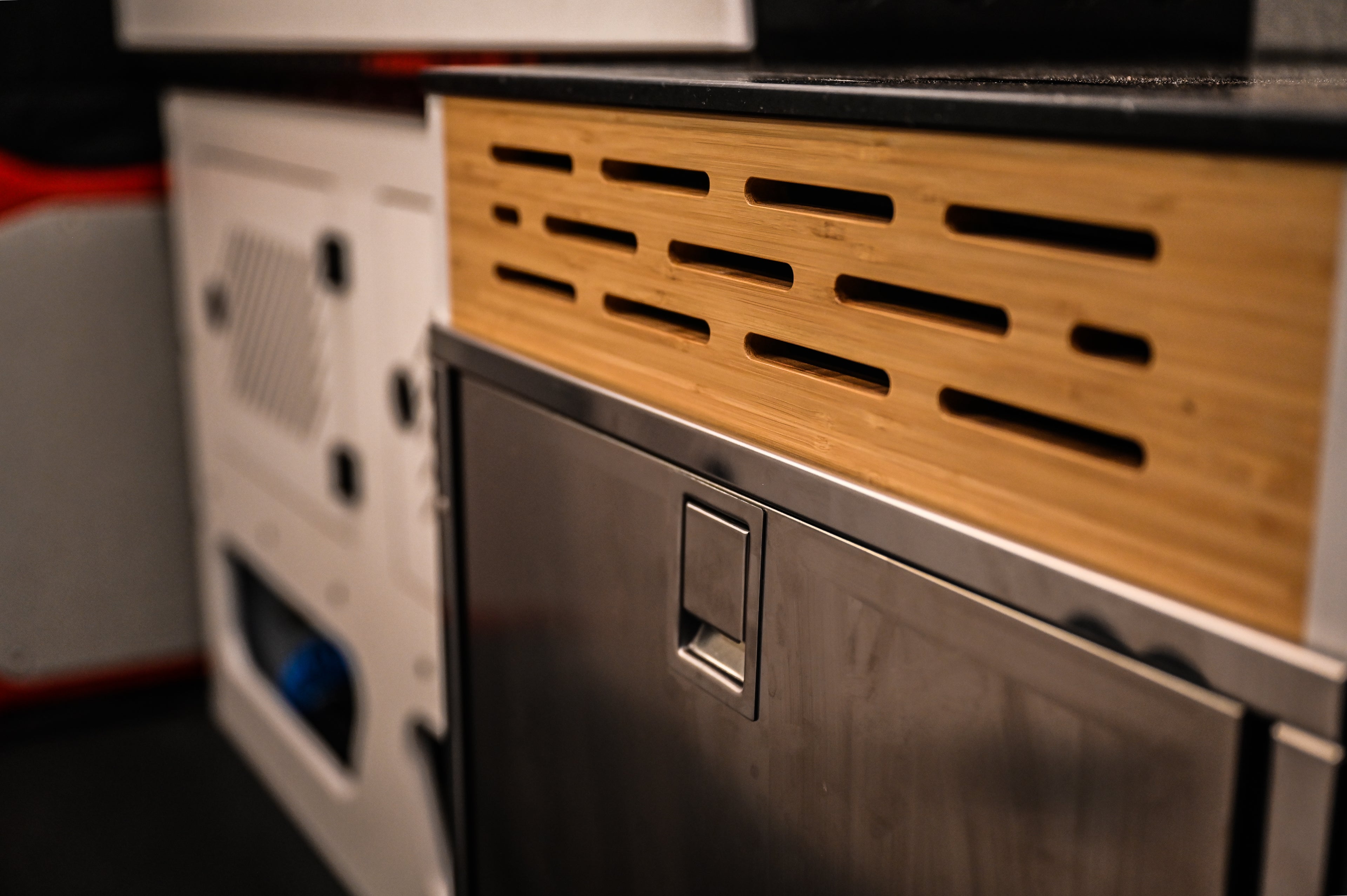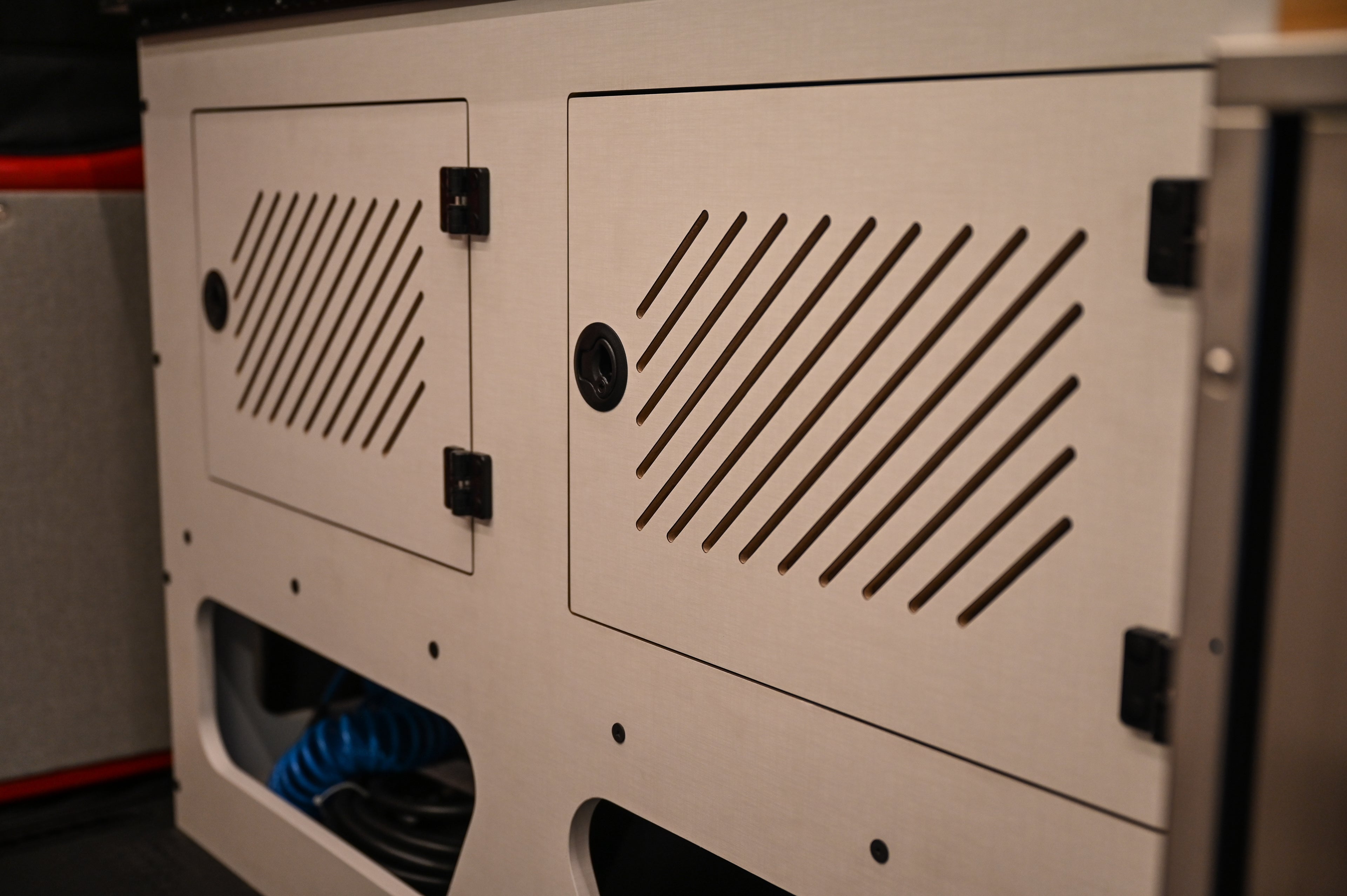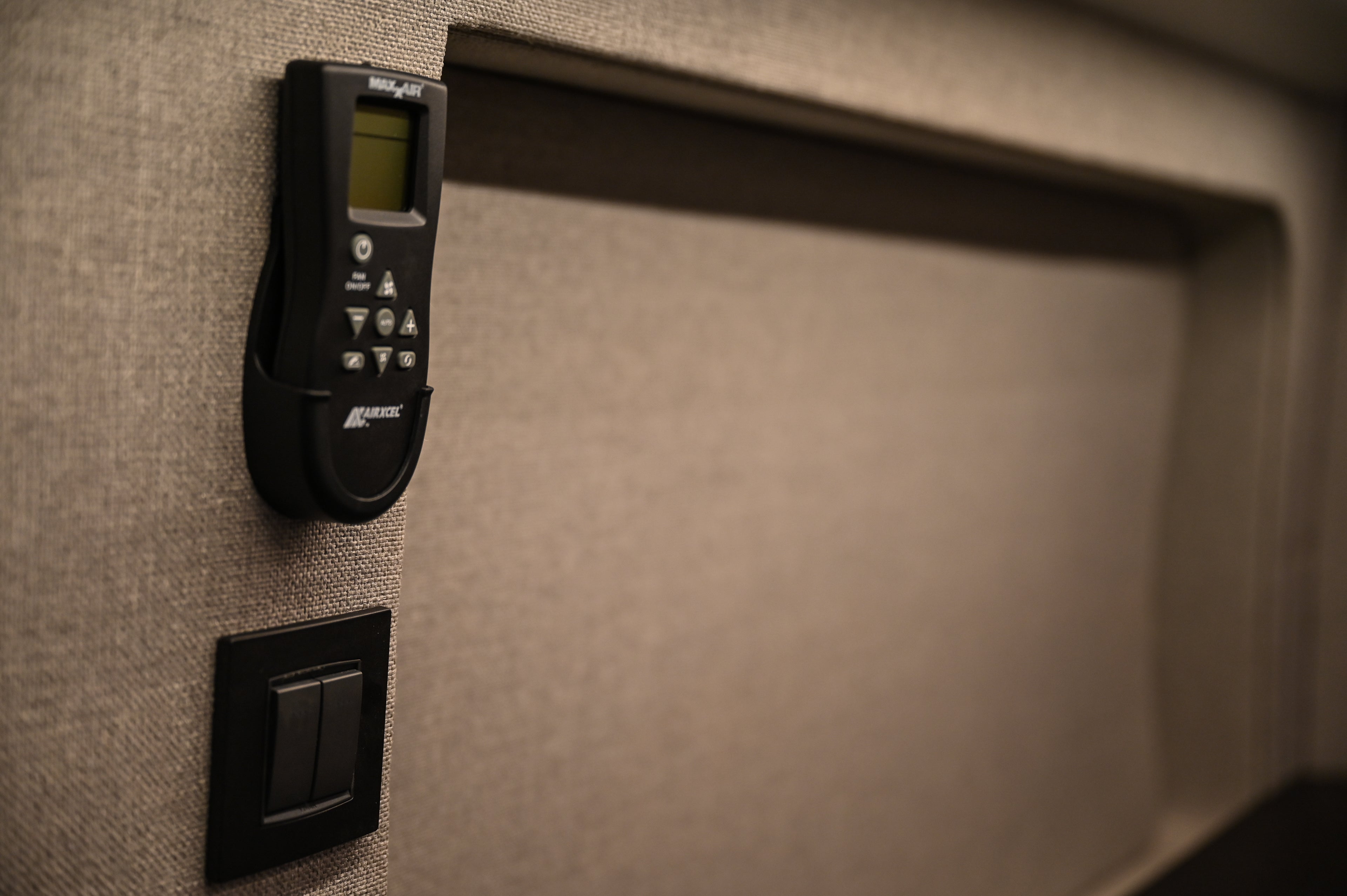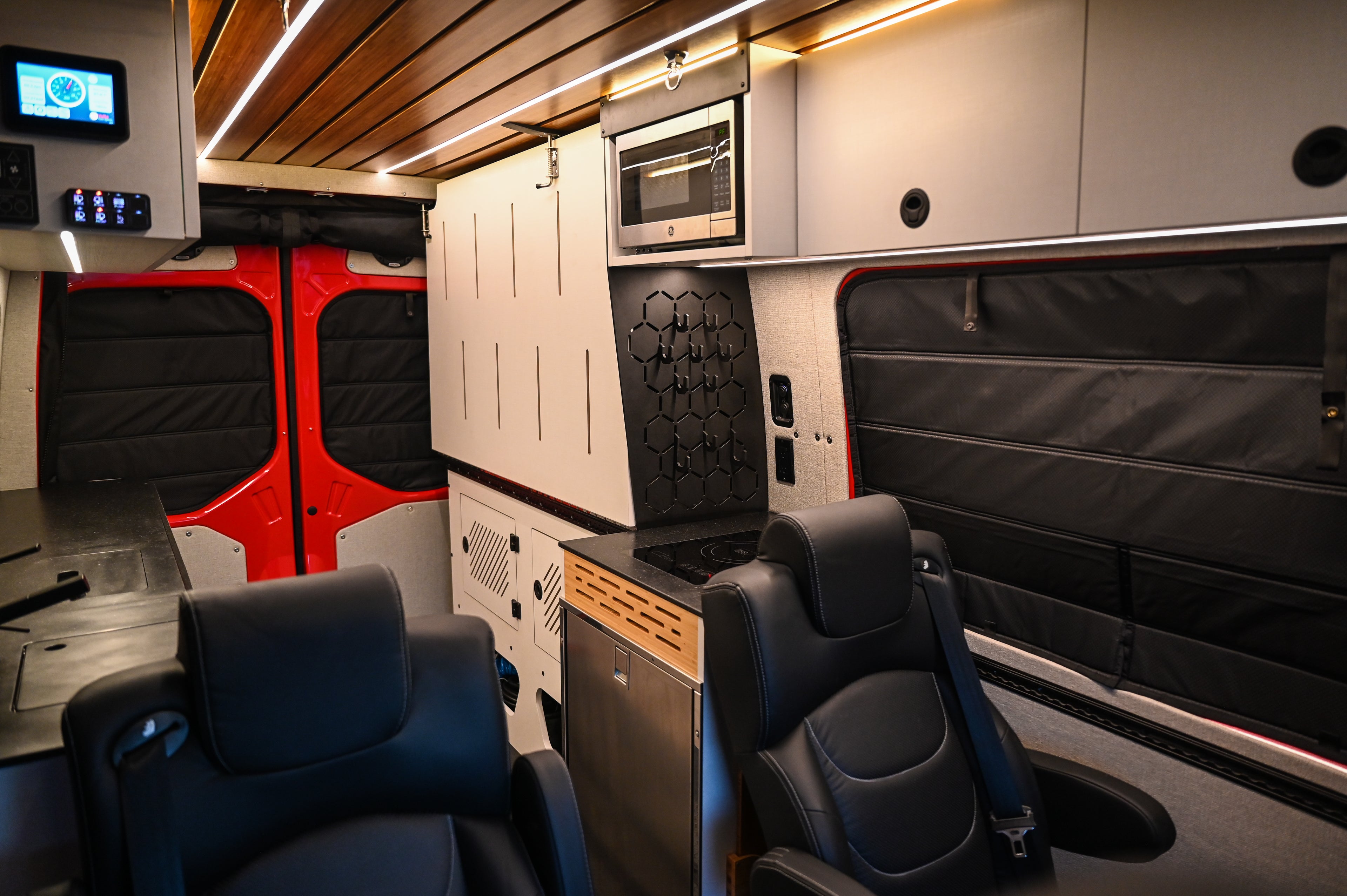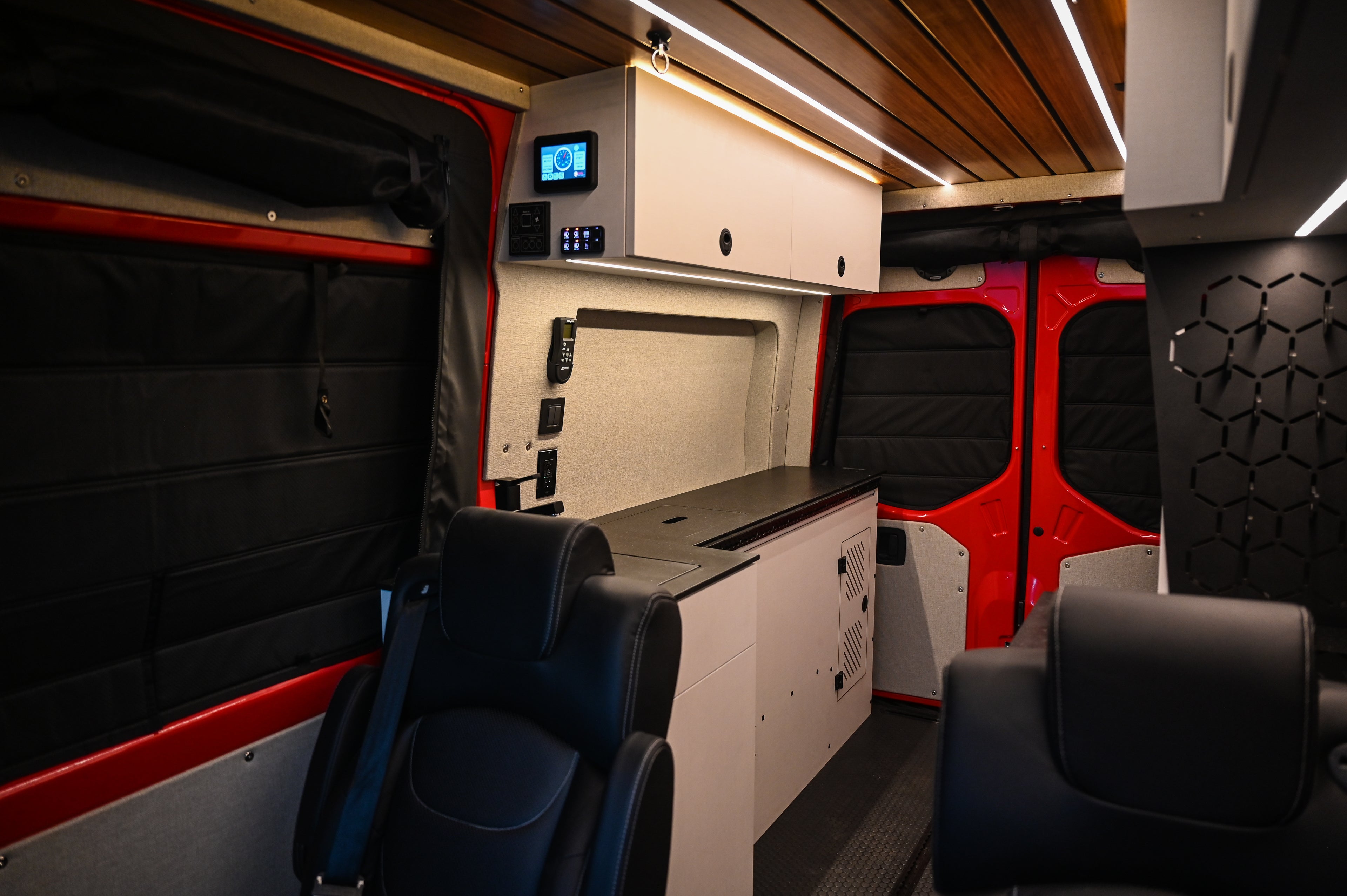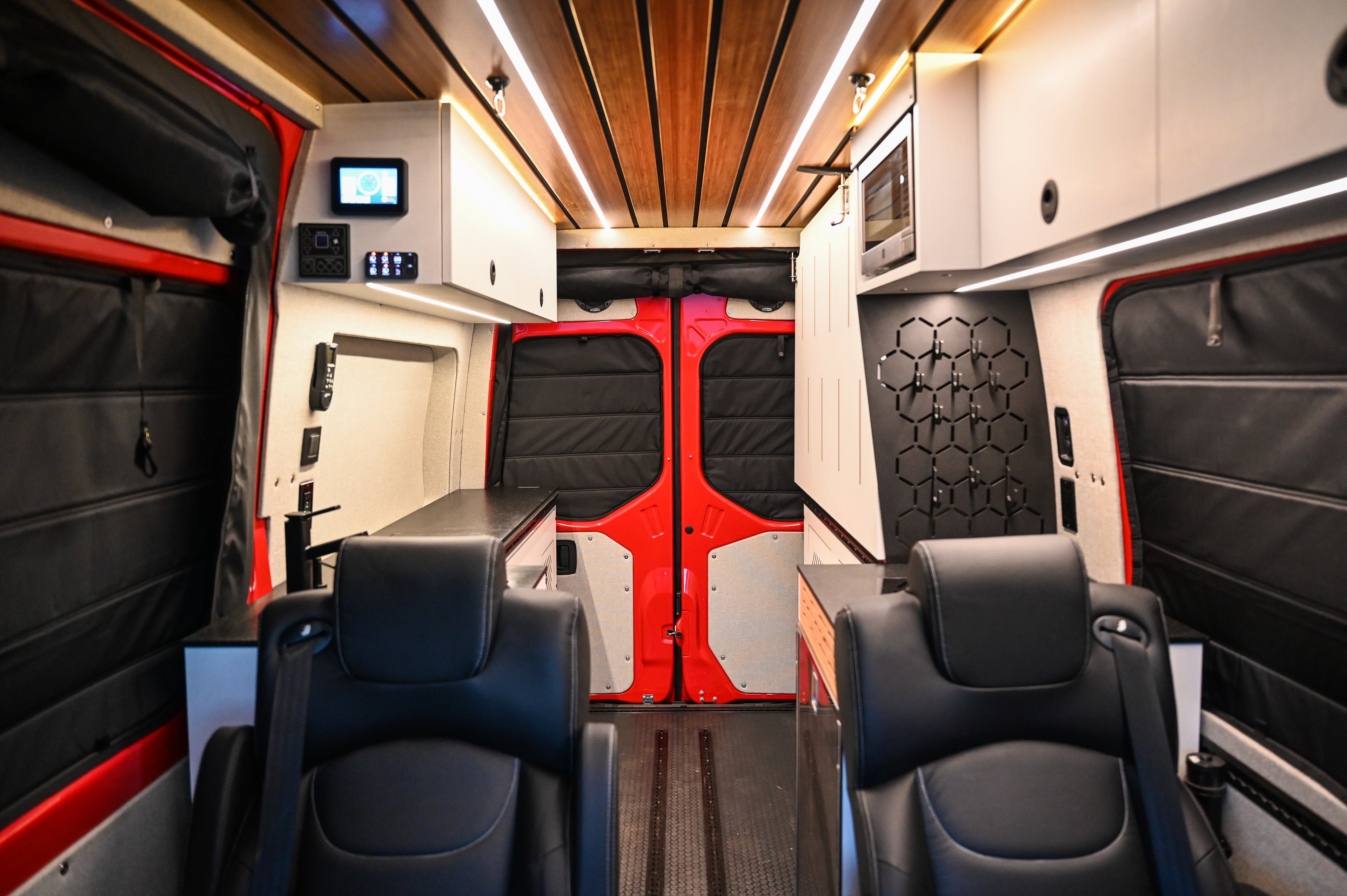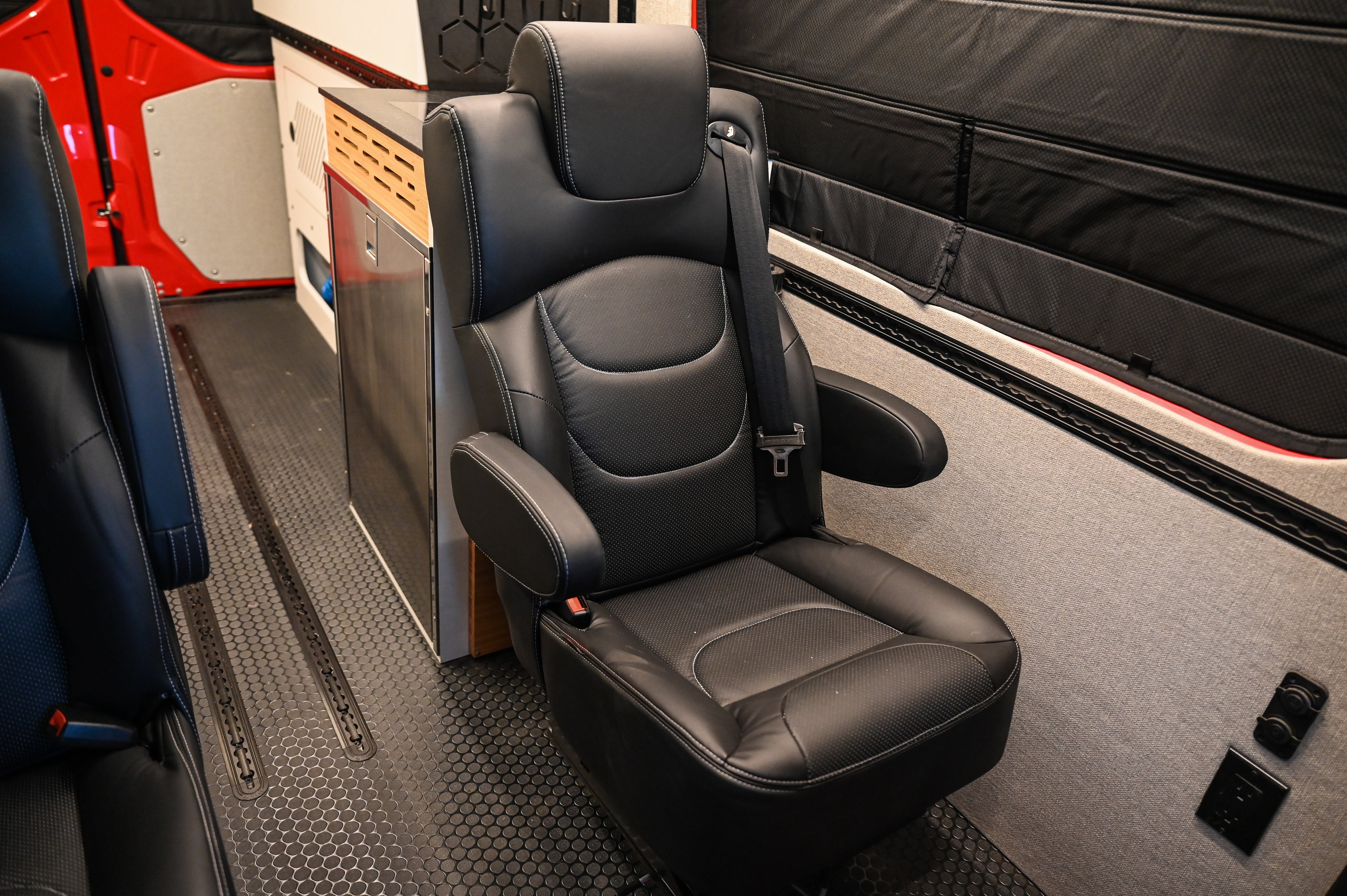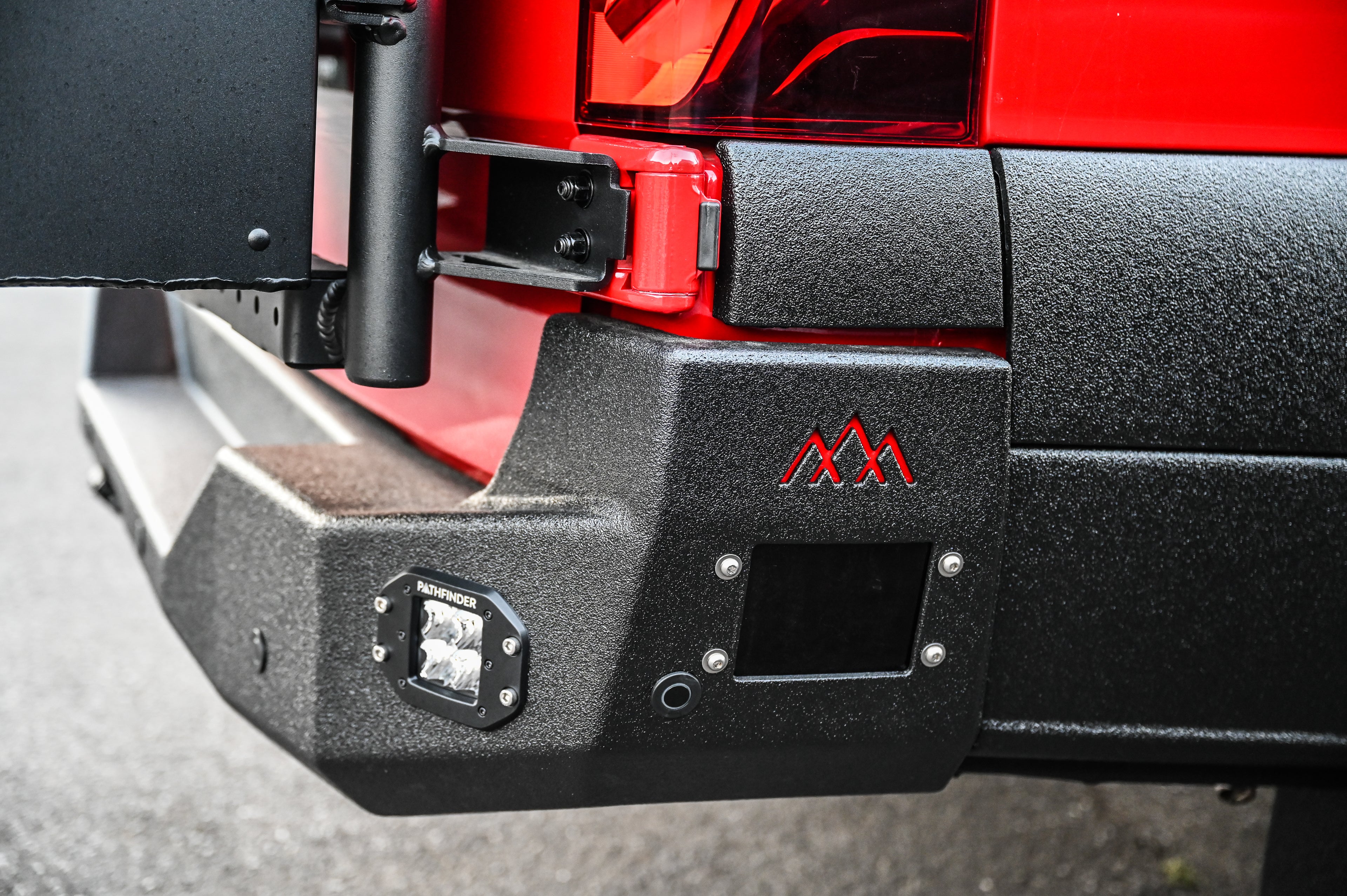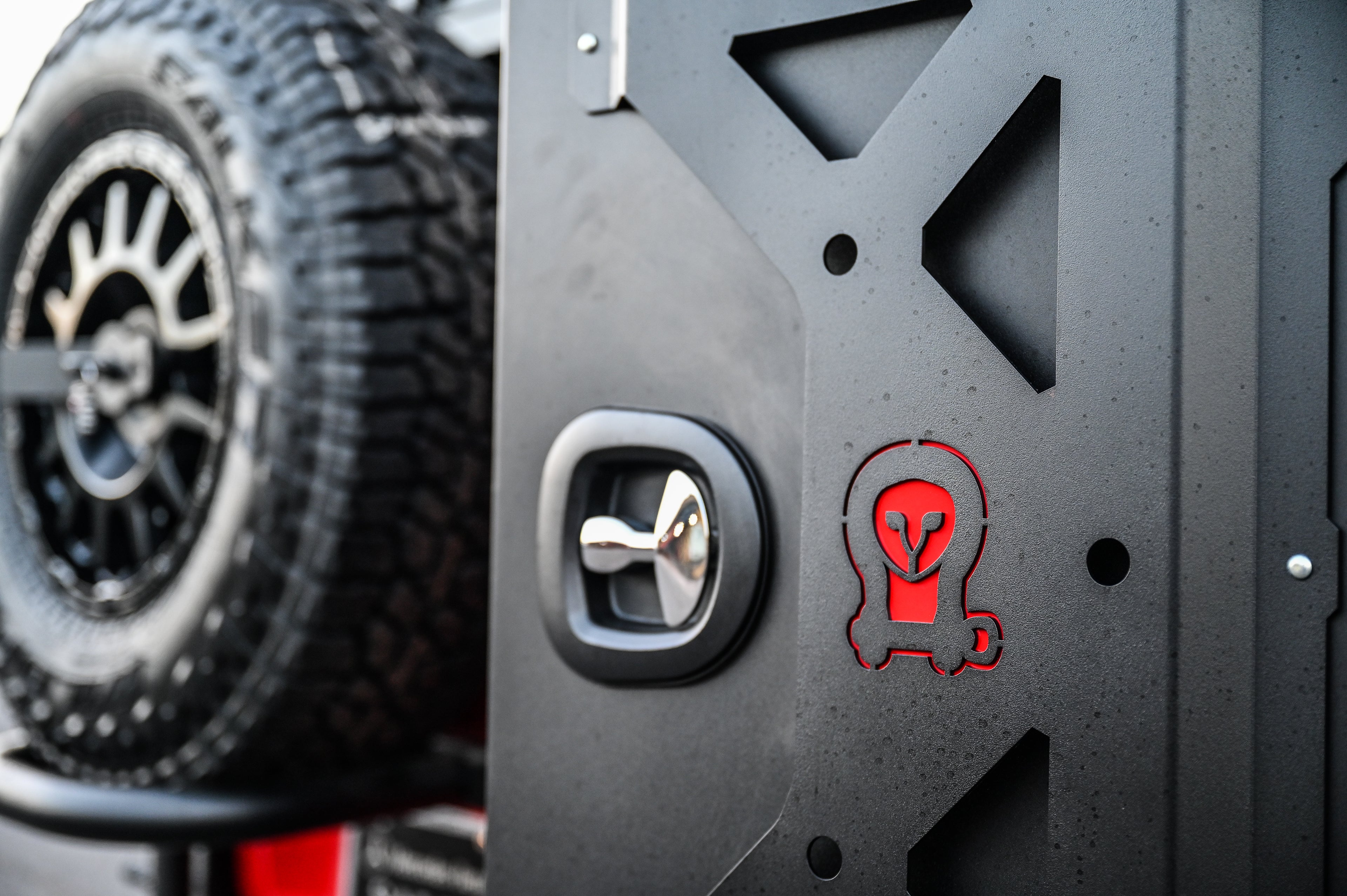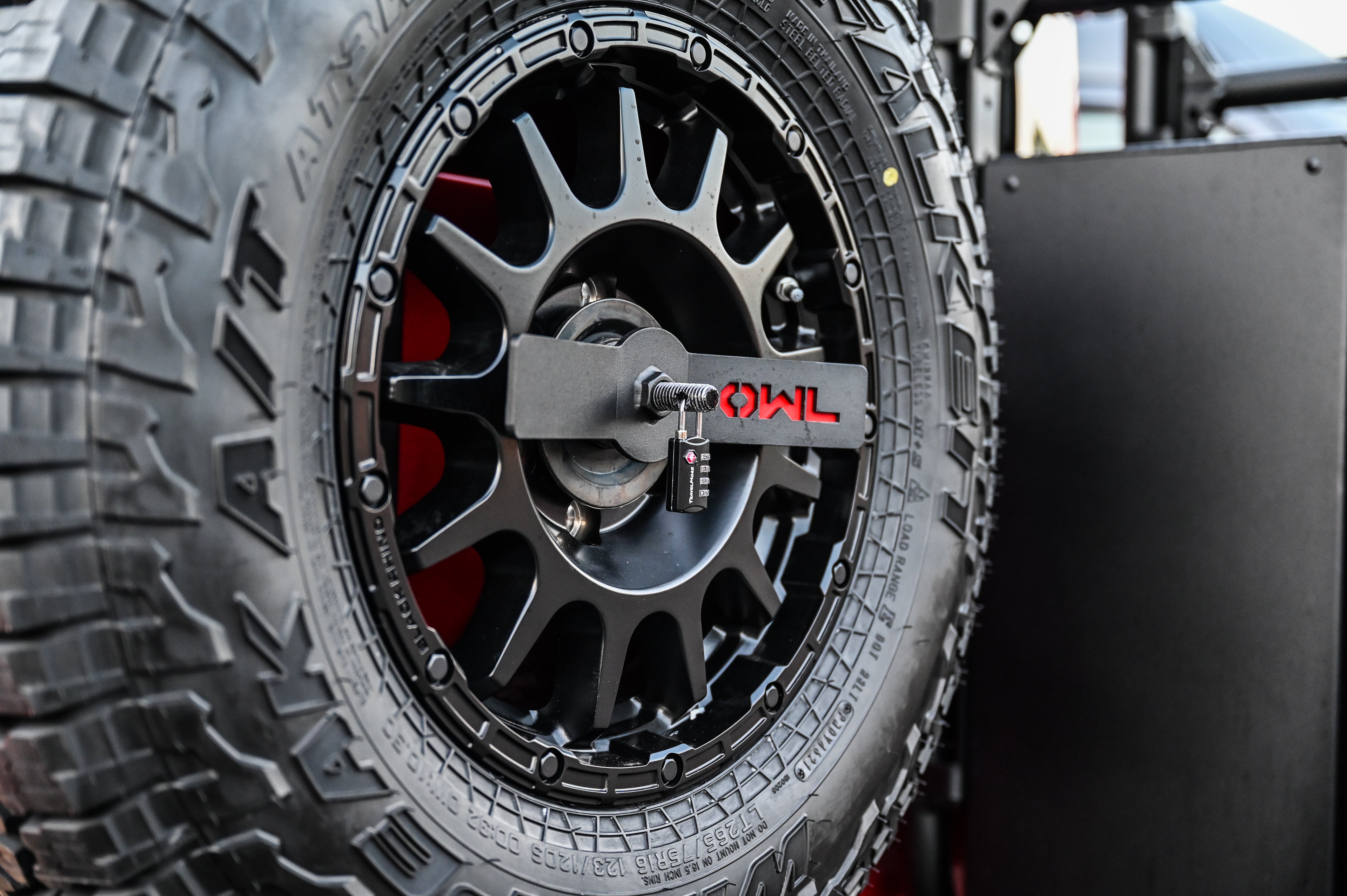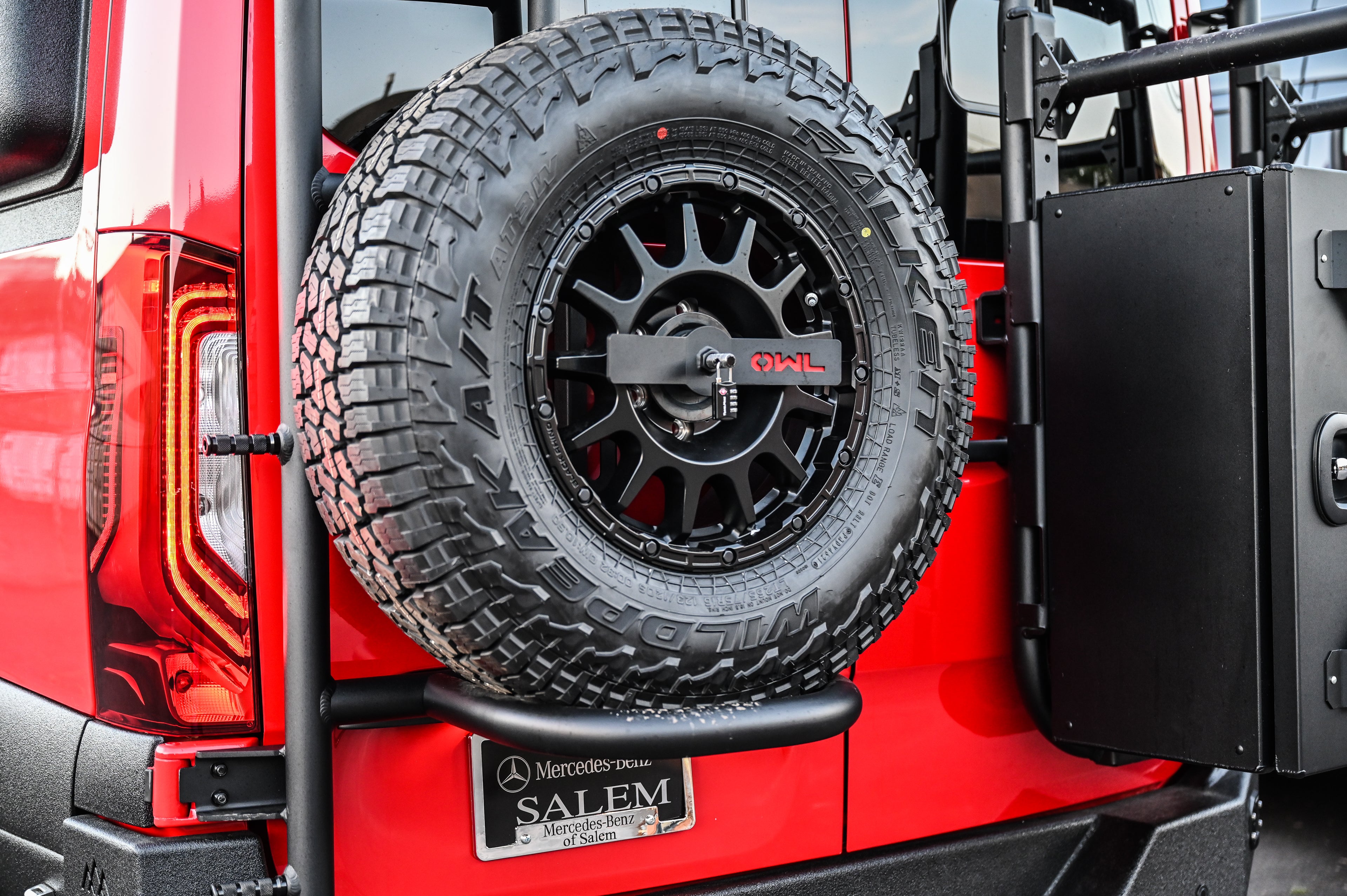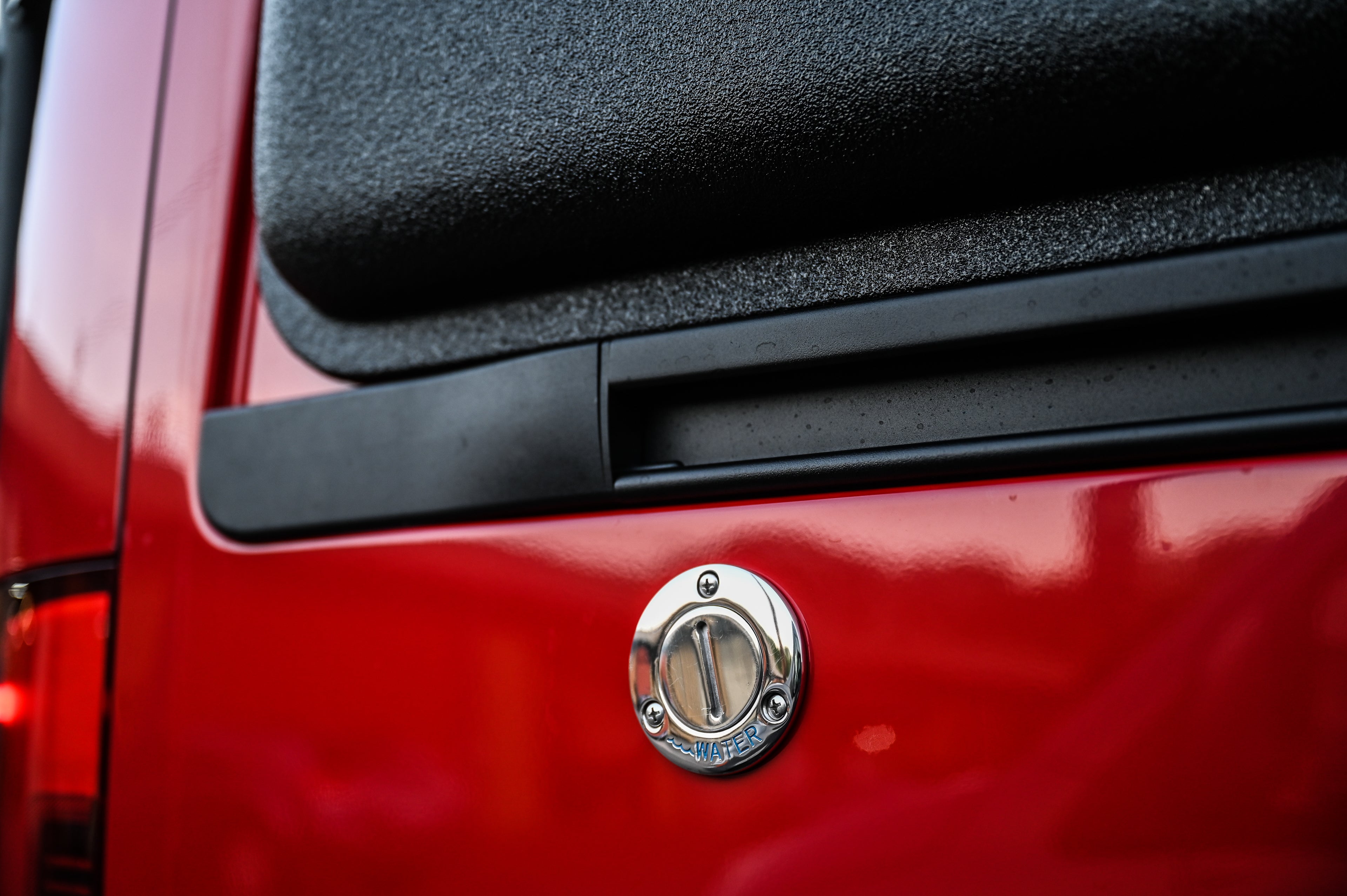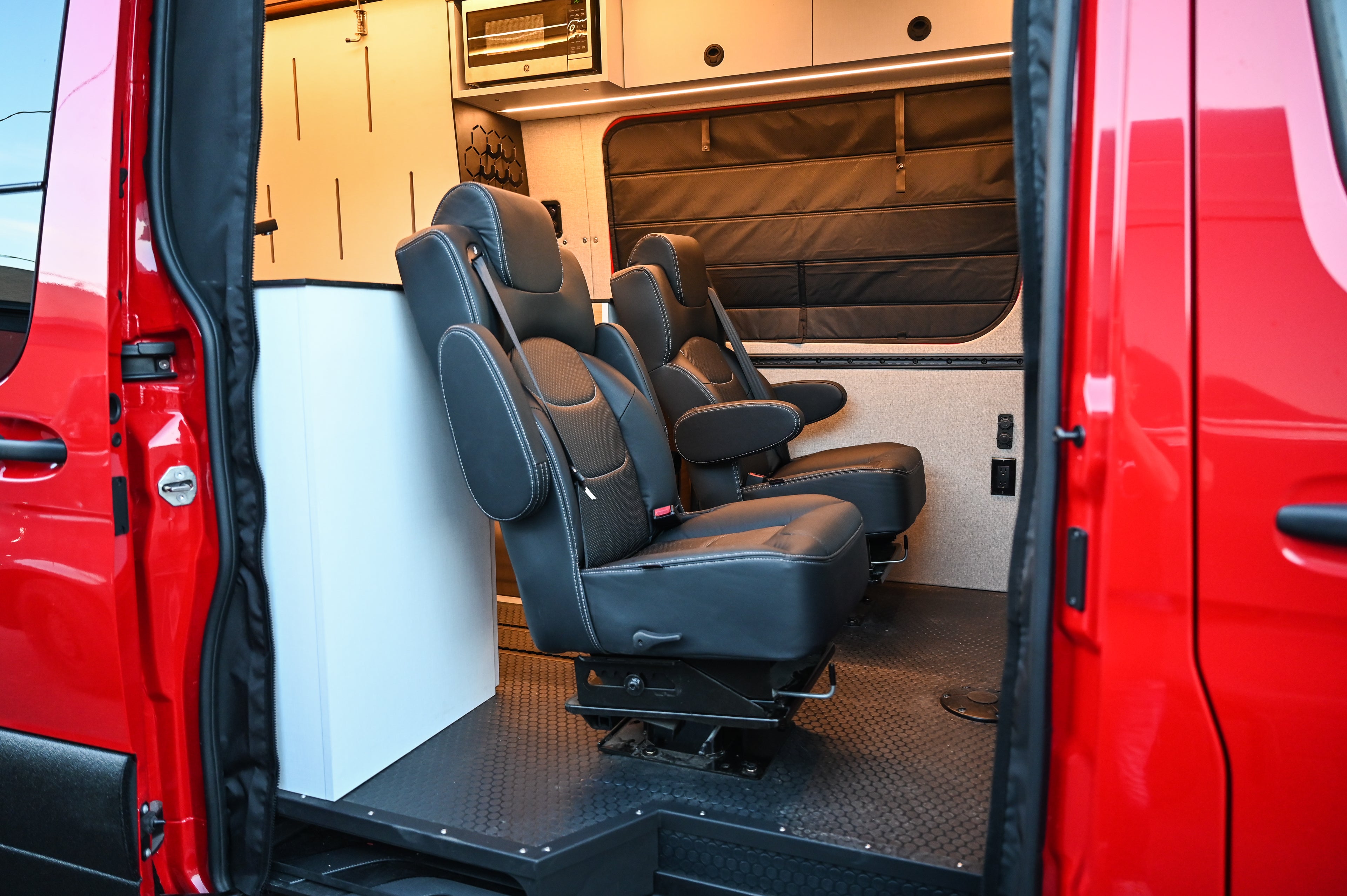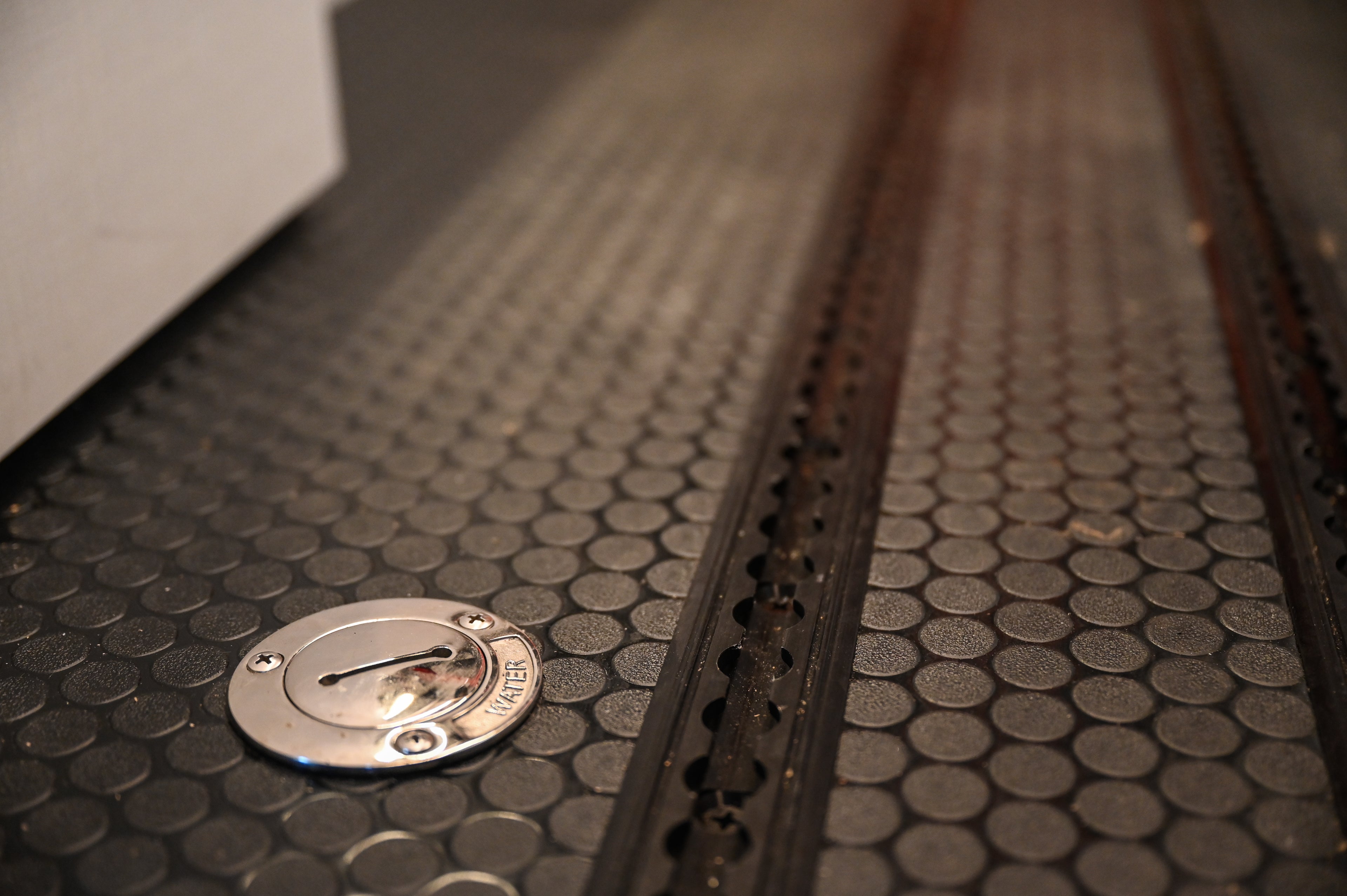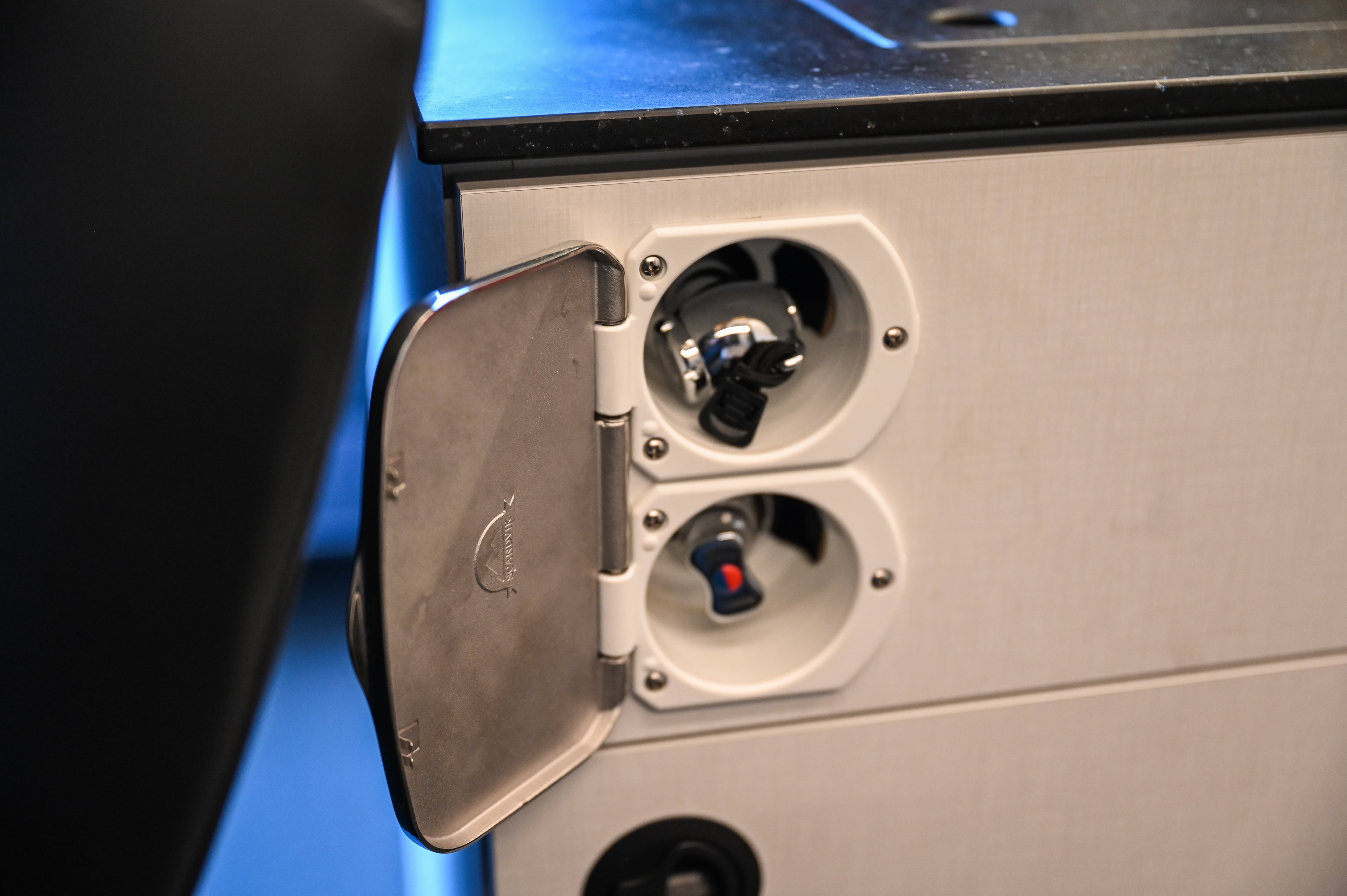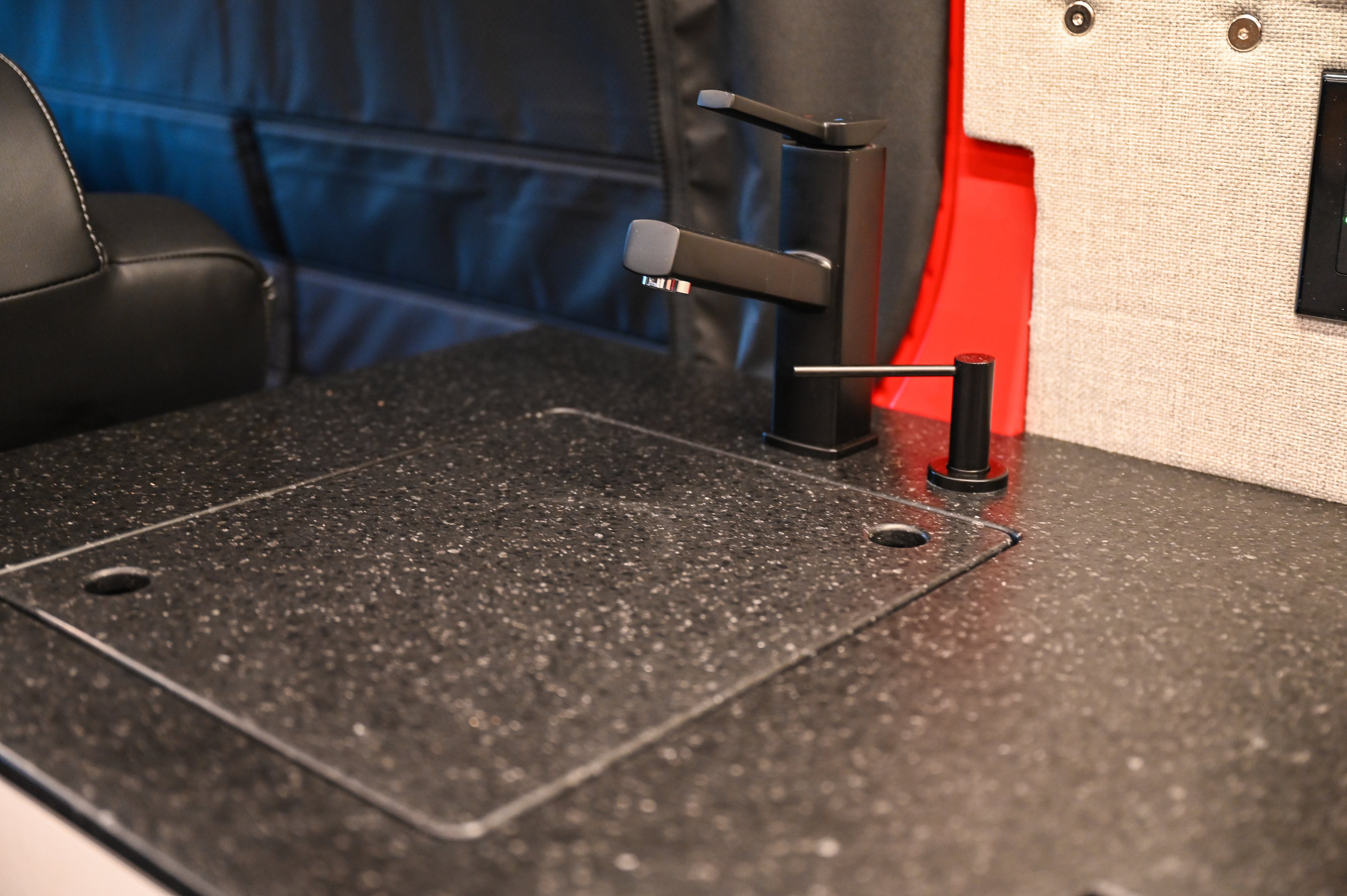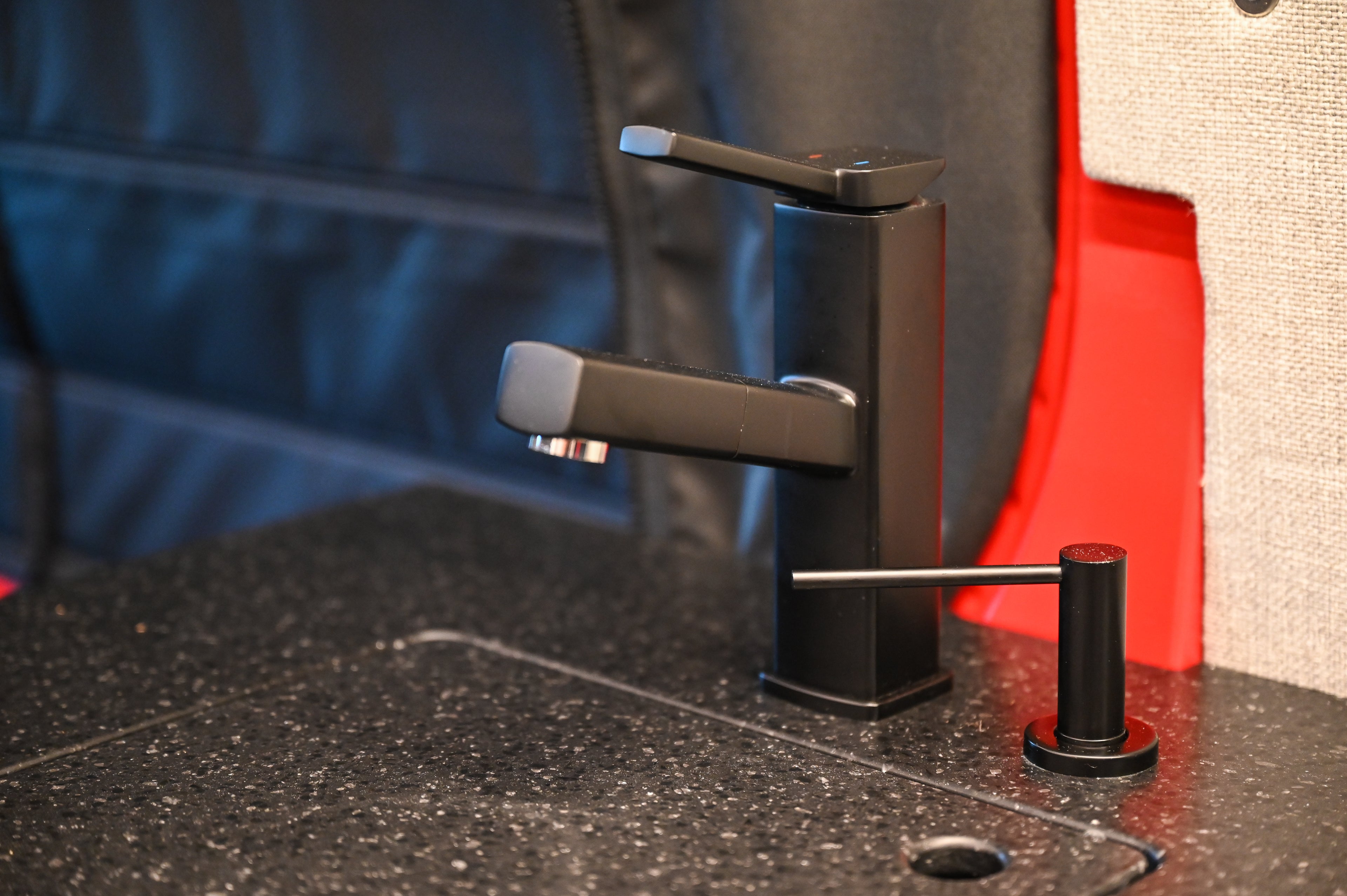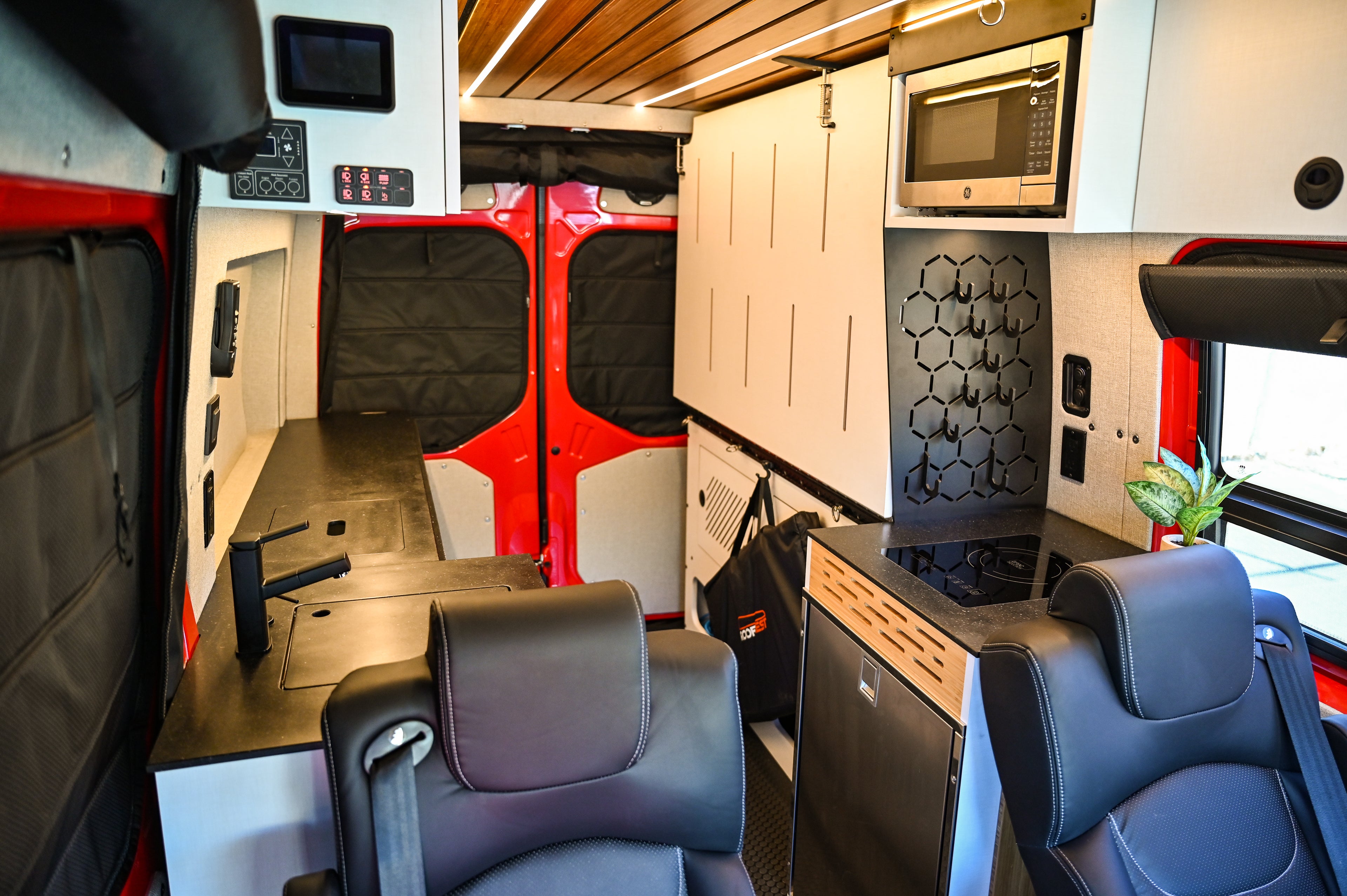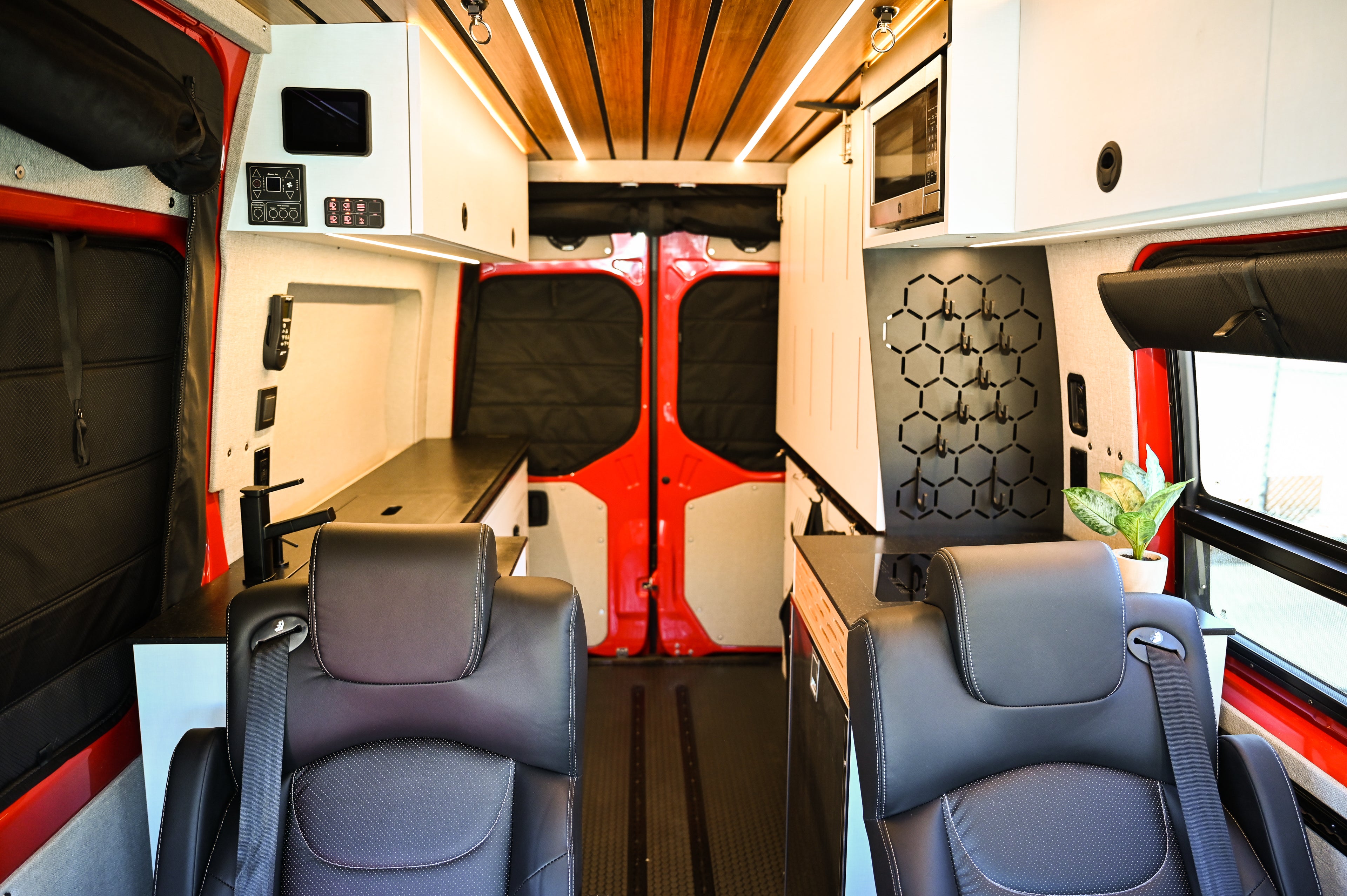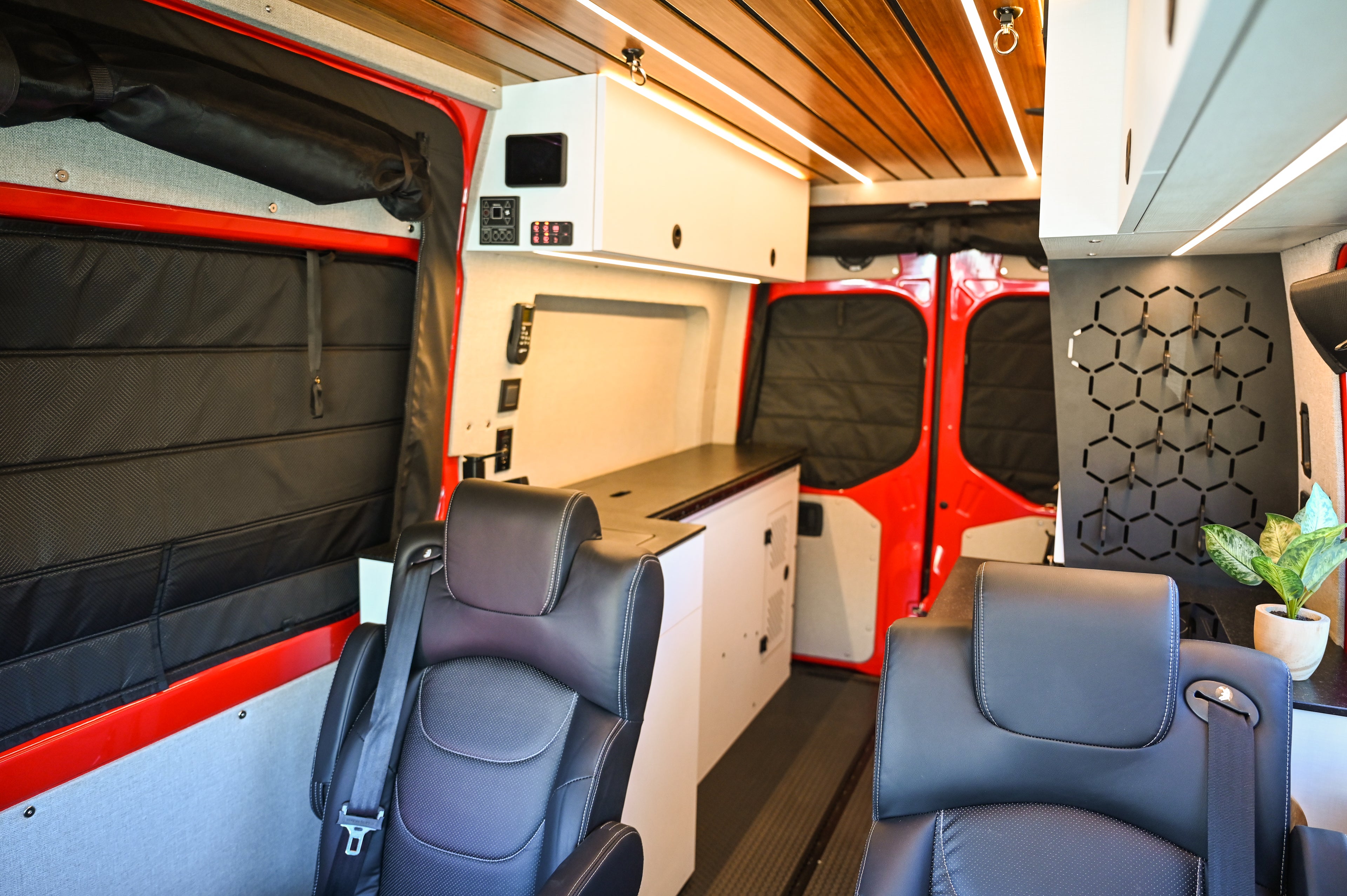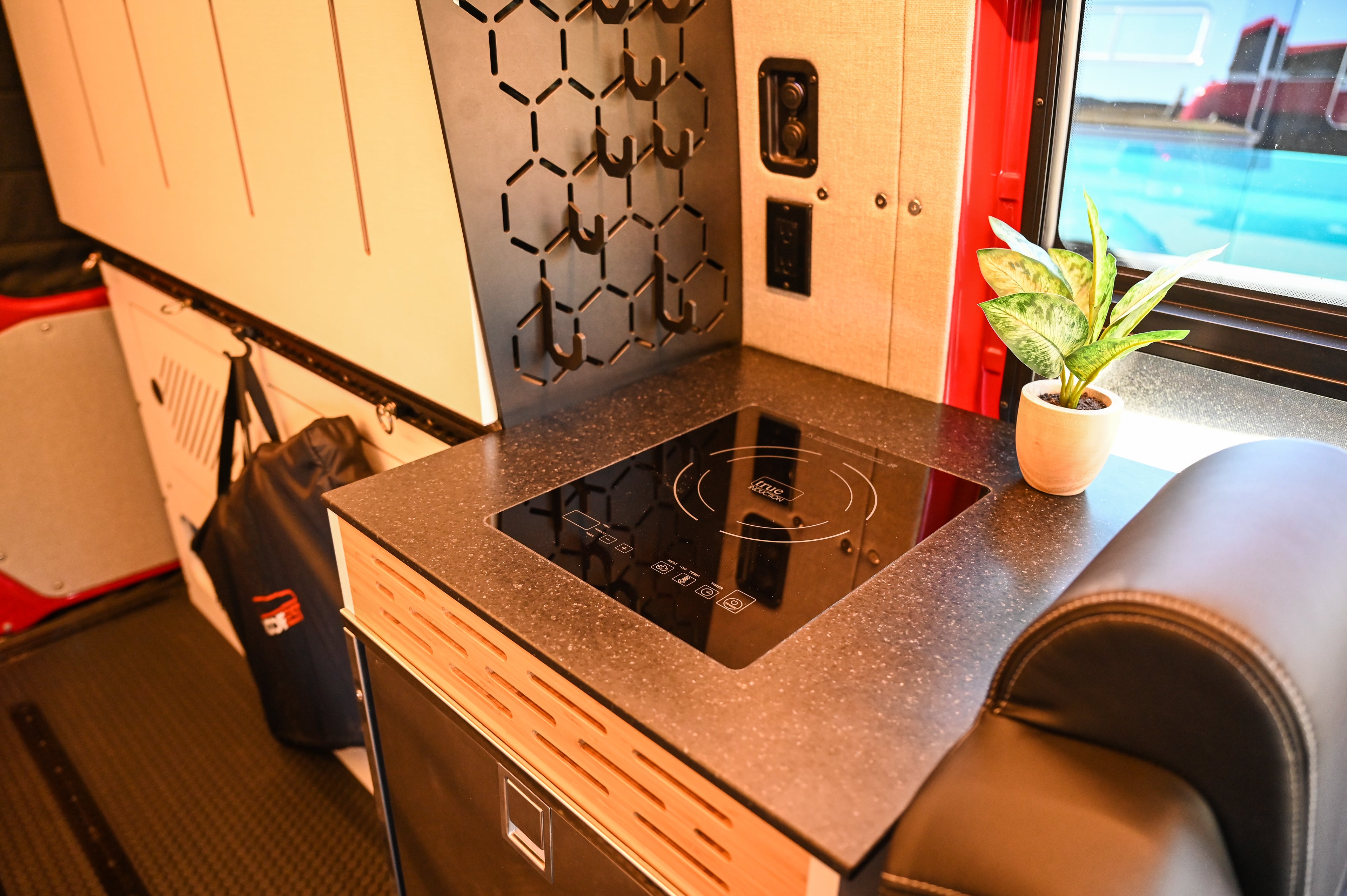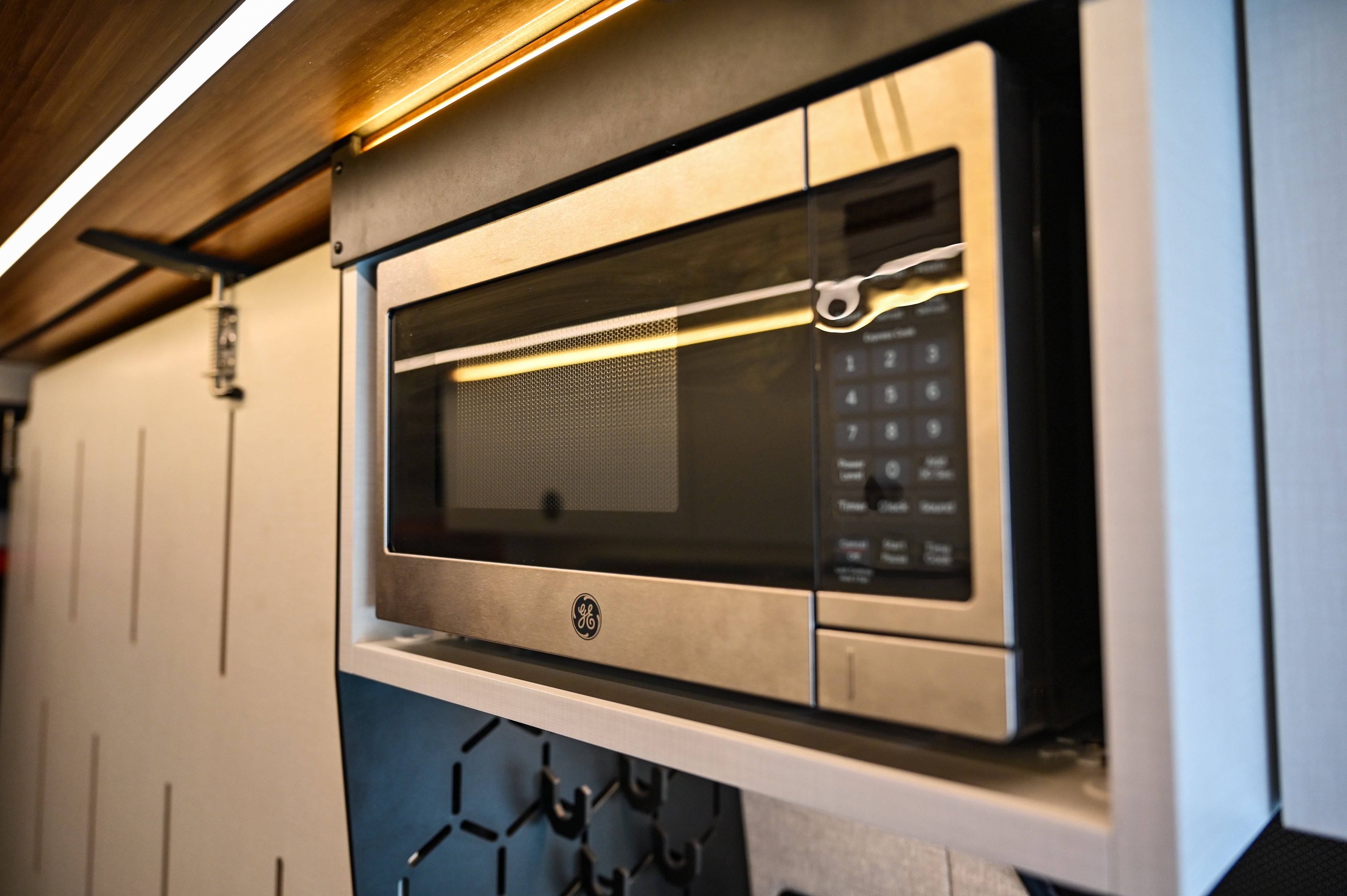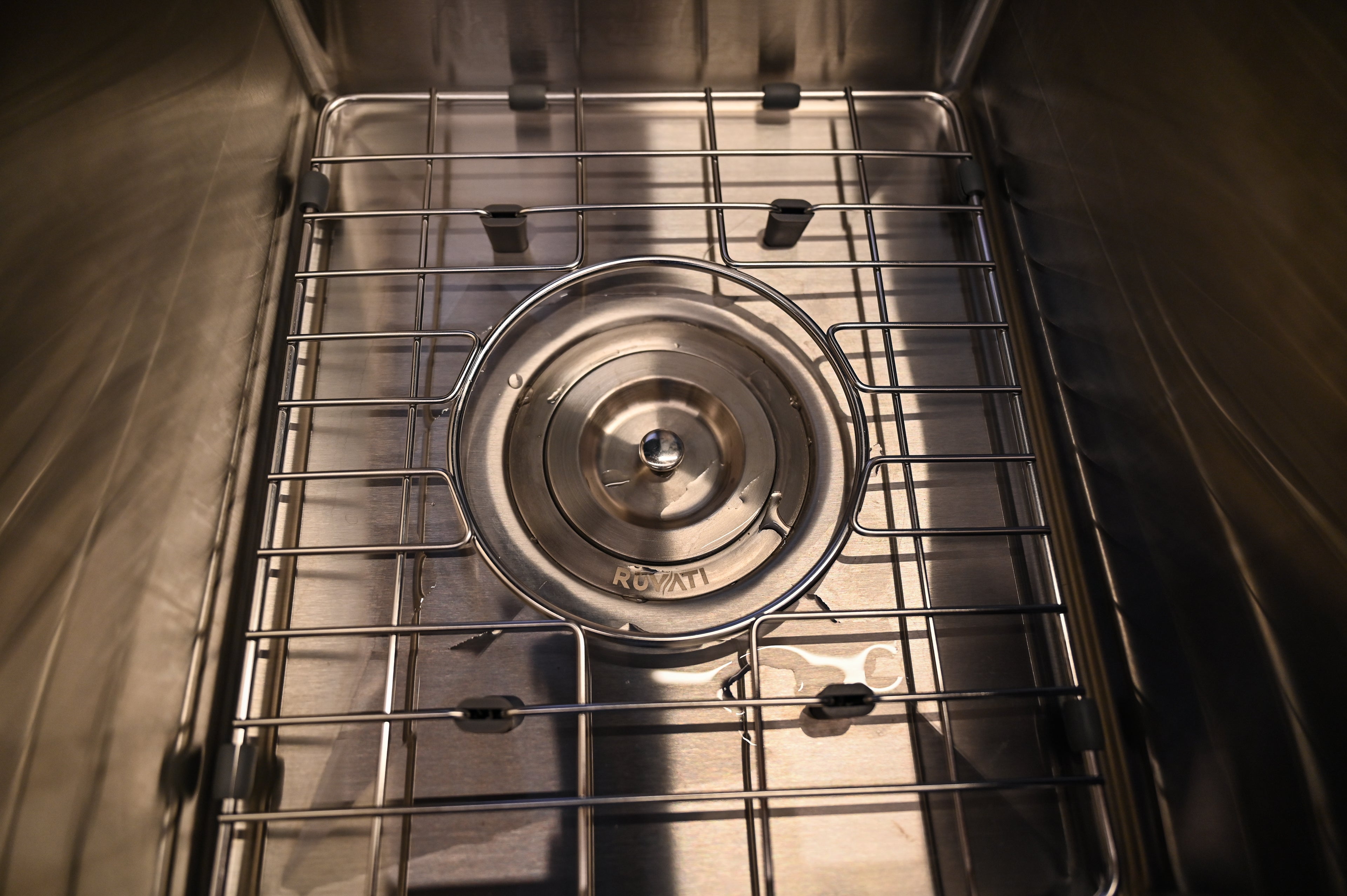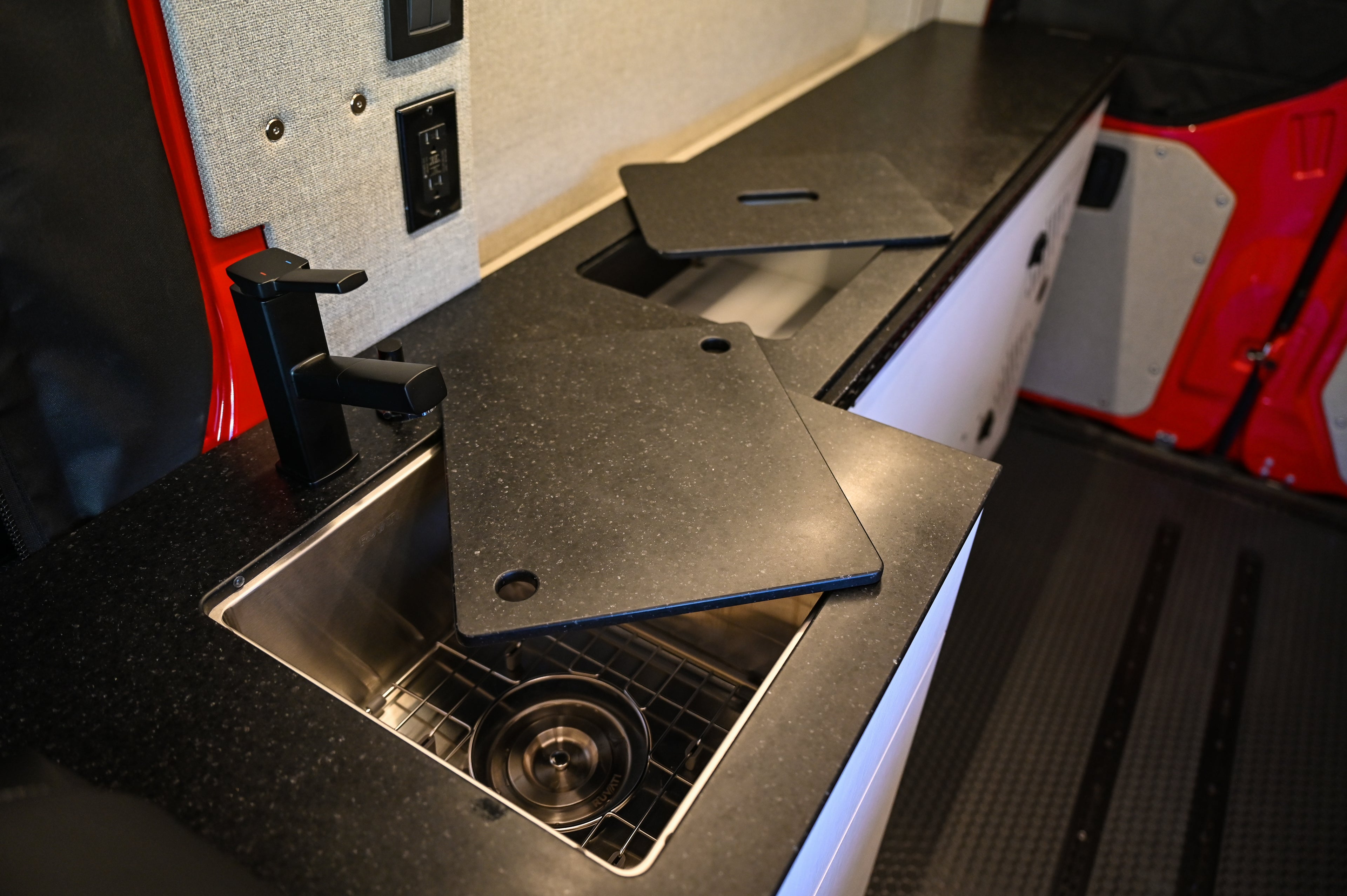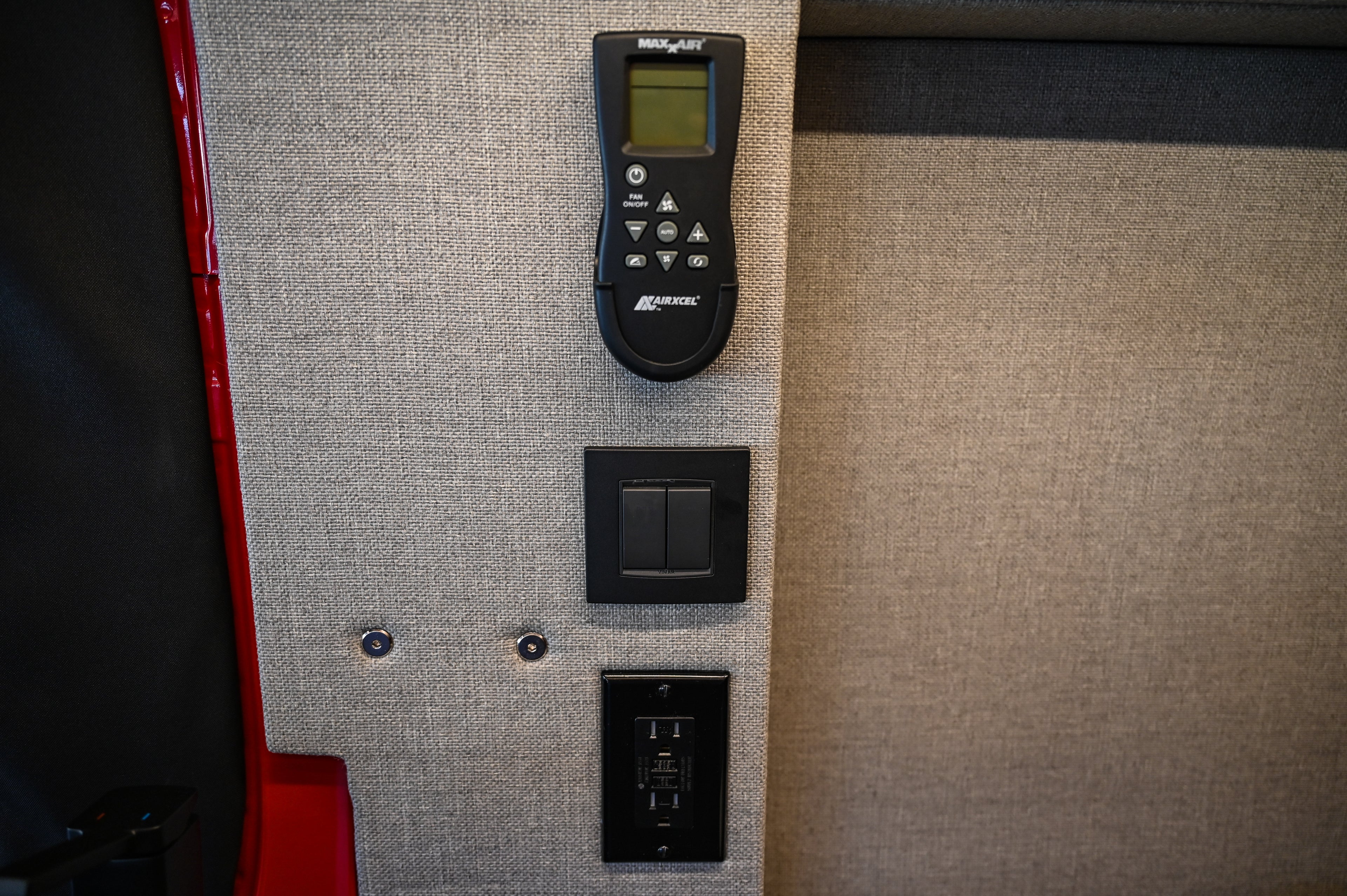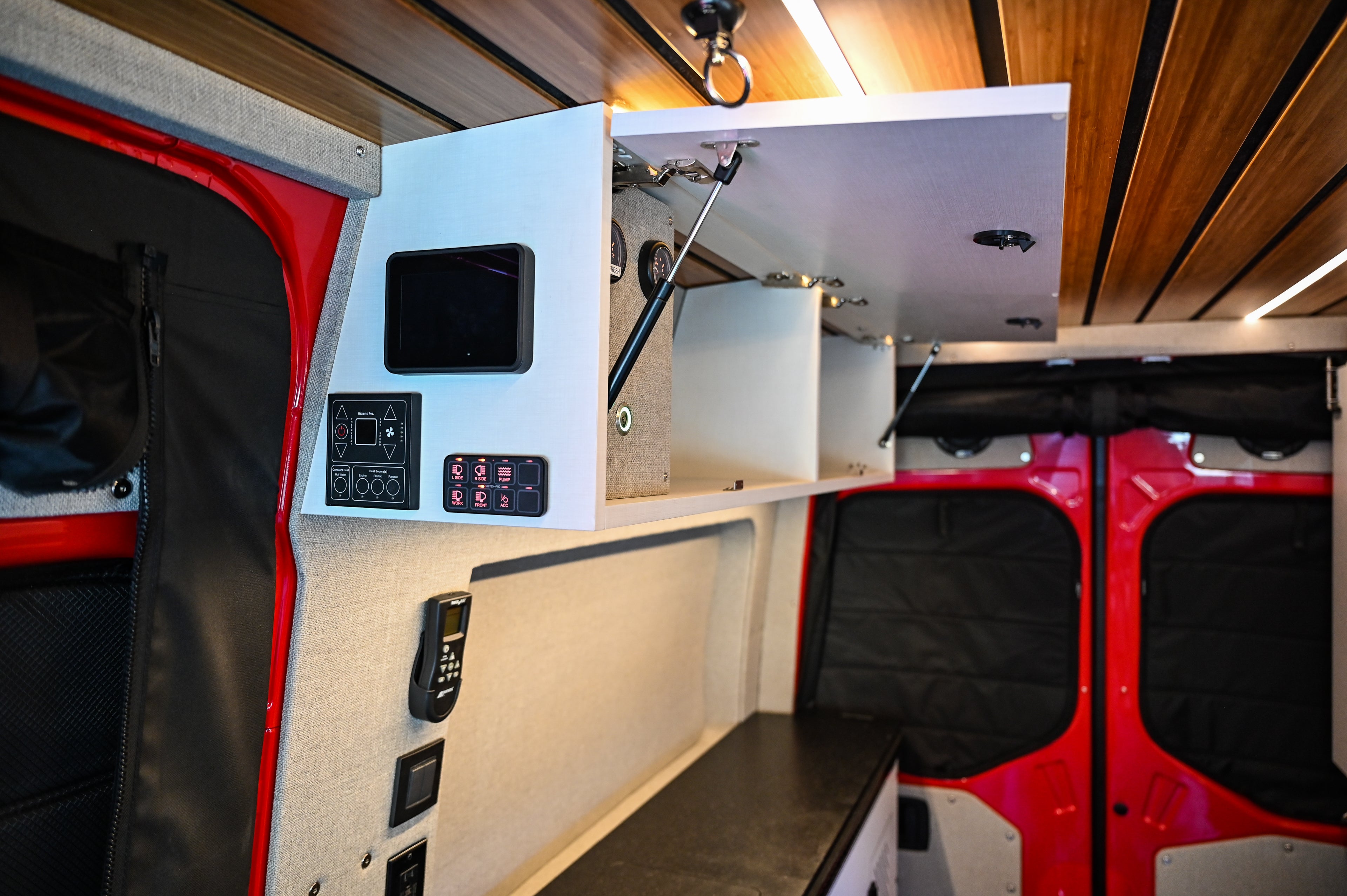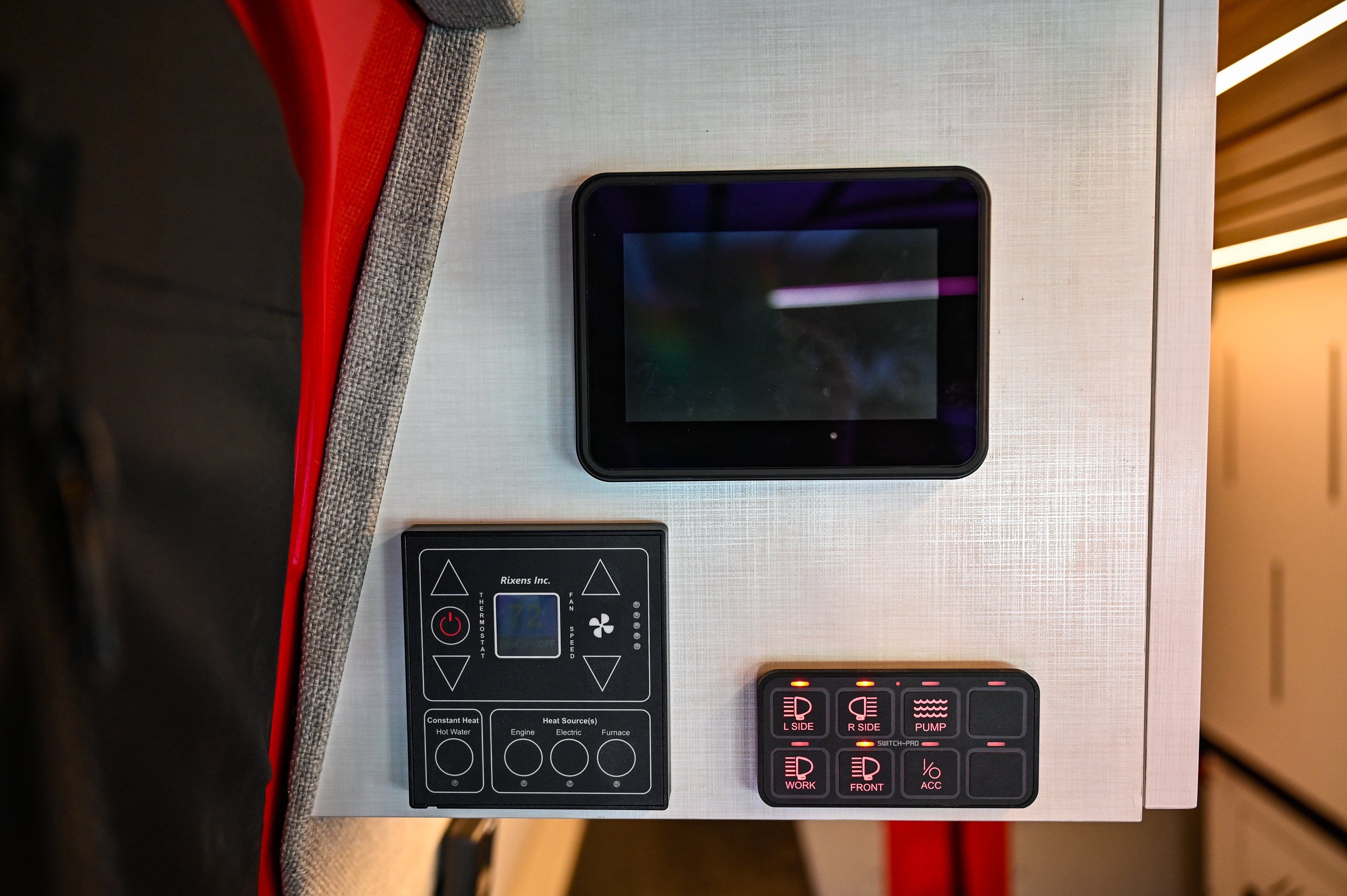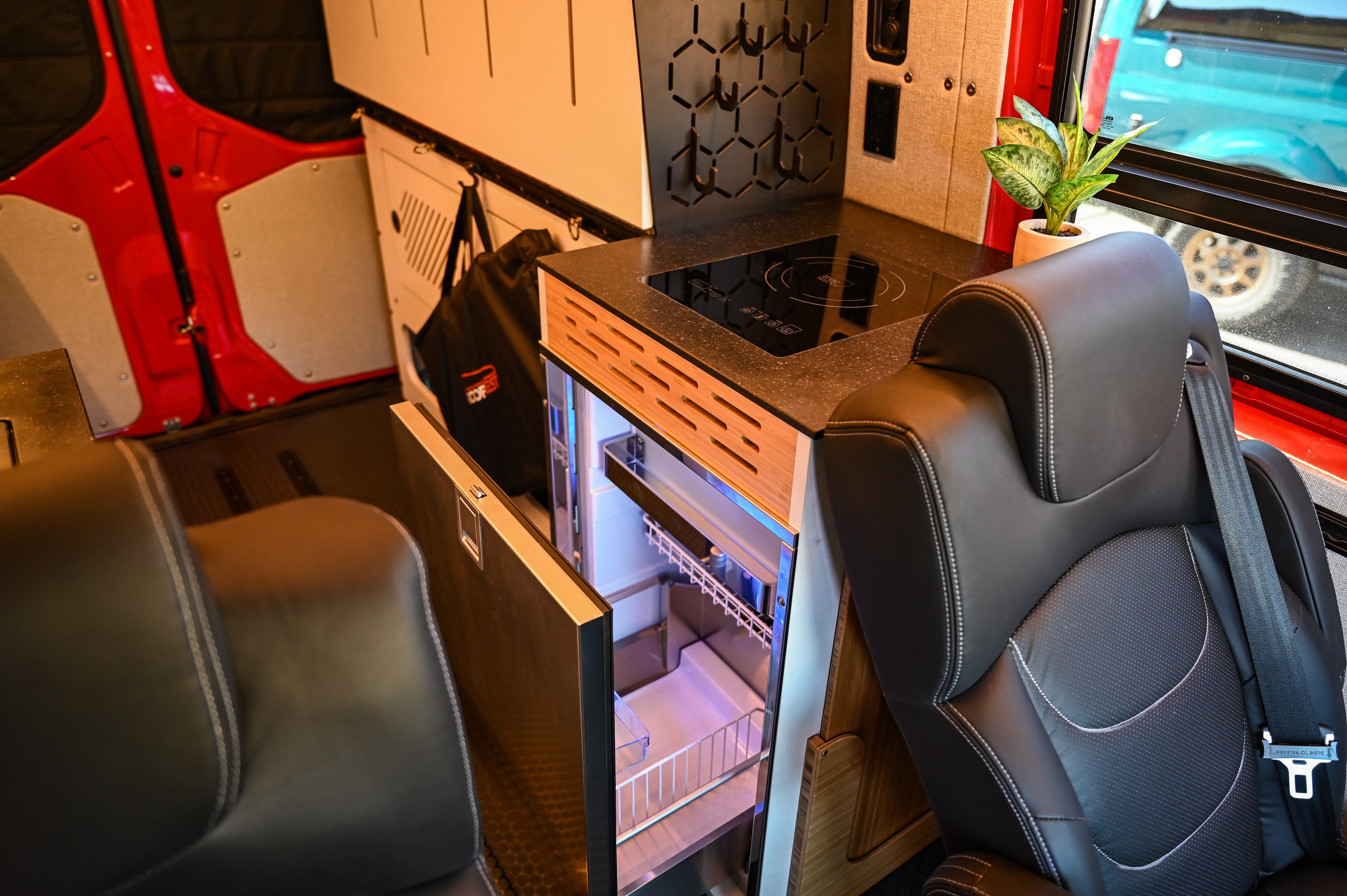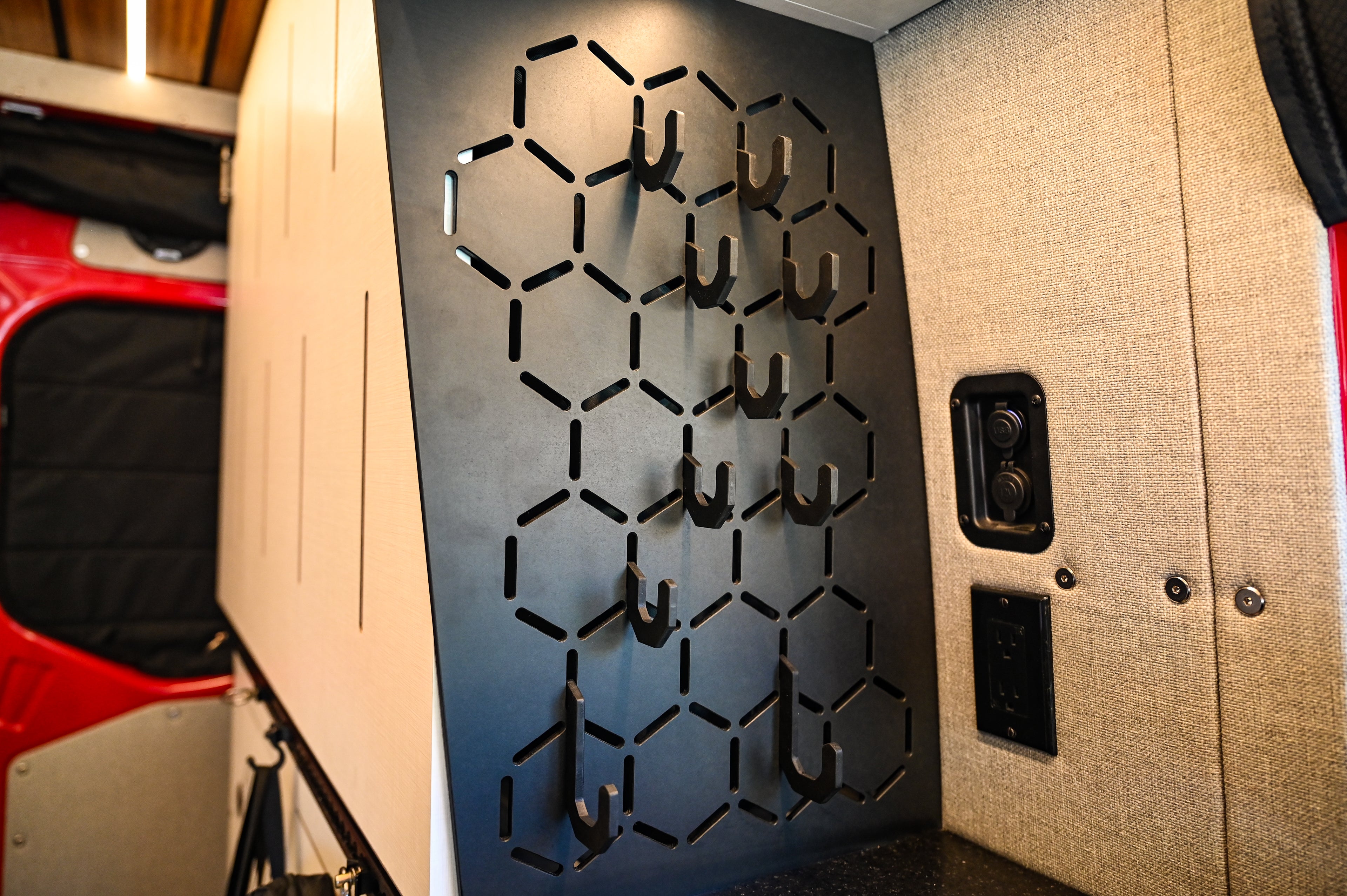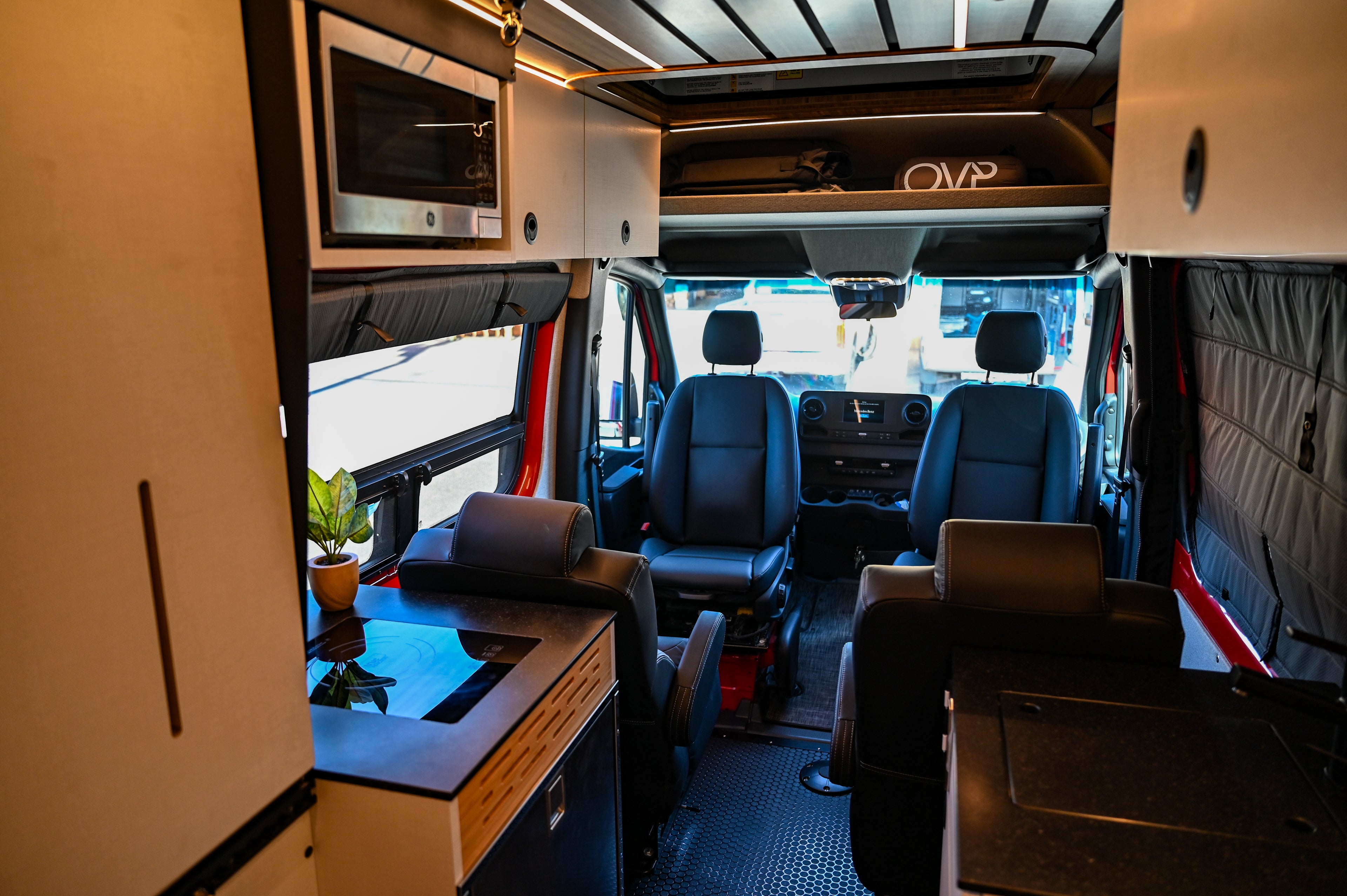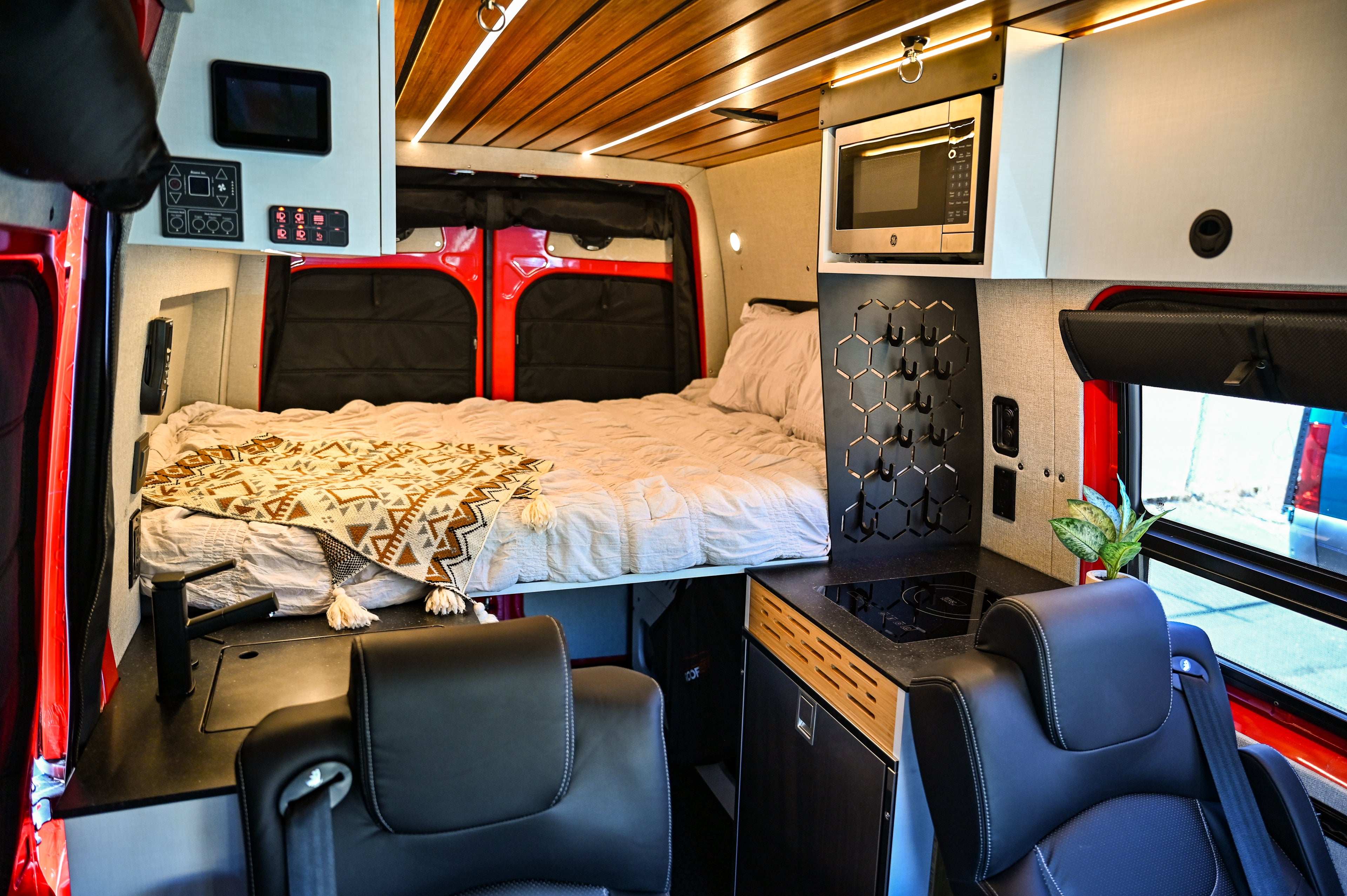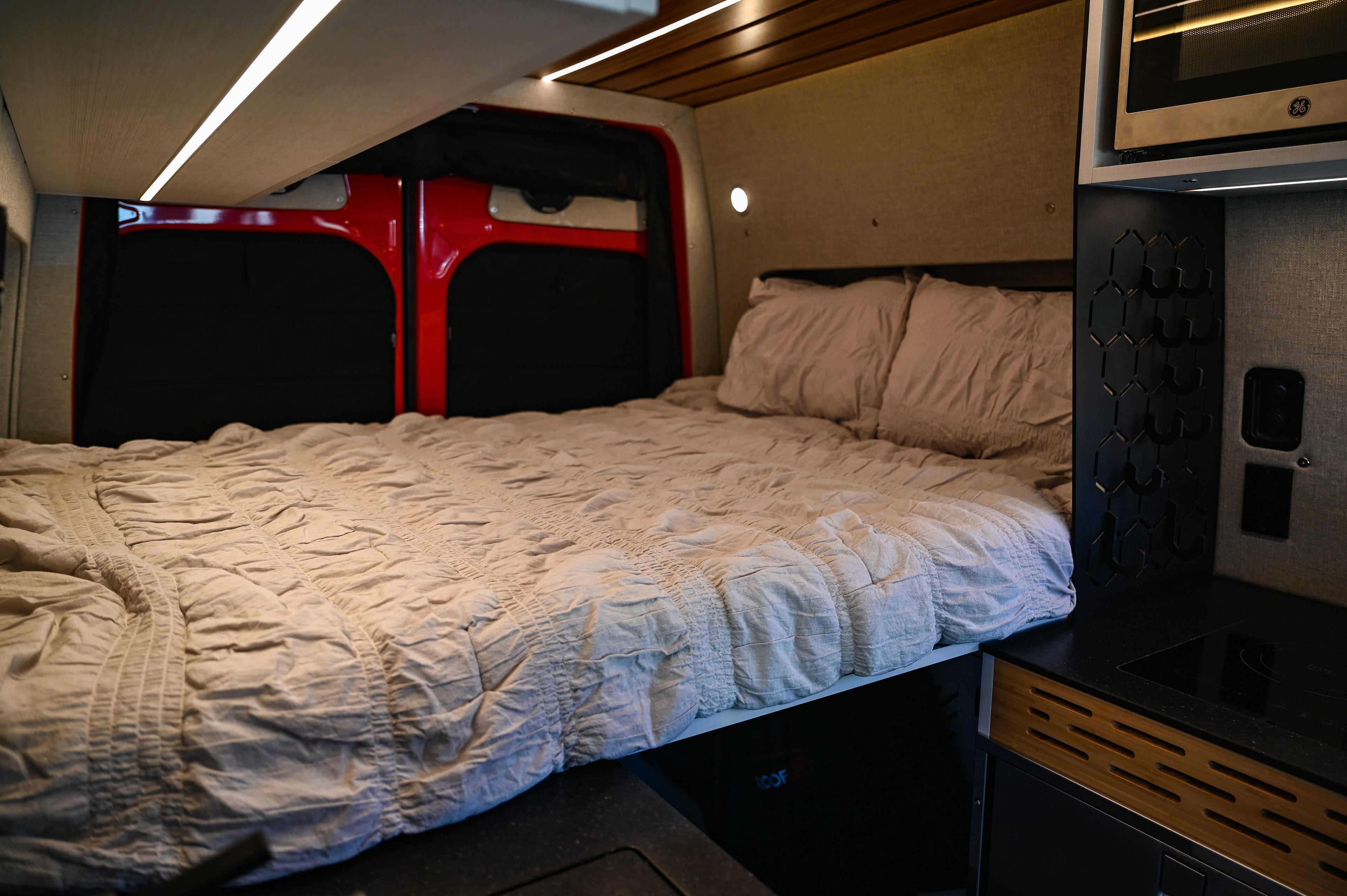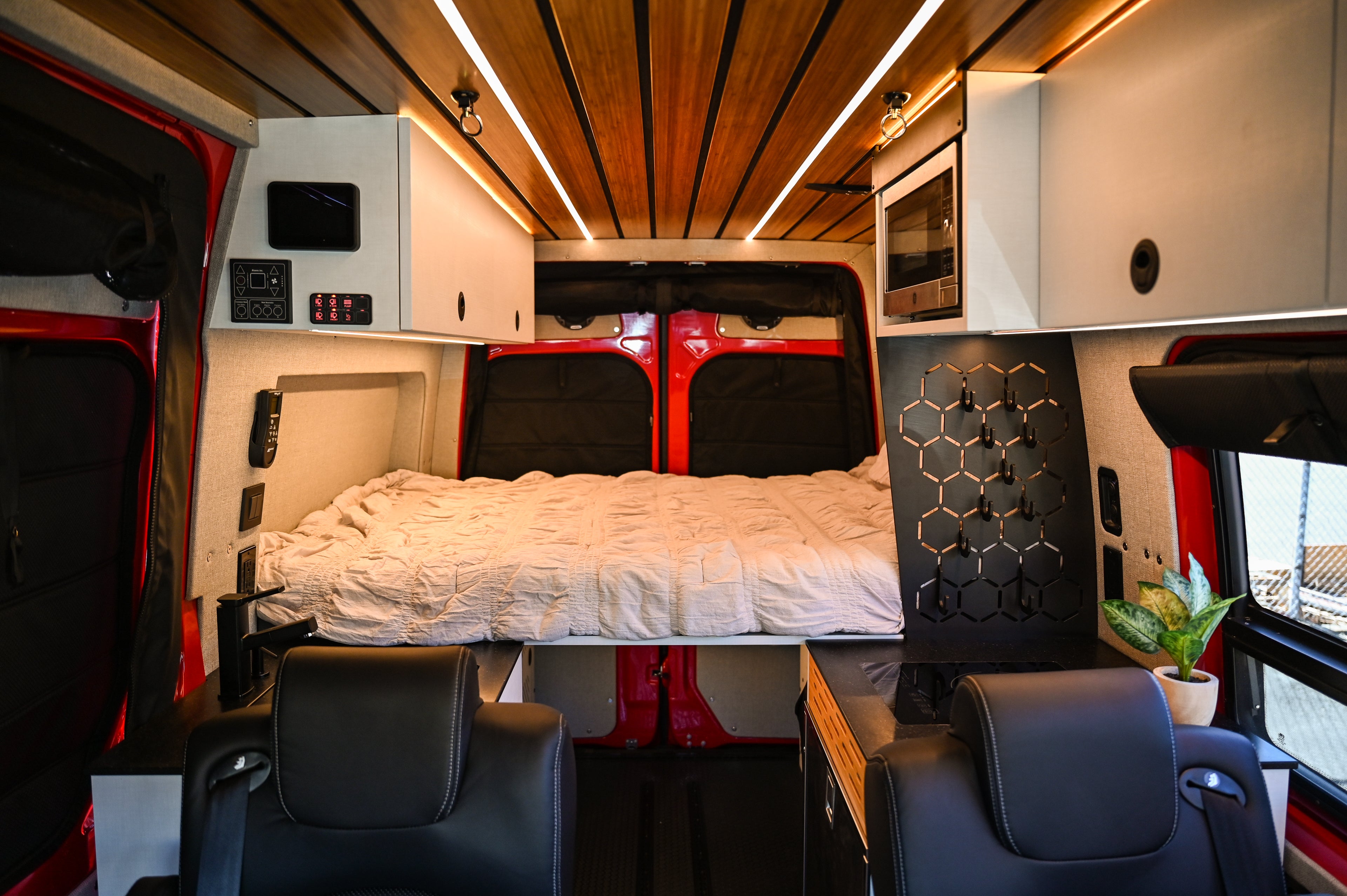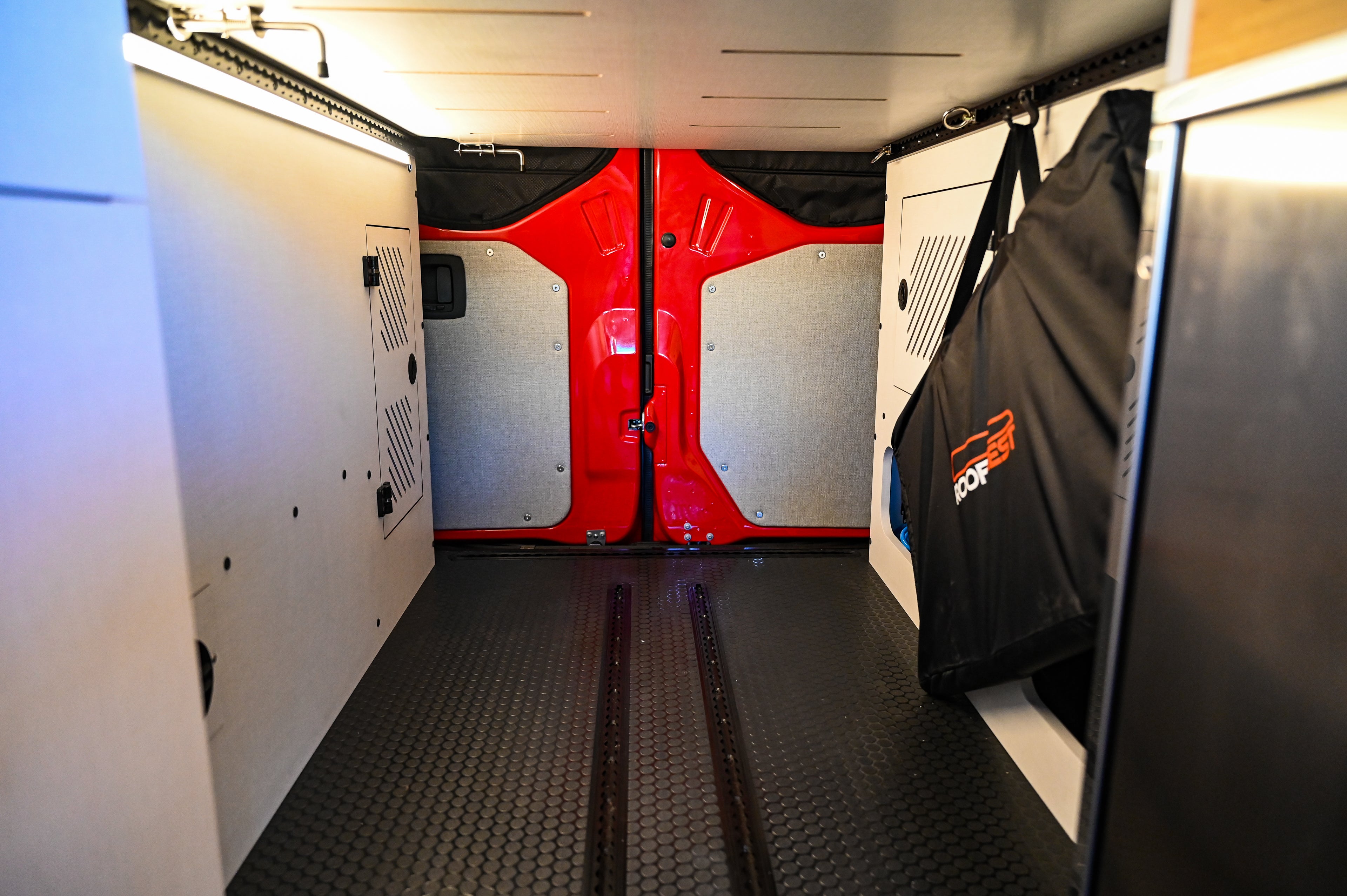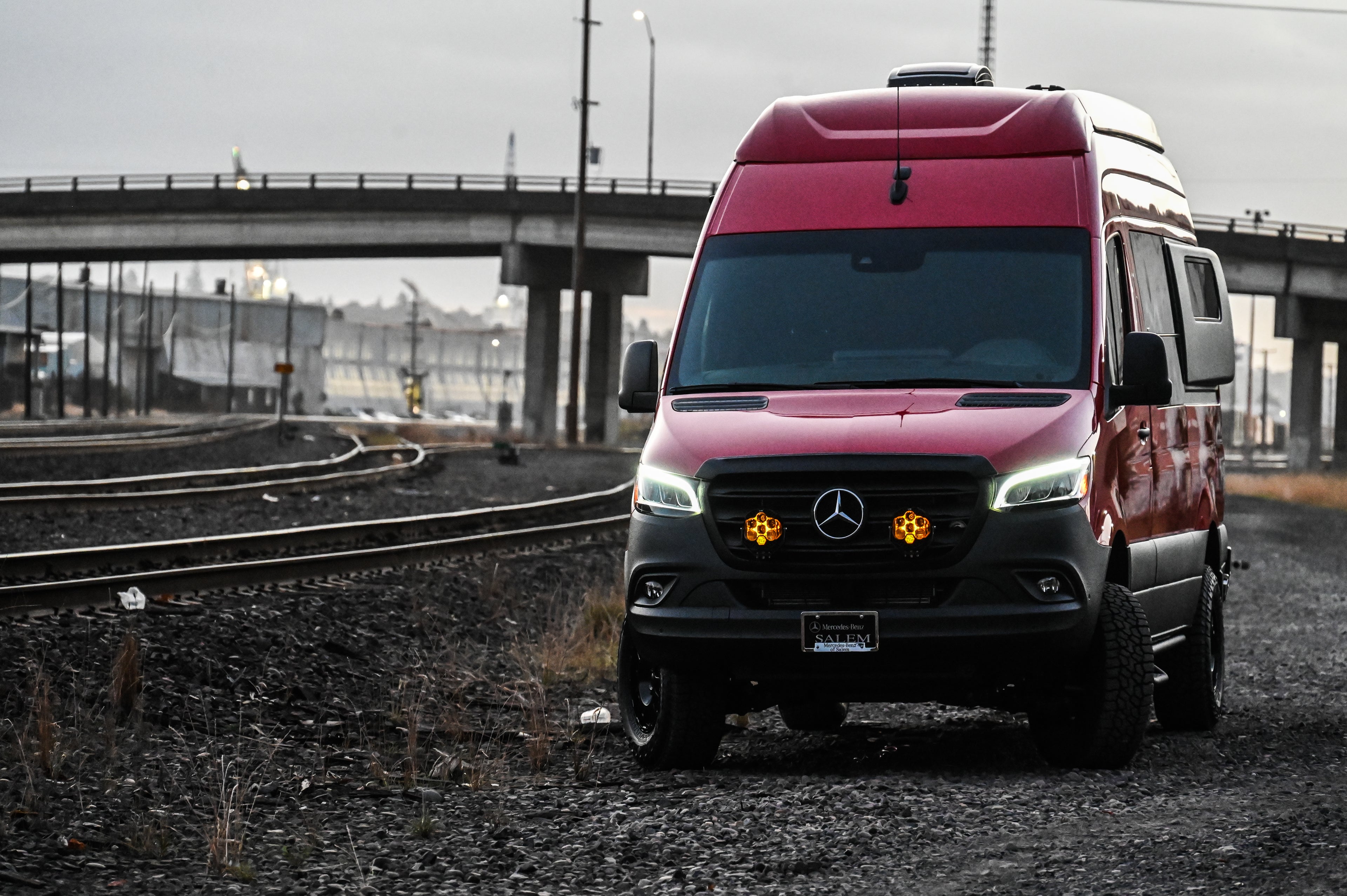 2022 MERCEDES SPRINTER 4X4 144WB
Seat 4 / Sleep 4
This totally EPIC Thielsen buildout is honestly a piece of art. Not only can you safely seat 4 people in DOT-rated seats, but you can also sleep 4 in one queen-size murphy bed and 1 full-size bed in the SCA pop-top. The rocker panels, flares, and rear backwoods bumper were all Line-X'ed for extra scratch resistance when taking it down those forest roads. The pop-top was paint-matched red to match the rest of this beautiful rig to complete the look.  
The Thielsen was designed for a family of 3-4 to have full flexibility in a small nimble van. It's not made to travel full time with family like the Mazama but has enough storage for a 2-3 week trip and will get you wherever you want to go. 
What memories would you create?
Classic OVP Bamboo Ceiling with Integrated Strip Lights
Black Solid Surface Countertops
SCA Pop-Top
POWER: 10KW Volta Power System with 7KW Alternator & 3000W Inverter
COOLING: Maxxair Vent
HEATING: Timberline heat & hot water(diesel fired)
Water: 30 Gallons of Fresh Water &11 Gallons of Gray + Exterior Shower + interior Bunker Shower
PERFORMANCE: Pedal Box Instant Tune
SUSPENSION: Van Compass 4.3 Suspension + ARB Air Compressor + 31" Tires & Black Rhino Wheels
SCA Pop-Top
Flarespace Flares
Owl Vans Rear Box & Bike Rack
Backwoods Rear Bumber