The Community of #vanlife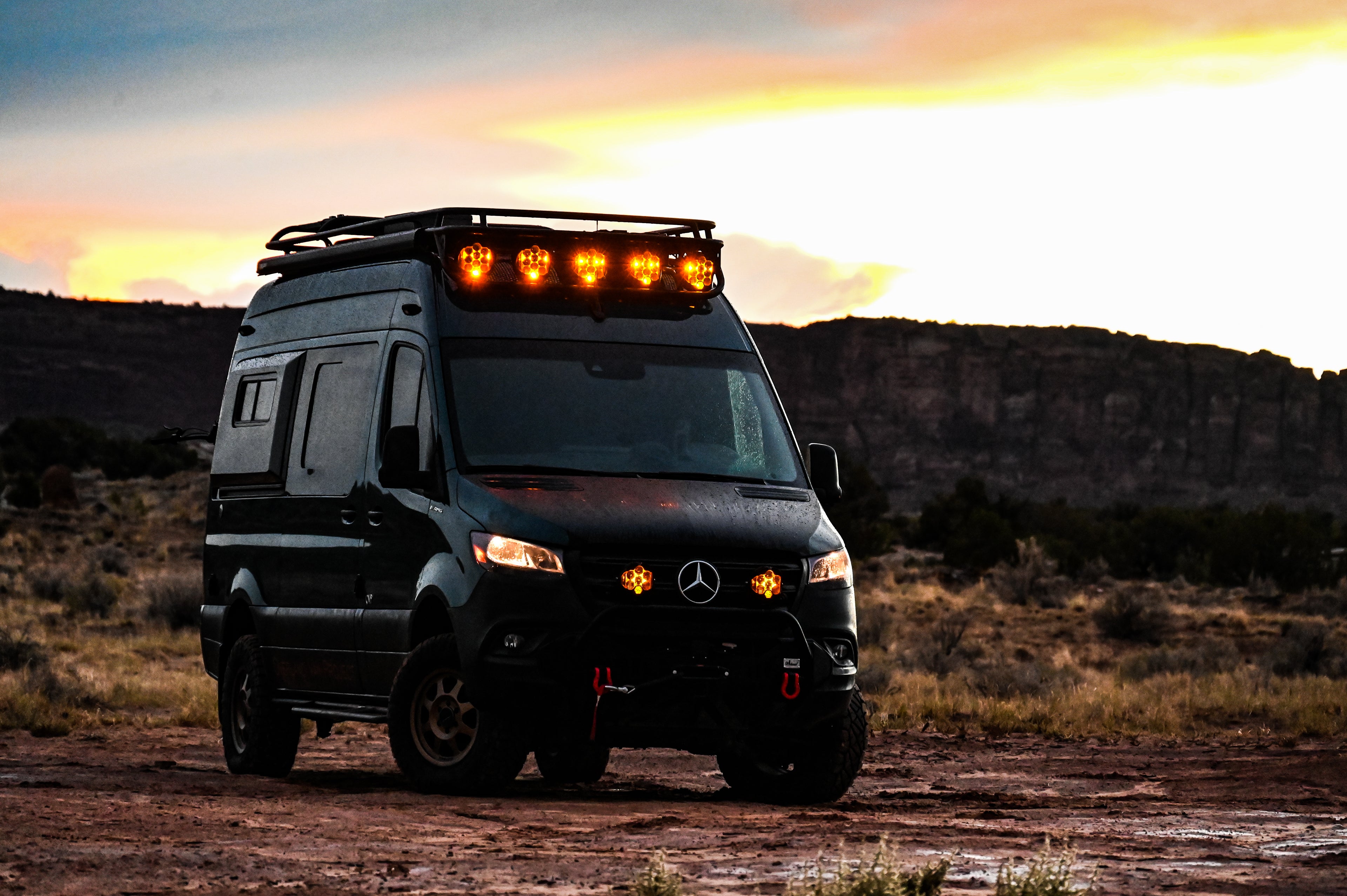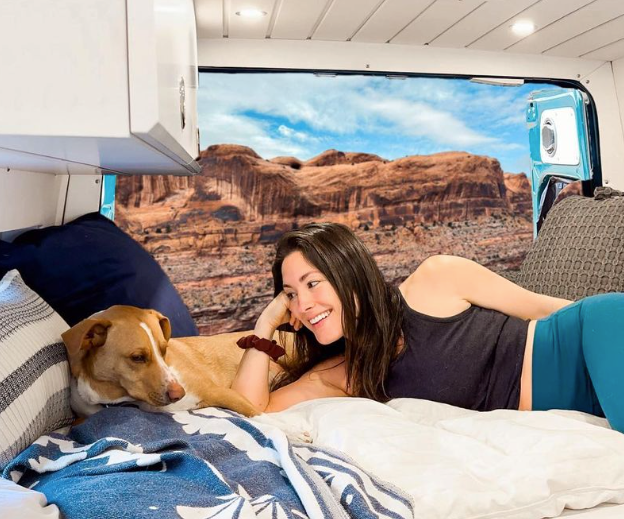 NIKKI DELVENTHAL
After 3+ yrs LIVING in a Prius full-time, I BUILT my DREAM HOME! (Luxury 144 4x4 Sprinter FULL TOUR)
WATCH ON YOUTUBE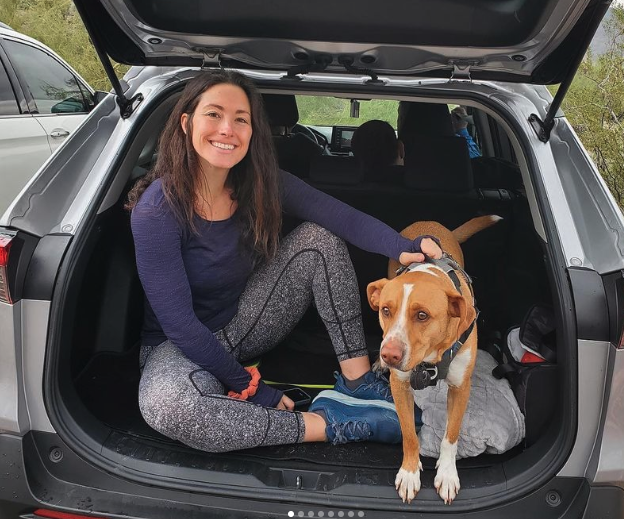 NIKKI DELVENTHAL
After 3 years LIVING in a Prius Full-Time, I BOUGHT my NEW HOME (on wheels)!!!!
WATCH ON YOUTUBE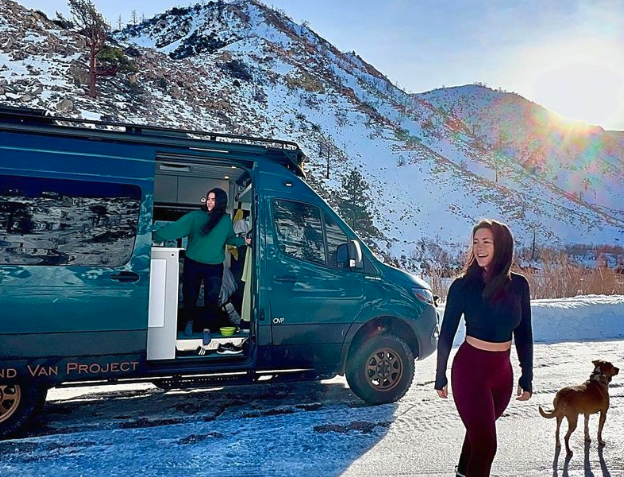 NIKKI DELVENTHAL
WINTER living in a 4x4 Sprinter Van | Got STUCK off-road alone in the mountains!
WATCH ON YOUTUBE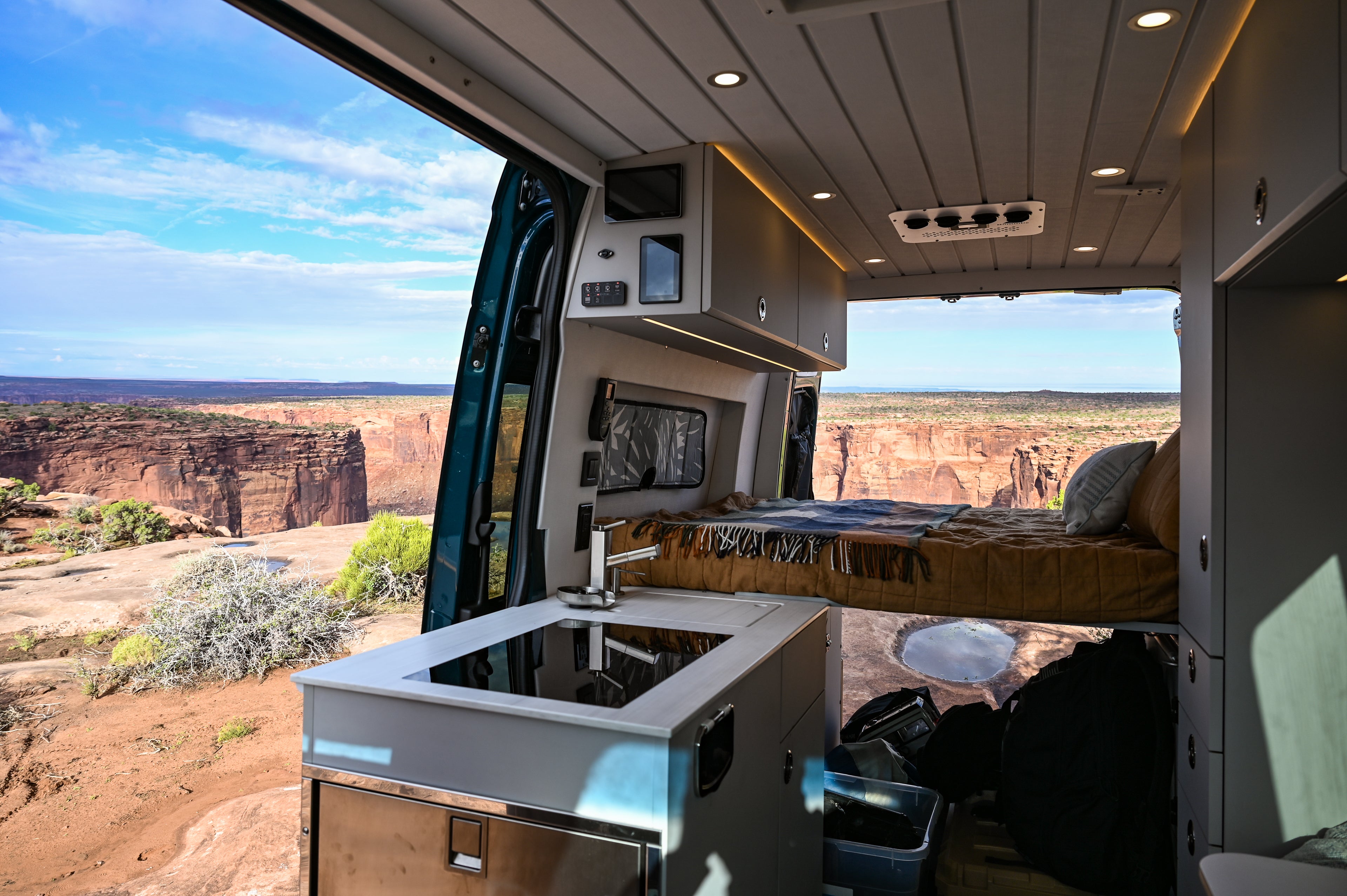 #VANLIFE Tips for First-Time Camper Van Buyers Local experts give advice on how to land you the camper van of your dreams. WHEN STARTING the conversation to purchase your own camper van,...